South West Region: A delightful experience it was on KingsChat Web
A delightful experience it was on the first day of CE Oshogbo's Faith Convention with the highly esteemed Pastor Gabriel Omorogieva. An inspiring expose on the practicability of Faith enthralled the congregation who had come with high expectations. The Man of God taking them through several scriptures pointed out that God has given us His word to live by and responding to the word is the definition of Faith. Without the faith aspect, life becomes hard and every response outside of faith comes to nothing. It was indeed a delightsome experience that left the Congregation looking forward to the next meeting. #faithconvention #ceoshogbogroup #swz2 #swreg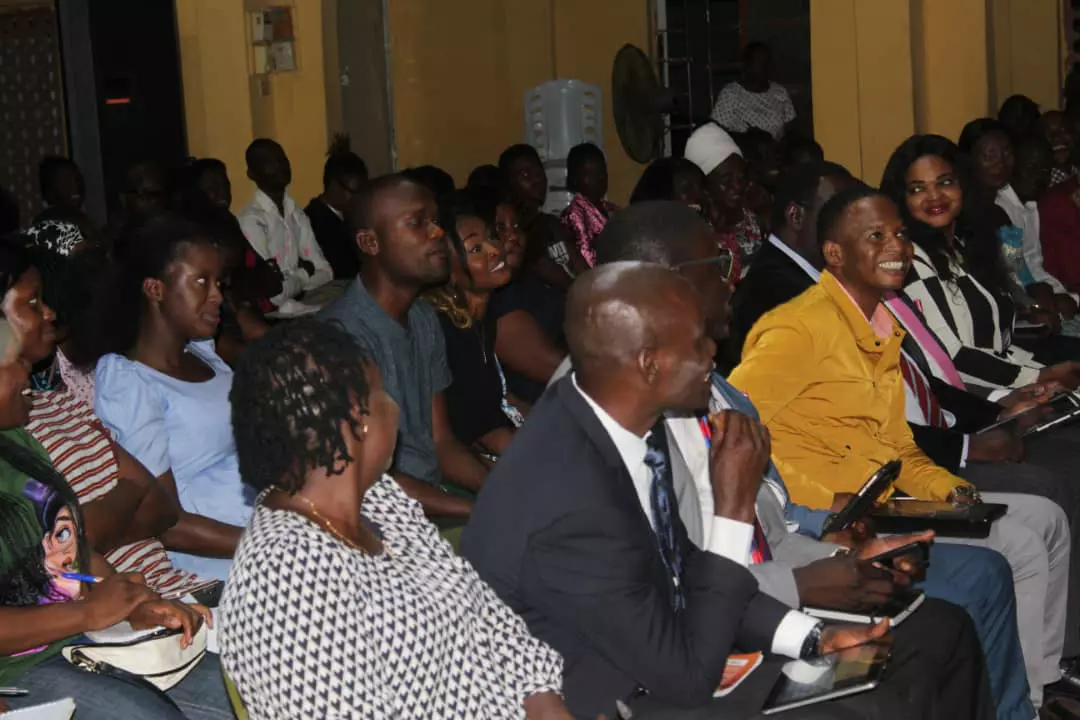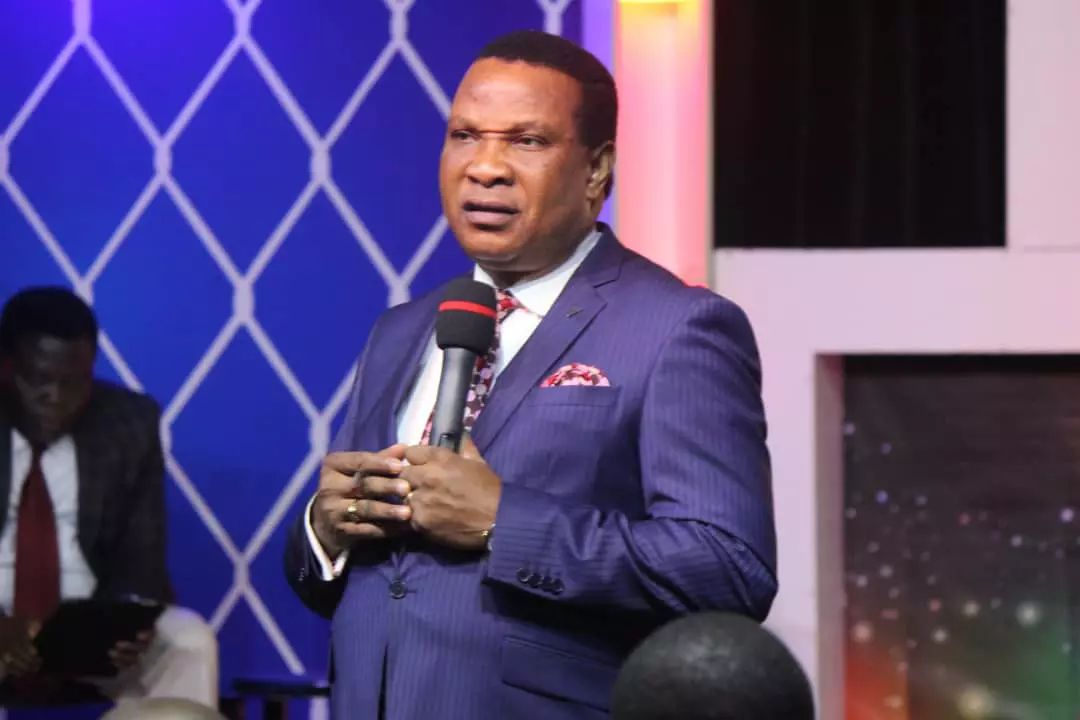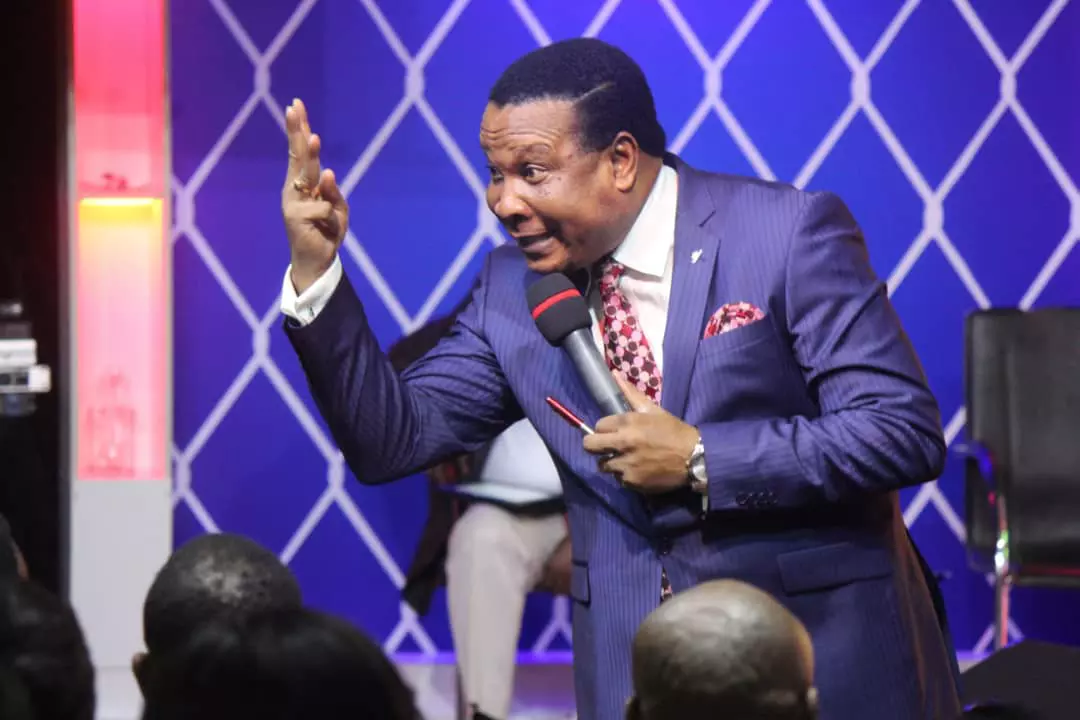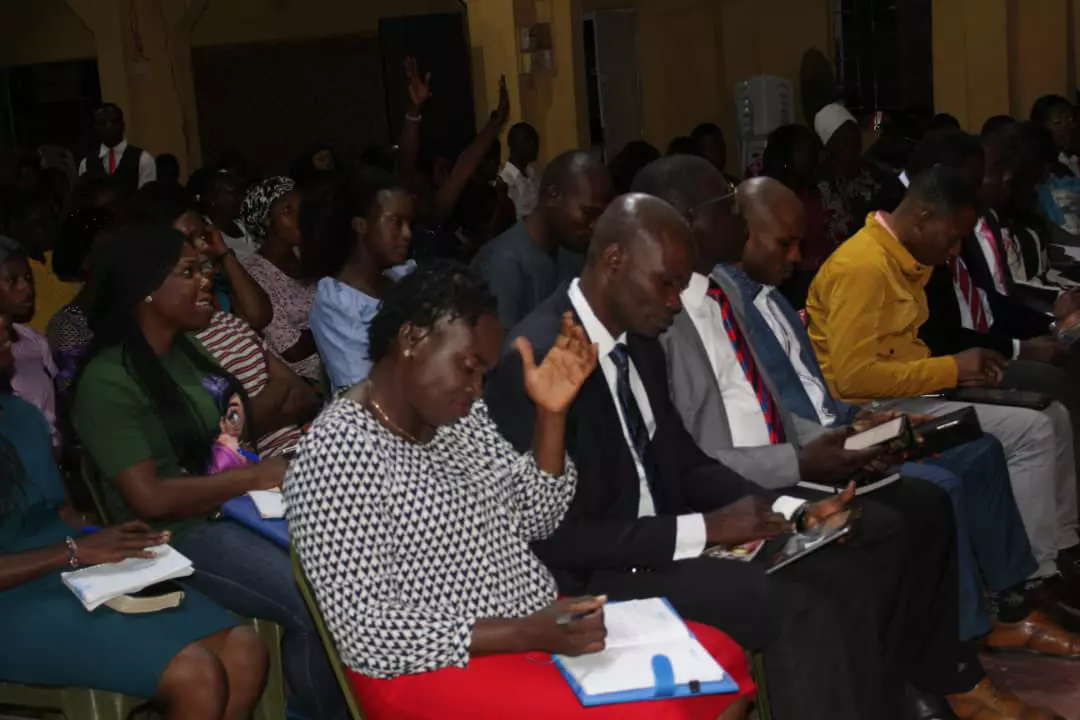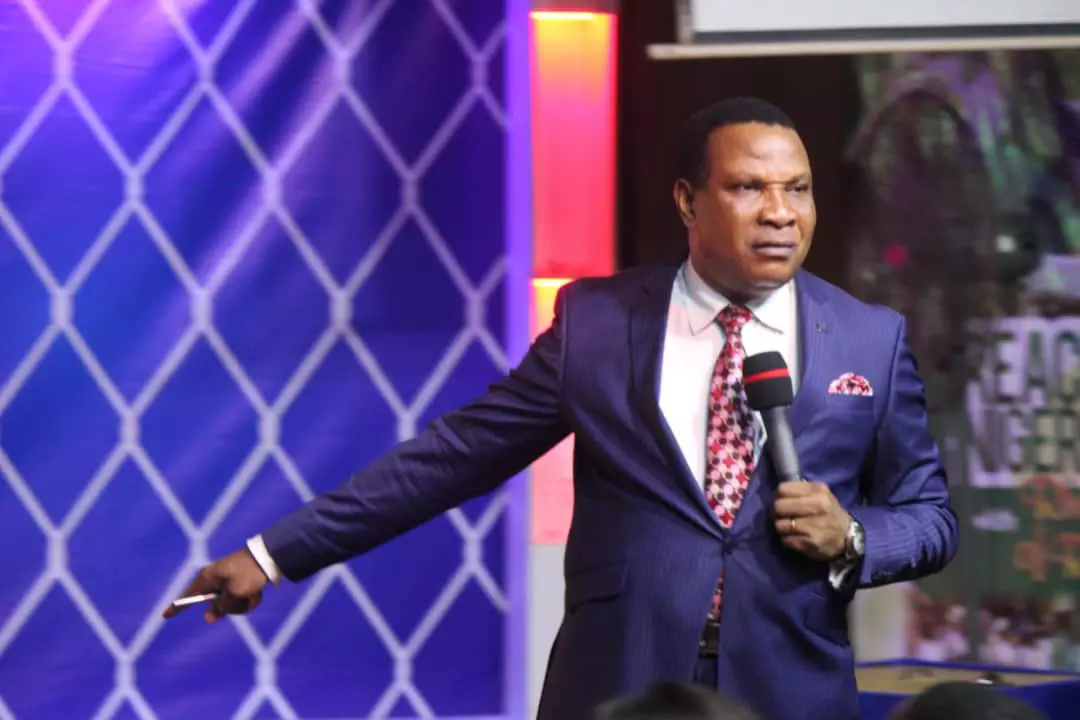 Desmond Adebayo
commented:
Yes, my eyes of the spirit is flooded with FORTIZO to know what the Spirit of God is saying, doing and what He is asking me to do
Mega Mega Mega Bro. Mugagga! Congratulations upon a glorious Day of Bliss outreach. I celebrate You heartily. It's only from Grace to Grace and Glory to Glory for YOU. #EWCAZ3MegaCellMinistryDayofBliss #MegaCellOutreach #Uganda #MainChurch #PostCGI #KingsKlassPCF #KingsKlassCell2
Thou will keep him in perfect peace who's mind is stayed on thee;because he trusteth in thee. Thank you Lord Jesus for peace of mind and peace of heart. #MrMuchmore #MuchmoreMinistries
In God's Court, His Justice Prevails because wisdom is the principle thing. ALL IS WELL!!!!
I'm the righteousness of God in Christ Jesus, His workmanship, created to produce fruits of righteousness. I've crucified the flesh with its passions and desires; Satan has nothing in me! Hallelujah! #liftchallenge #monthofuplifting
Refuse to allow any weight or sin cling itself to you, so you can make faster progress in your life. #ROR060919# #liftchallenge# #monthofuplifting# #CELVZ#
Prove your love for the Master; do the things He's asked u to do. If u prove your love for Him, He'd never let u down. You can bet your life on that. Give Him your love; your heart, & He'll give u a fulfilment that you could never know otherwise. #monthofuplifting #liftchallenge