We are saved by grace through faith in Christ Jesus, not from any works that we can boast of.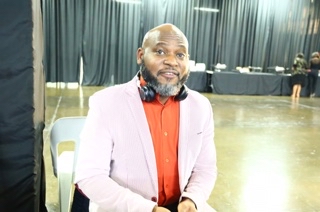 📢Just 1day to go! #Global31stDecemberService The word for the year 2018 is your competitive advantage! So, don't miss the December 31st Service for anything in the world. The word for the year as will be pronounced by our man of God, Pastor Chris will give you insight into the year ahead. Keep following this SuperUser for Updates.
https://www.kingsch.at/p/MmdMeWZ
LEVEL OF WORK AT THE EAGLE SQUARE ALL THINGS ARE READY COMPEL ALL MEN TO COM!!! NEW YEAR'S EVE SERVICE WITH PASTOR CHRIS. #Newyearseveservice #Global31stDecService #ceabujazone #cedurumi
#CeImpactCentre An exclusive time of fellowship with the Holy spirit...2018 everything has comply !!
Celebrating the best money farmer; who uses money to fertilize his money plantations. Real faith worker. #God'sGracePBL2018 #AccraGhanaZone