Claire Fyneface: Father's Day celebration going on on KingsChat Web
Father's Day celebration going on now @christembassyadageorgeexecutive Its a new chapter for all our Daddy's #ceohzone3 #adageorgegroup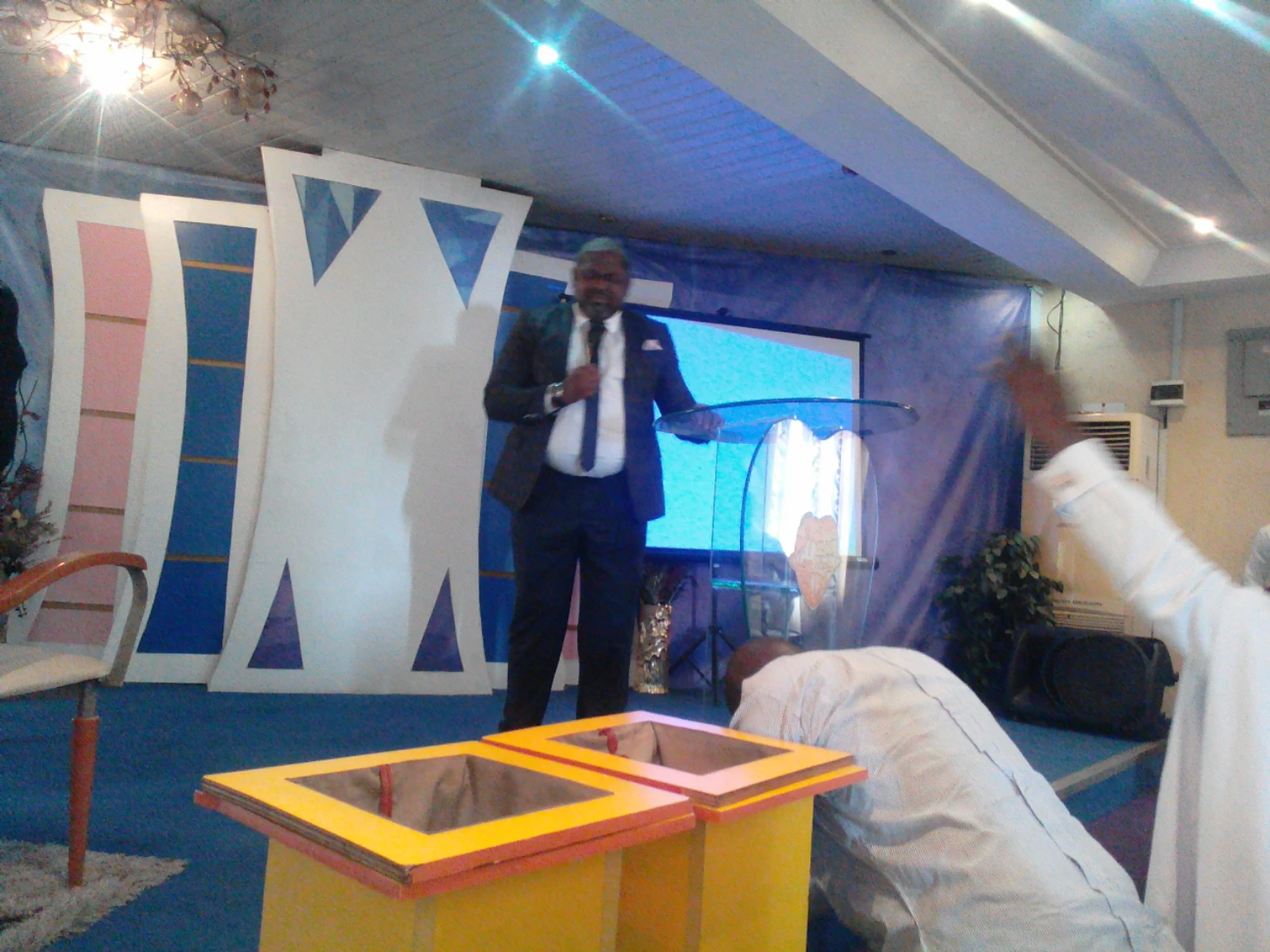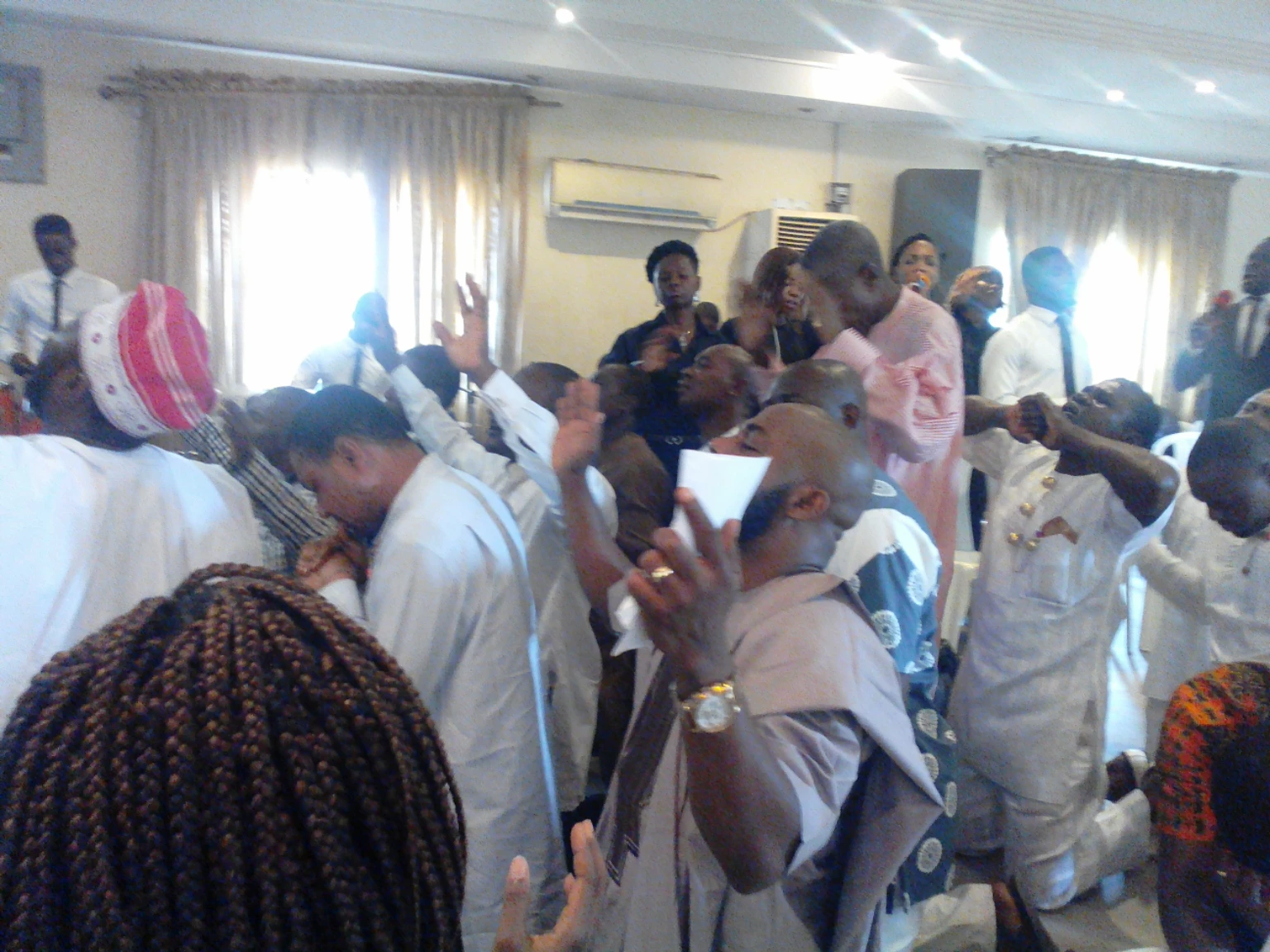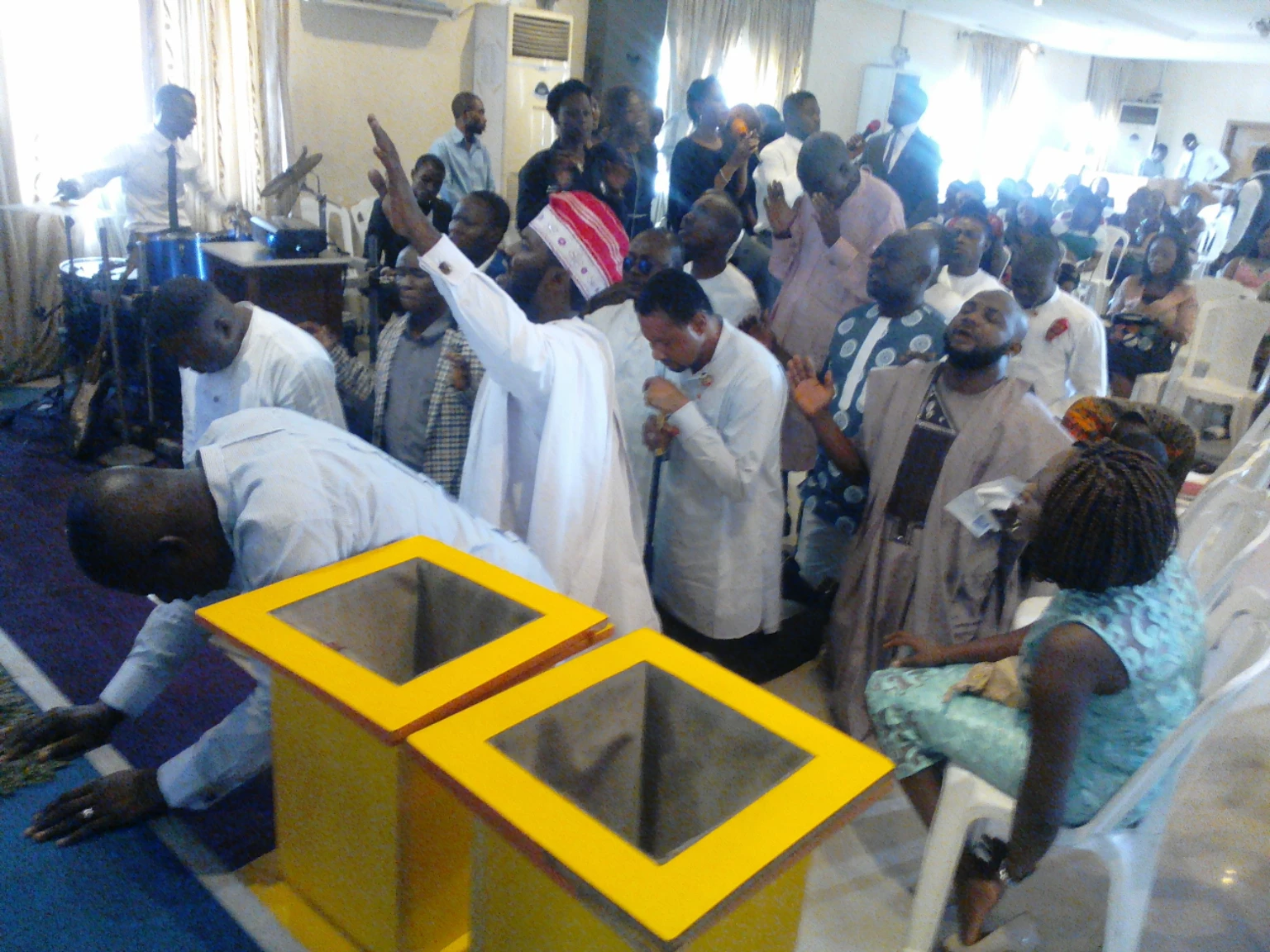 Happy Father's Day to the man with the Message and the Mandate! I love you Sir
http://ceflix.org/videos/watch/3317 Relive the moments!
Join me to celebrate my humility personified FATHER with so mush love a lot u mean to me I love u unconditionally 🍷🍾💝💝💝💝
The best Dad in the world, who leads, teaches and loves all of us! The perfect Dad that anyone could ask for! Happy Father's Day Pastor Sir!
There is a way things are suppose to be done #ewcavz4 #cebonaberi
its already started here!!! #moneyconference #blwzonej
Happy father's day Pastor David Odu,I love u sir
Luke11:23(MSG)Thisis war.there's noneutral ground.If you're not onmy side, you're theenemy; if you're nothelping, you're making thingsworse.