Glory to God.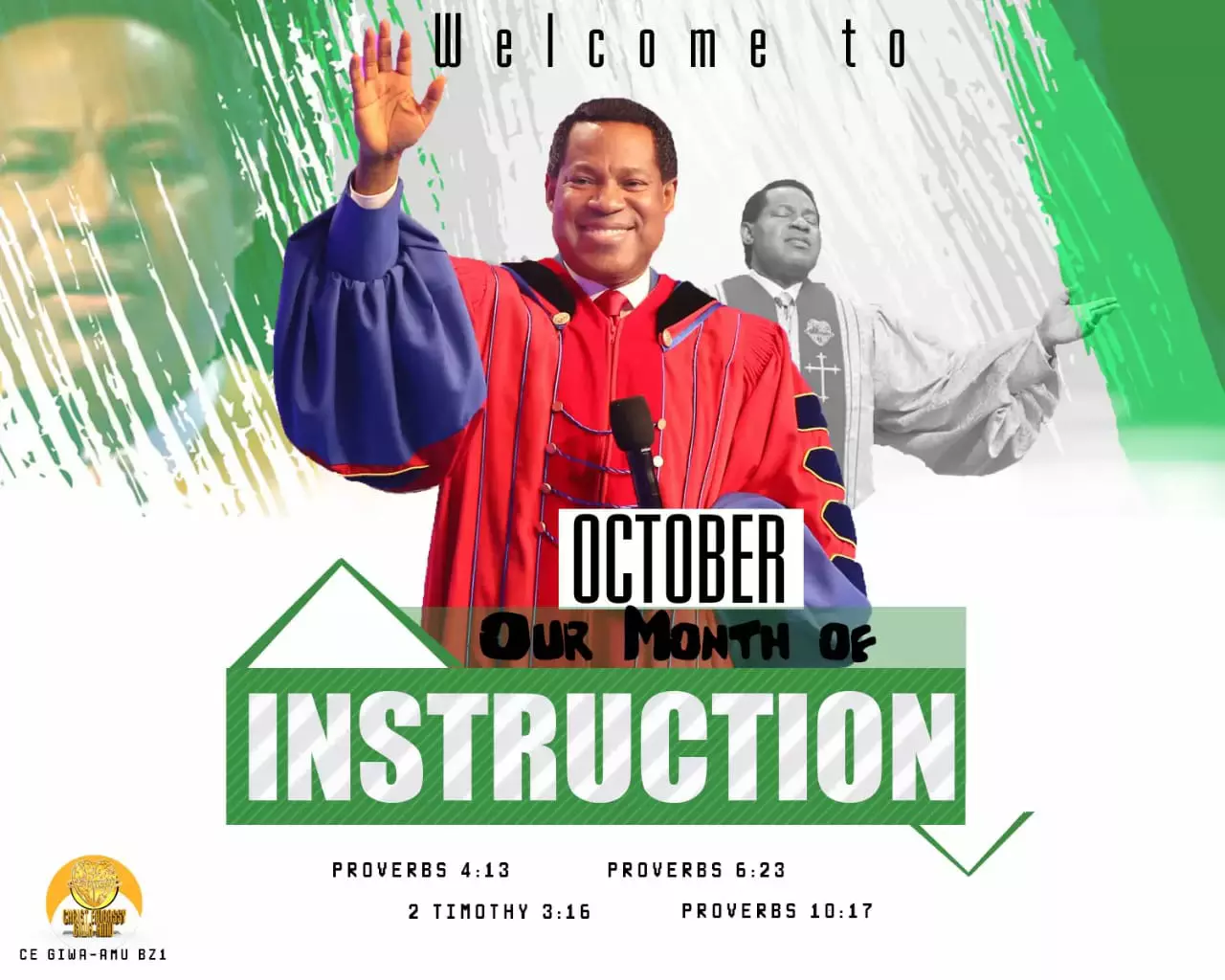 Exchange of rings #royalwedding #onitshazone
Glory!!! We are Champions for Life #CEAbujaMinistryCentre #WeLoveRevTom #CEAsokoroGroup #ThankYouPstButu
Heritage sunday#nyanya1 group church
The ministry of the Holy Spirit #octobercommunion #ceonitshazone
HAPPY BIRTHDAY TO MY ZONAL DIRECTOR, COO, BLW NATION, HIGHLY ESTEEMED PASTOR FEMI OTENIGBAGBE. IT'S ALWAYS A HUGE BLESSING LISTENING TO YOU SIR. THERE'S NONE LIKE YOU. I LOVE YOU SIR.