Photo speak at the just concluded DC Community Day program was indeed a blessing to our community, many of whom were blessed with free flu shots, free clothes, free lunch, drinks and snacks. Glory to God.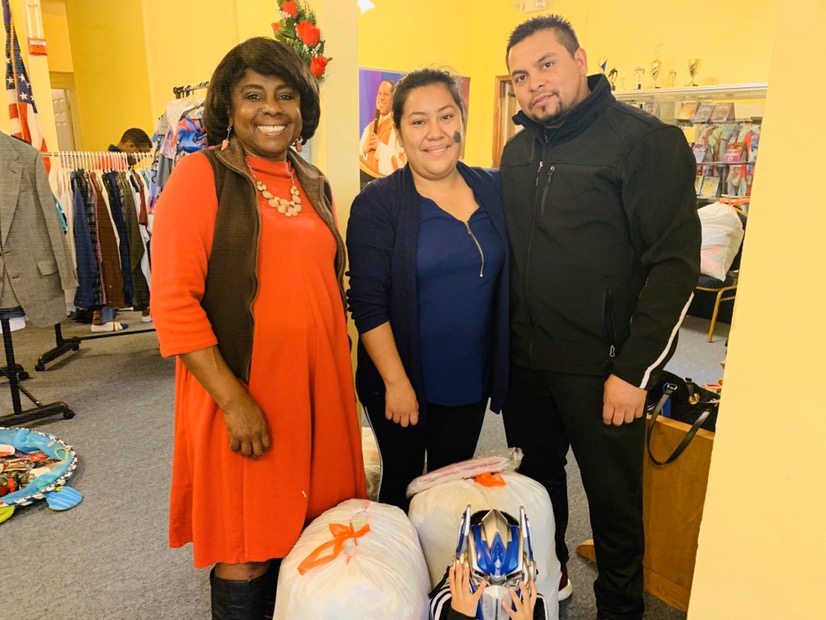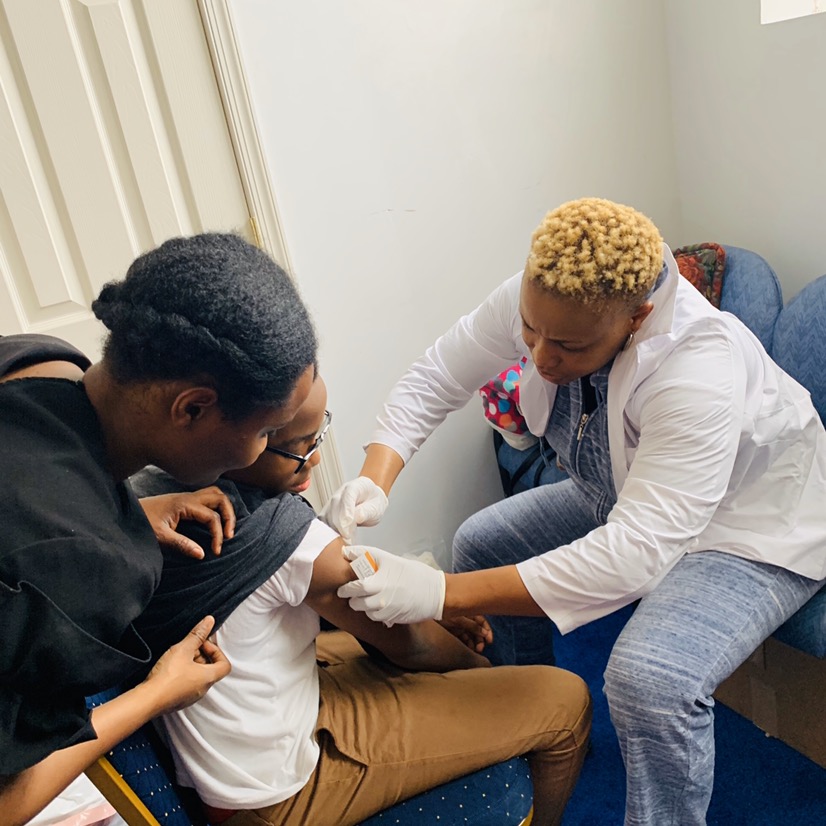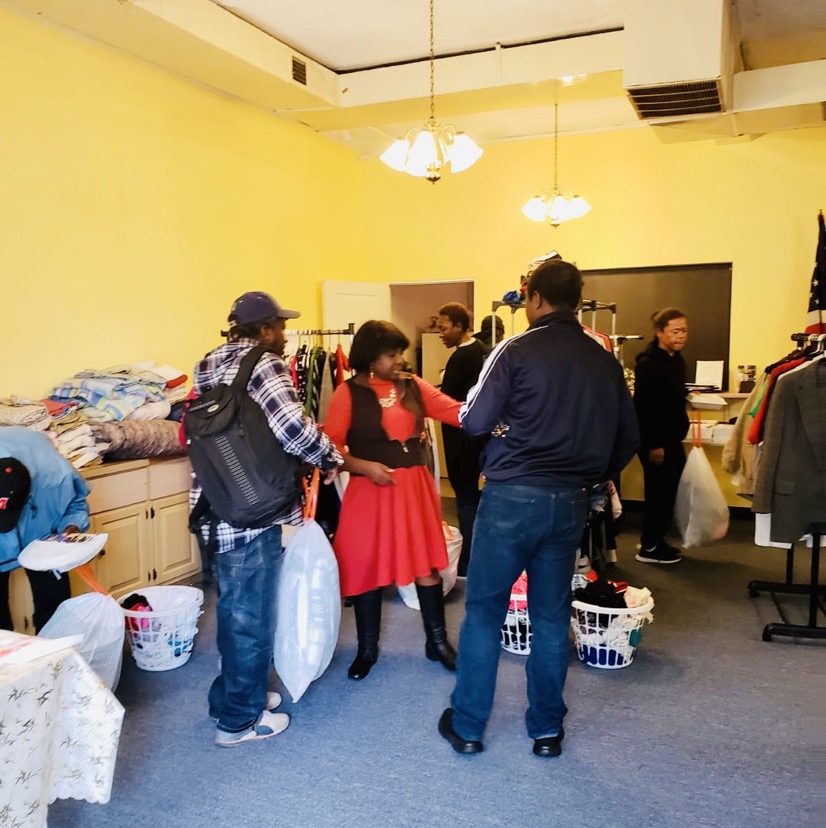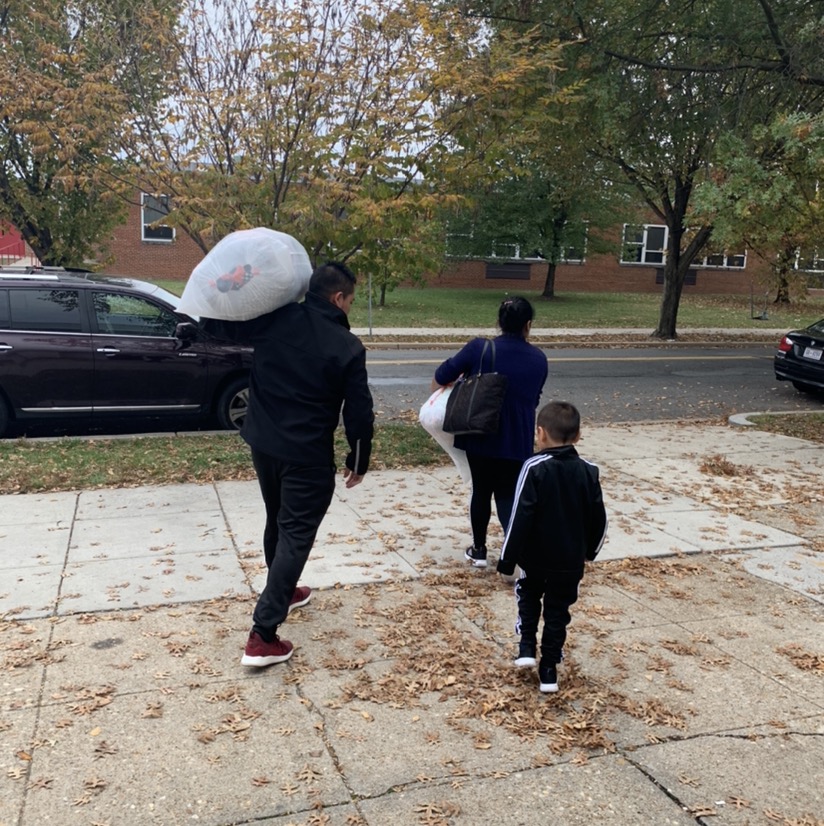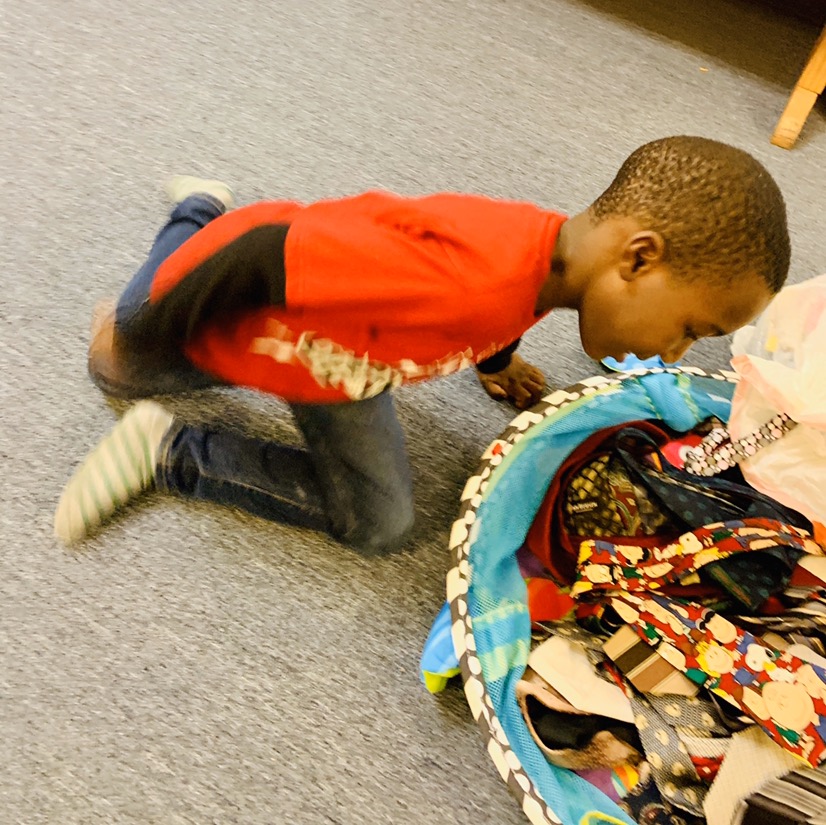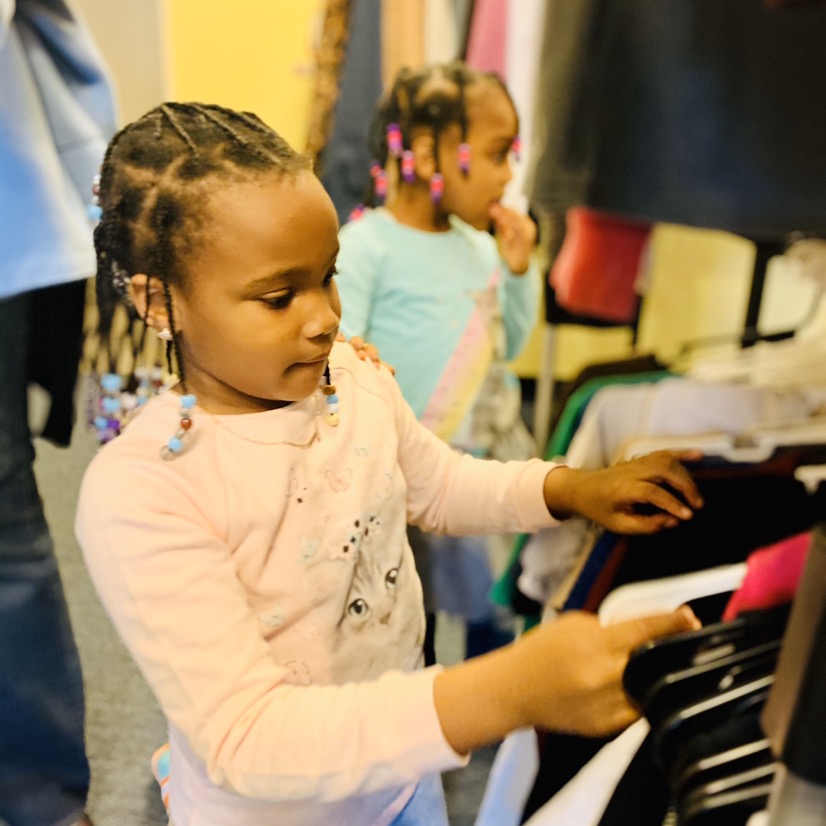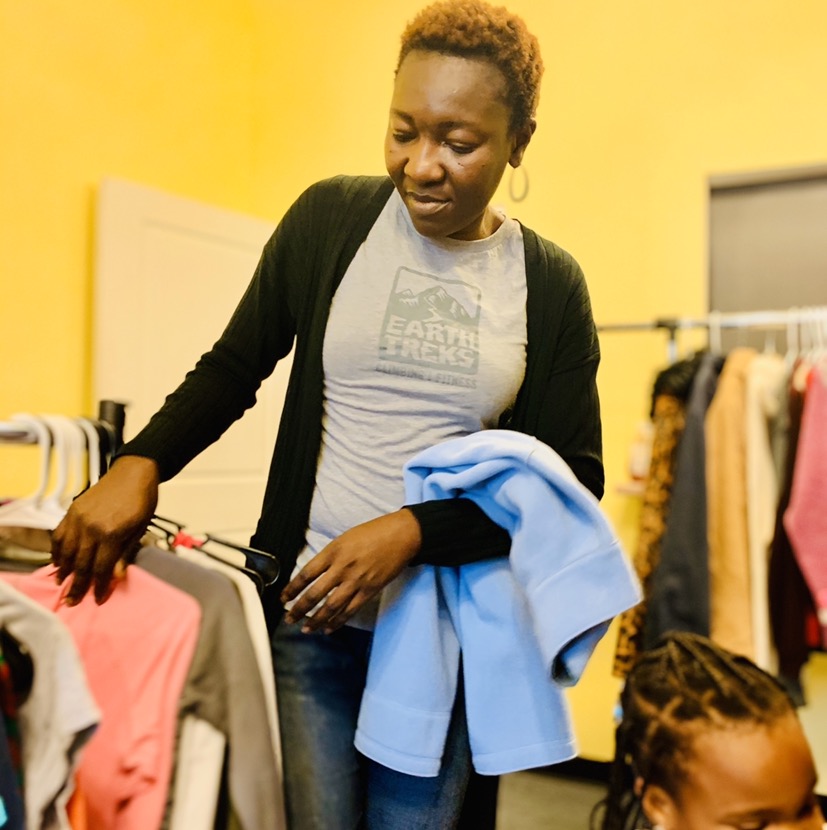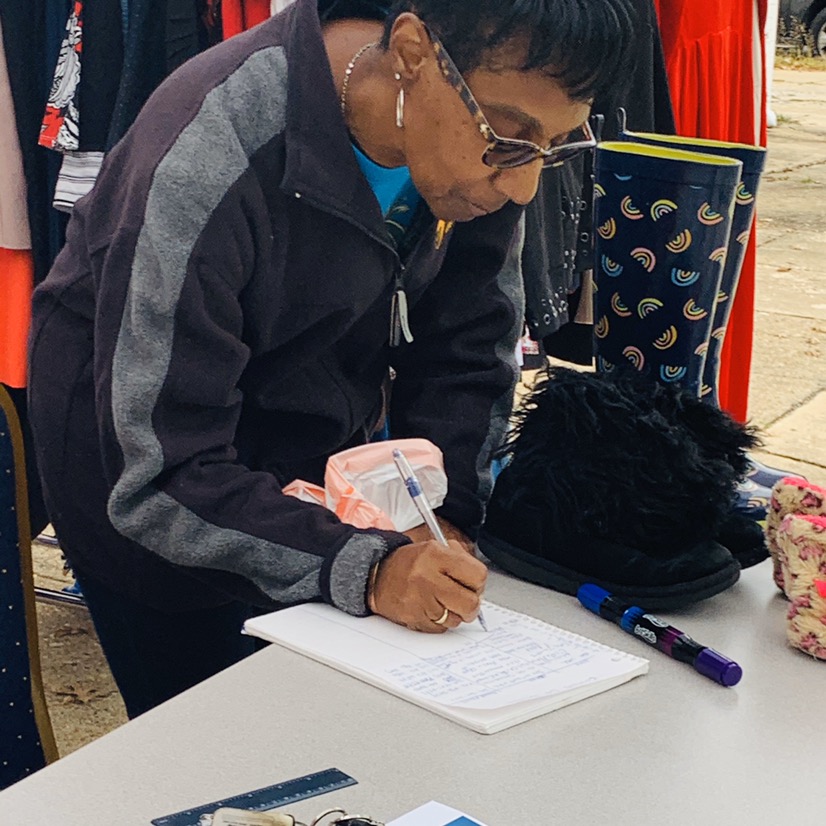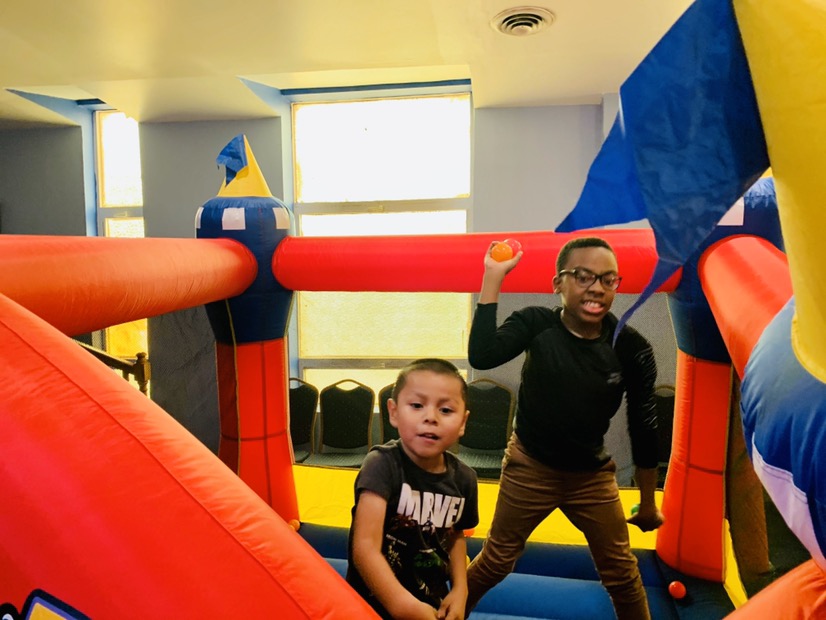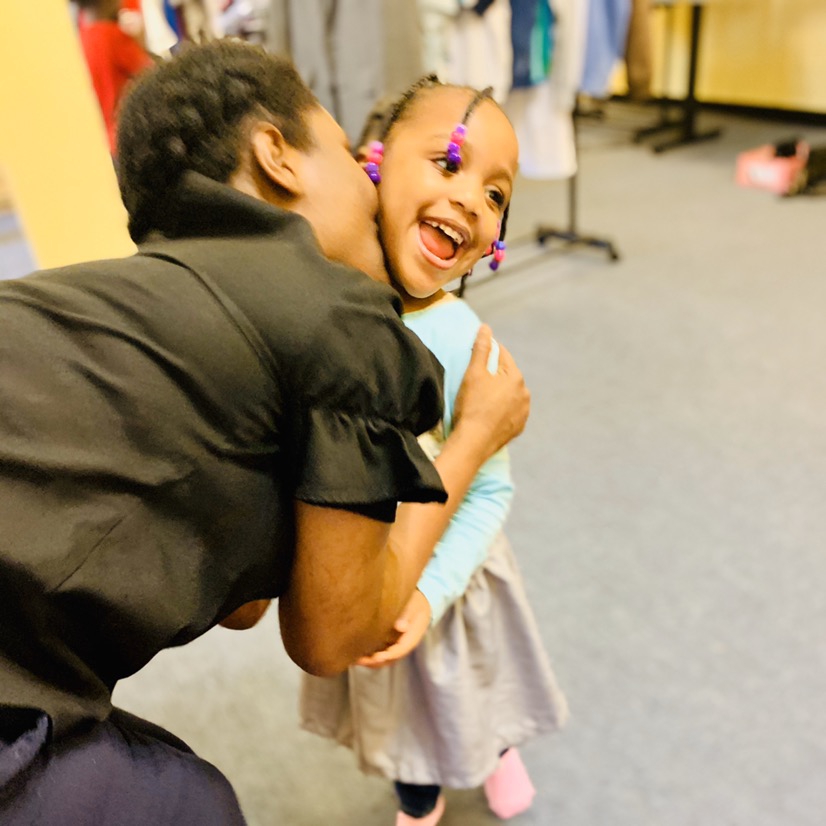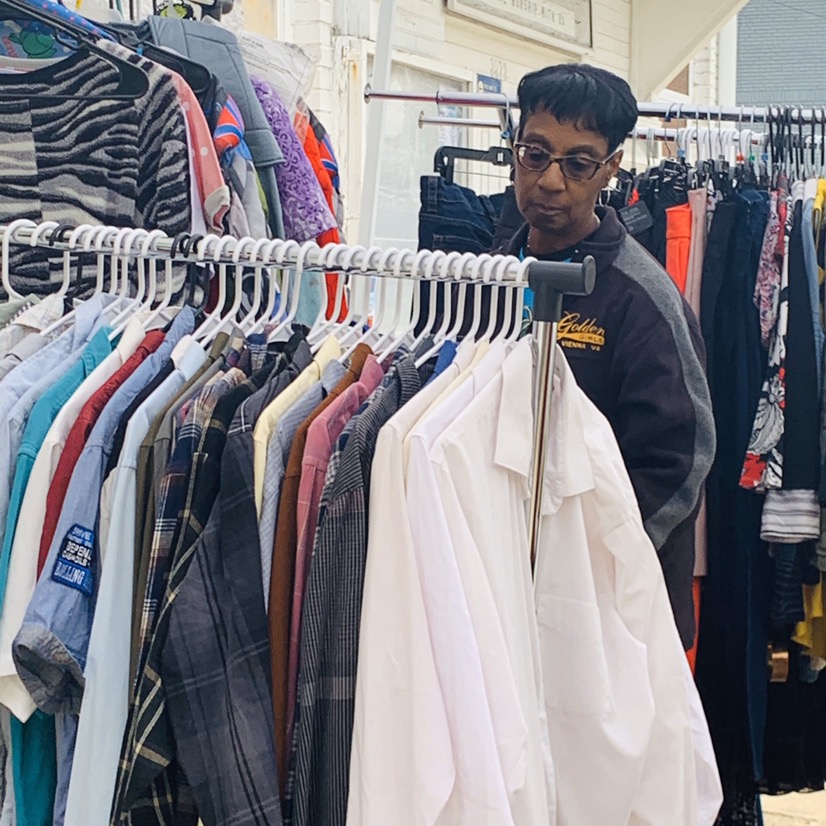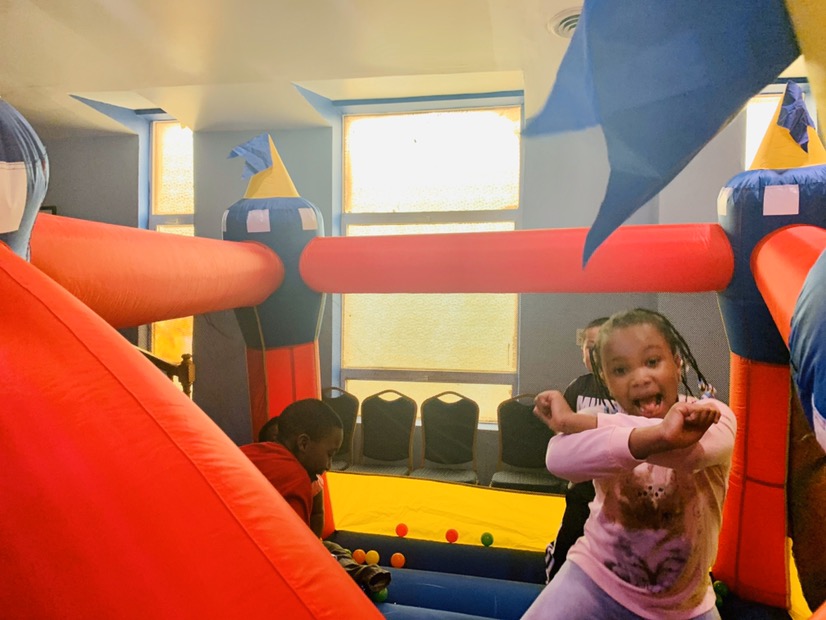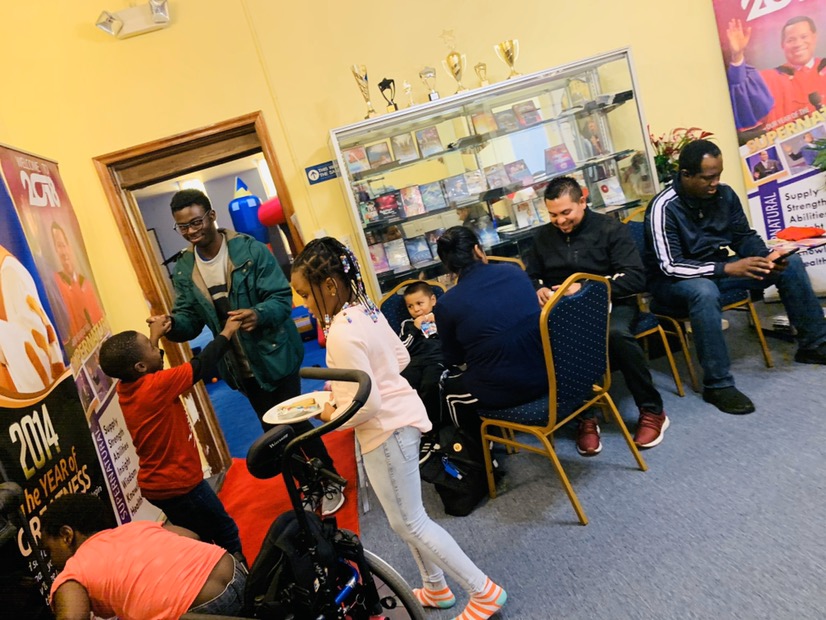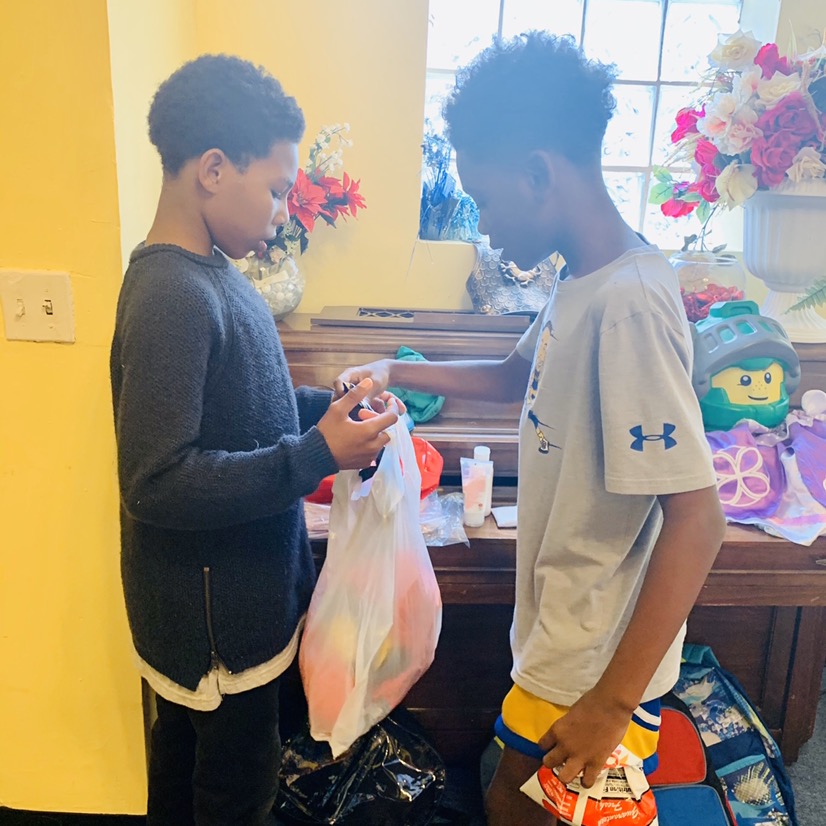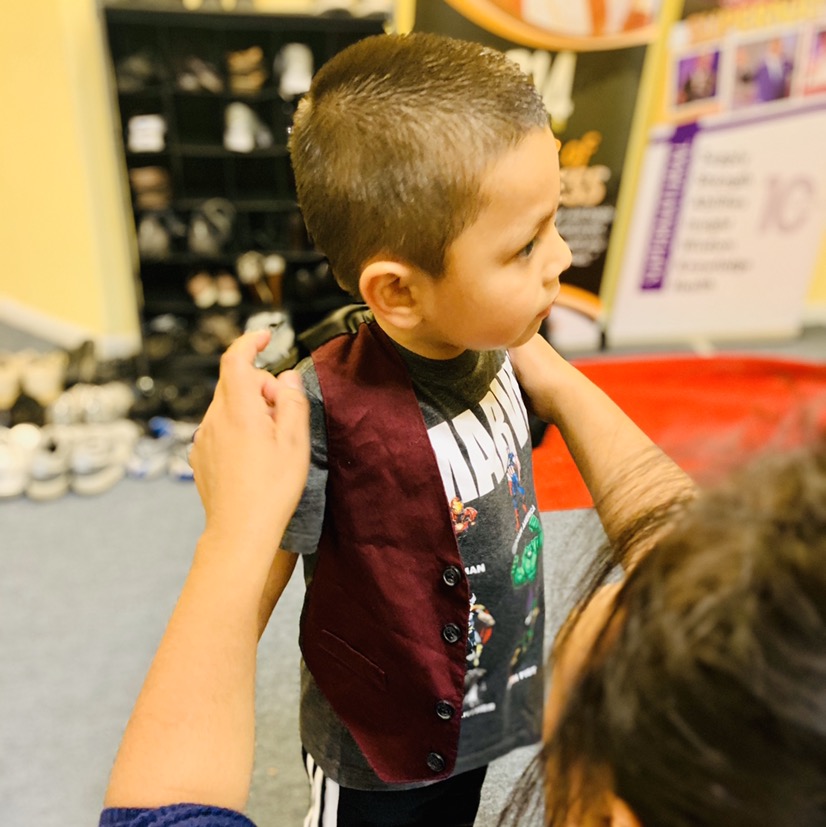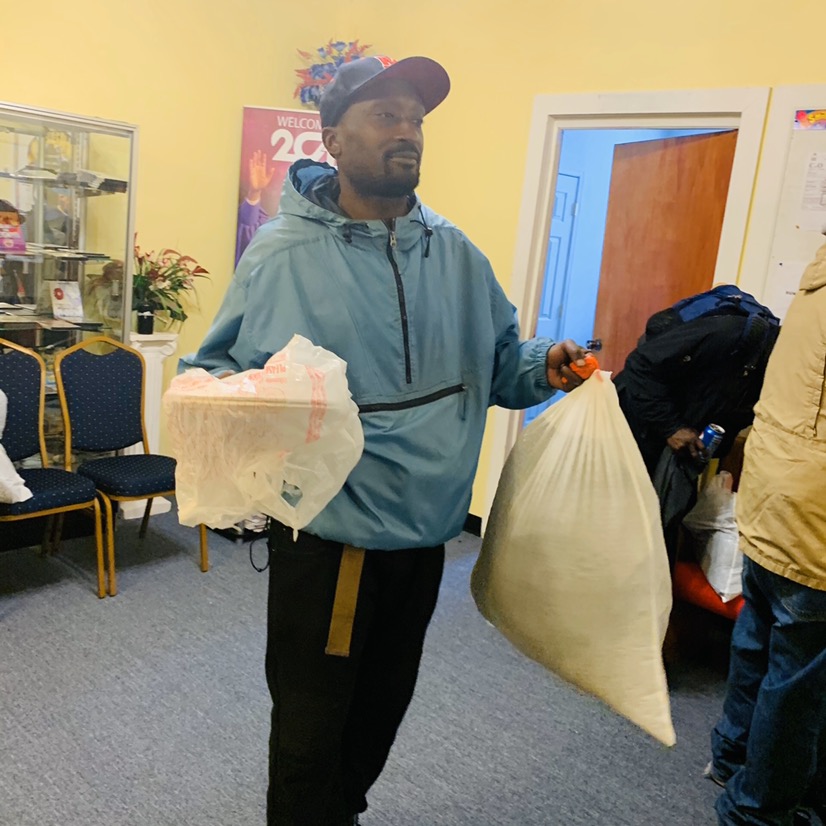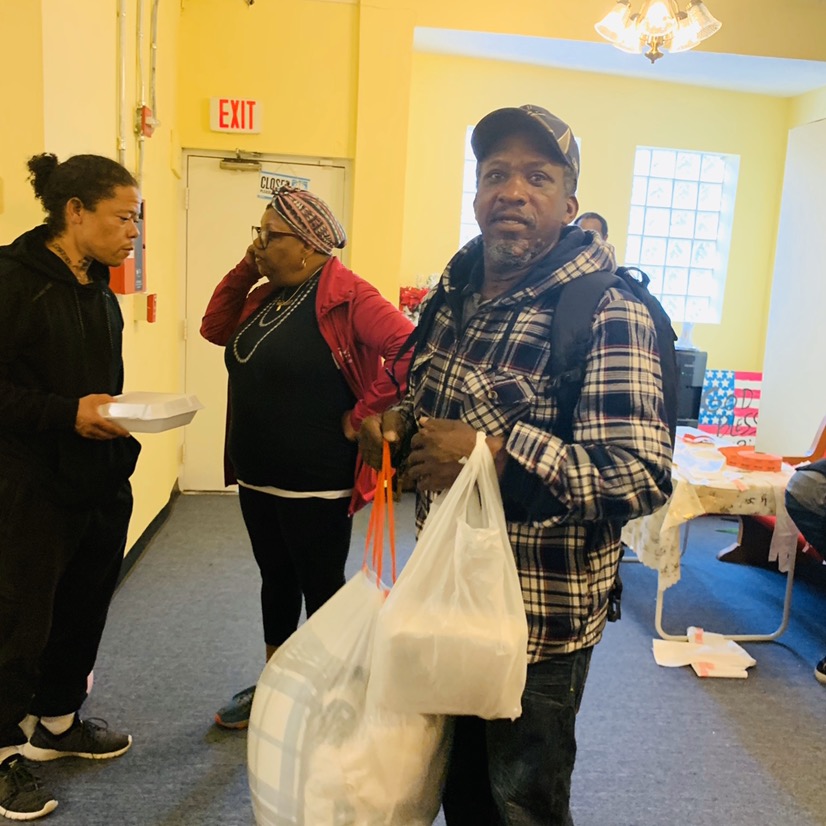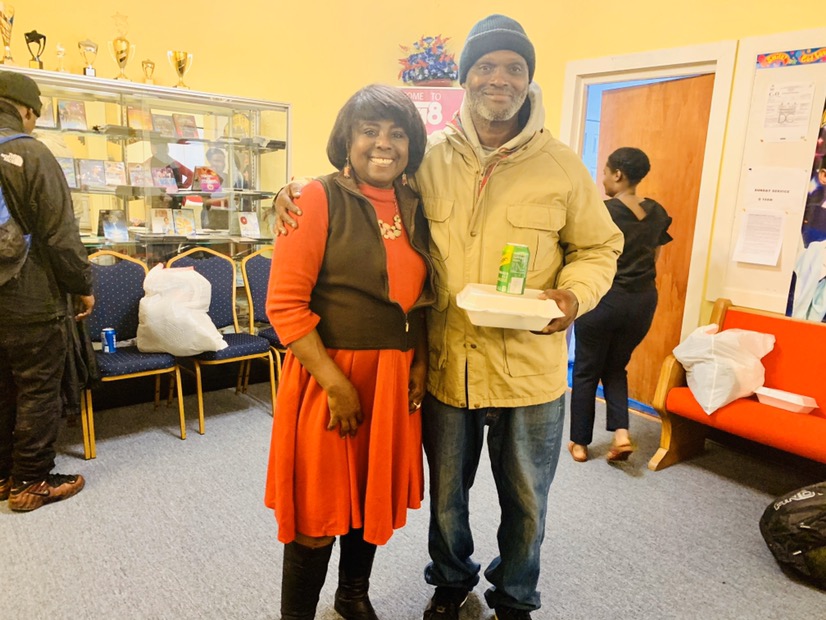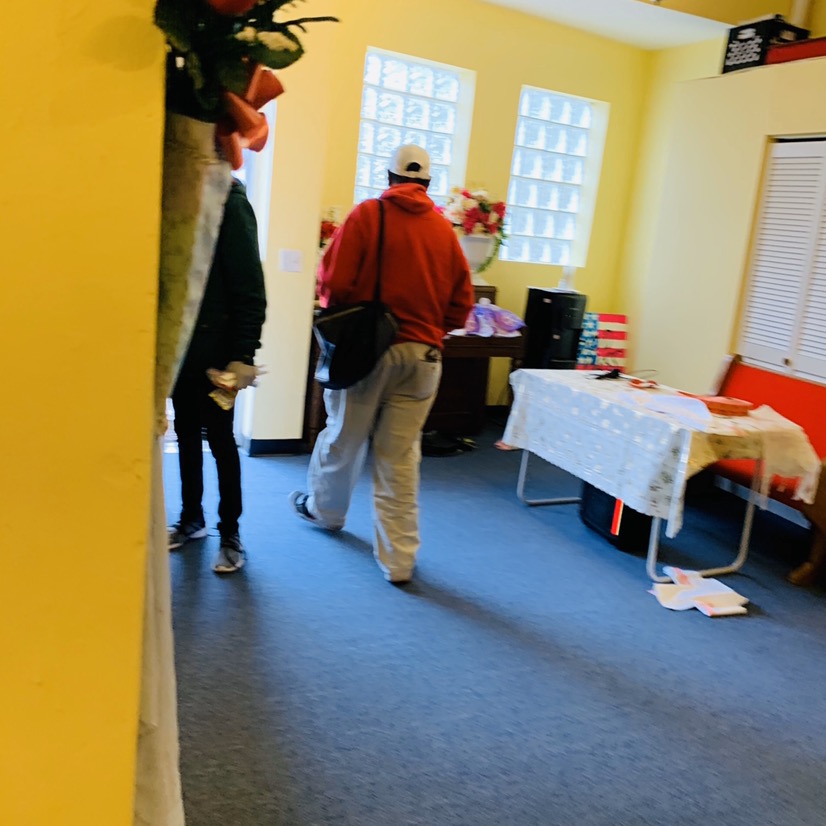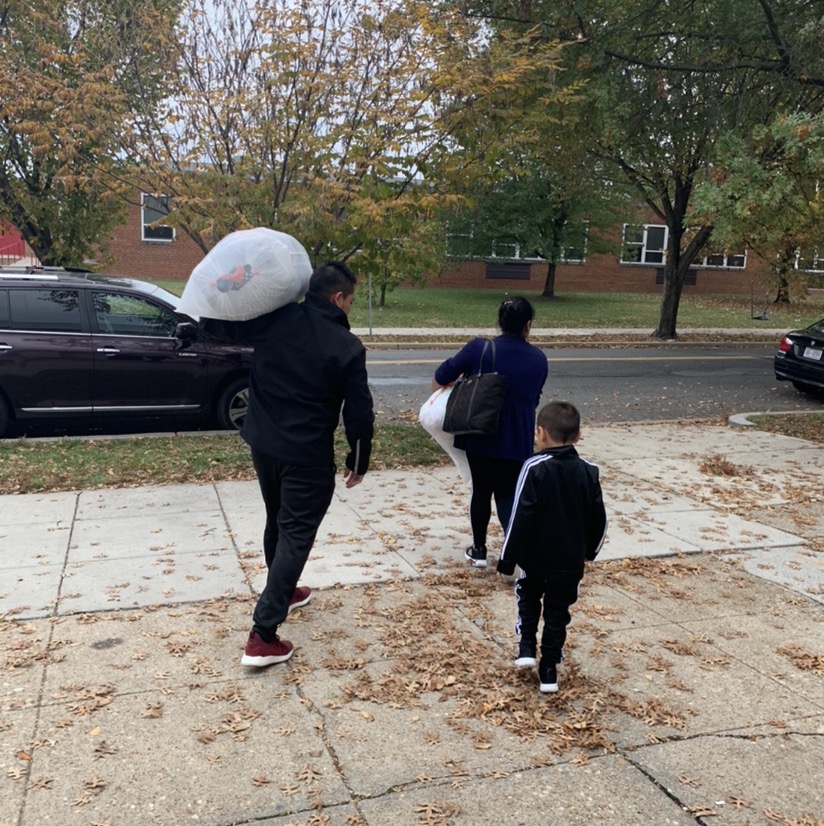 Pastor Denise
commented:
What an honor and humbling experience to share with others who are homeless, living in the city of my birthplace. When we can speak life and listen to others, we model Jesus! When we can help feed the hungry or help clothe a family, when you can see the sparkle in the eyes of those that can't believe anyone would notice or care for them and when in uninsured can receive the same benefits of the insured, God is glorified and we have opportunity to do what Jesus did, really we were the greatest recipients the blessings. Thank you Pastor Kaycee and Christ Embassy DC for serving the many that live in the margins of society. Pastor Chris has taught the children a success is someone who sees a need and meets it. Who knows we may have entertained angels yesterday!💋
Odion
commented:
Wow!!! 😮😍
Happy Birthday Sis Natanya Dara, It's a new level for you and we love you dearly. God Bless You ❤️.
#AlexGoshenPark #MonthofMinistry #ROSA2019 #CEJHBCRL #SAZONE1
Happy Birthday Esteemed Pastor TT Sir, I love you!
Cell Ministry day of BLISS. VICTORY 10 #ewcaz4 #cellministrydayofbliss #postcgi
For your exemplary leadership and followership , Pastor sir we will always be grateful! You are so dearly loved for the ease with which you trust talents God gives to his children. You are a talent breeder and an amazing trailblazer! Thank you sir for the word n the prophesies!
HAPPENING NOW! LPC CE Accra Ghana Zone, Day 1 Highlights. Practice voracious meditation, Pastor Chris urges leaders and partners.
CEPHZONE2 FOUNDATION SCHOOL GRADUATION. 590 kingdom workers recruited and trained for greater and wider impact. Glory!!! #ceabuloma #CEPHZONE2 #pastorchrislive
#EWCAZ4 #teensablaze #ceyaoundecoronteens #happeningnow #megayouthconvention
Happy Birthday dearest Pastor Semilore, kind, helpful, thoughtful and Spirit filled. You are mightily blessed and God has enlarged and increased all that concerns you. We love you❤️. God bless you.