Healing Streams TV: Live Participation from South Africa on KingsChat Web
Live Participation from South Africa 🇿🇦 Healing Streams is still ongoing. It's an atmosphere for the miraculous. Log on to www.healingstreams.tv or watch on the Healing School mobile app. #healingstreams #healingstreamstv #healingtothenations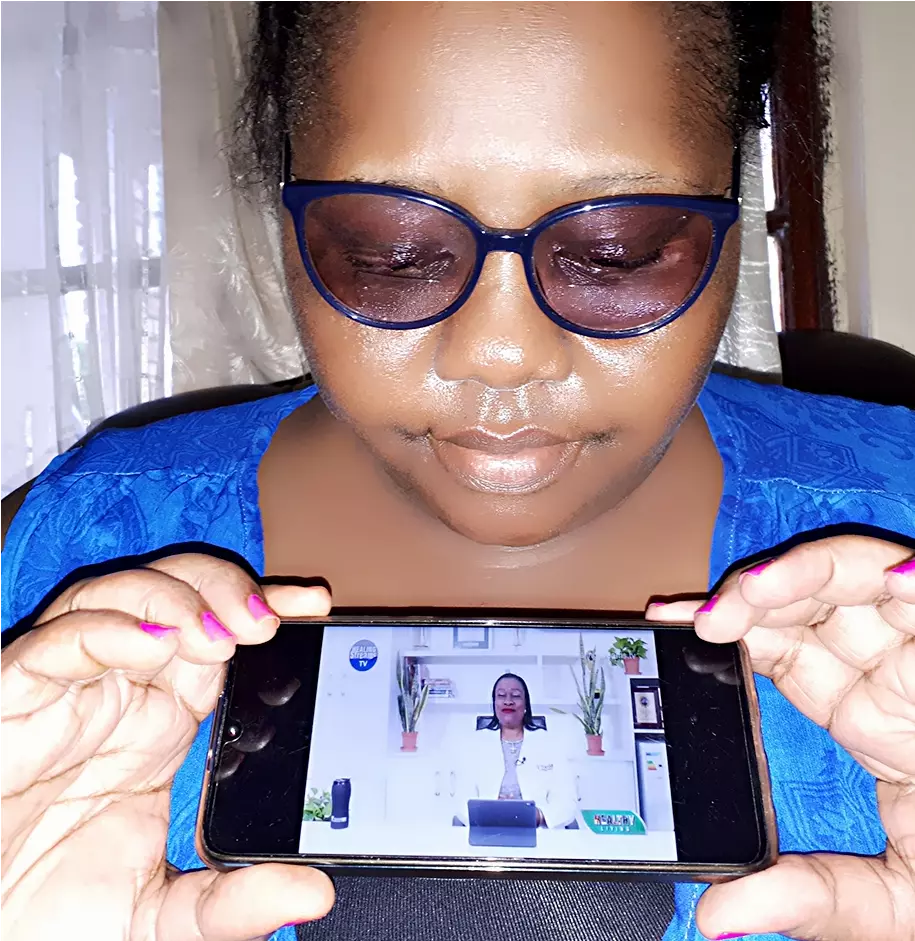 Thomas
commented:
USTR🅰️DE🅾️PTI🅾️NS trading platform .. For only guyana🇬🇾 UK🇬🇧, USA 🇱🇷 and south African🇬🇲 it's an investment where you invest on bitcoins and the sum of bitcoins you invest in, will been process and doubled in a multiple of days trade, after you cash out, then you can reinvested in the same account that you invested in again and again you can invest with credible Asset traders and earn returns of .. $300 to earn $3,000, $4000 to earn $4000, $5.00 to earn $5,000, $6,000 to earn $12, 000 , $7000 to earn $14,000. All in 7days trade and 10% will be my commission and no extra payment before withdrawals if you are ready inbox me on WhatsAp +18507391660
Power packed 3 days program with our highly Esteemed Zonal Pastor, Pastor Mike #ZSTPPM2021 #CETXZone2 #PastorMikeWiggle
It's happening right now in CE Arlington!!!!! Rendezvous of saints mingling in spirit, making power available #3DSPPM
#specialalnight #whosayGodnodey #thewordgoneforthtopetform #thewordisworking #CEACCRAGHANAZONE
Live Participation from South Africa 🇿🇦 Healing Streams is still ongoing. It's an atmosphere for the miraculous. Log on to www.healingstreams.tv or watch on the Healing School mobile app. #healingstreams #healingstreamstv #healingtothenations
Check out my inspiring post on Yookos!
#specialalnight #whosayGodnodey #thewordgoneforthtopetform #thewordisworking #CEACCRAGHANAZONE
Day 3! Da grand finale! Awesomeness! #zstppm #zstppmwithPastorMikeWiggle #texaszone2 #usa #2021
I spread salvation I spread prayer I spread wealth I spread healing
Media & Technical Crew. #ZSPPM # CETXZONE2
📷Highlights from (Okada Centre) Foundation School Teachers Certification Training Program by the LW Cell Ministry directorate. #Cemidwestzone #LWfoundationschool #Preparationintraining #TeachersCertification