Ebiere scott: God has the last word! on KingsChat Web
God has the last word! Glory to God #Prayerweek #prayingnow #UnitedKingdom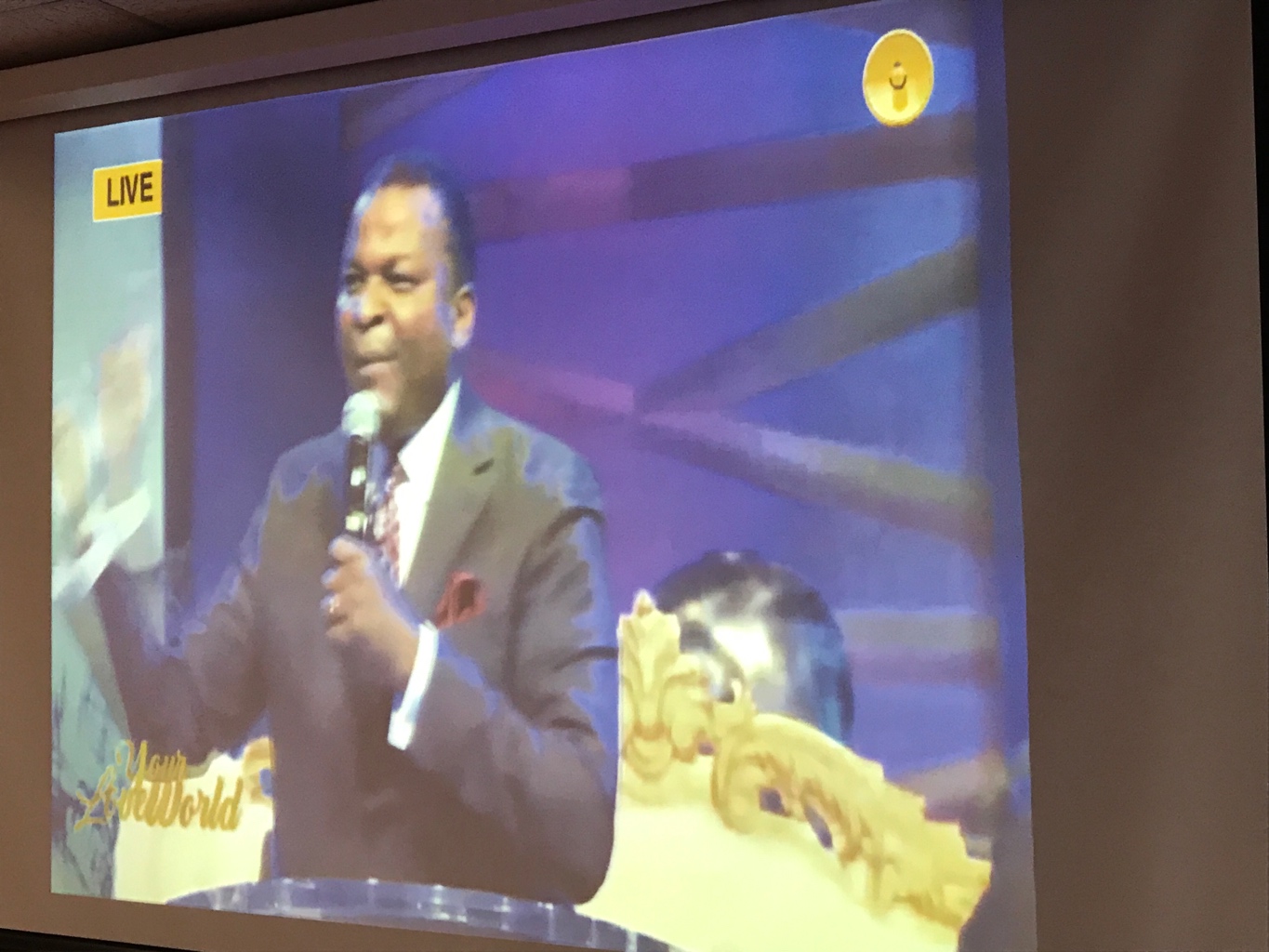 #PrayerWeek Now #Nigeria I declare that the word of God is having a free course all over the world. Every laws that prohibits the spread of the gospel is abolished in the name of Jesus. Amen.
#prayingnow #Nigeria #prayerweek
Every nation is bowing down (open)to the Gospel of Jesus Christ! #prayerweek #cameroon #prayinfnow
#mydeclaration- God has the last Word... Every knee shall bow, every tongue confess that Jesus Christ is Lord
God has the last word in #UK #Prayingnow #Prayerweek
The word of God is gaining ground and doors are been opened for the gospel to penetrate into all the nation's of the world. #prayingnow#Nigeria #ceabuja.
Every knee shall bow. Every tongue must confess #UKVZ3 #prayingnow #mydeclaration #CEDARTFORD
#Prayerweek #Uganda #Prayingnow