Today, I celebrate a couple that's a true example of what it means to be sold-out to the Gospel of Christ. Thank you Bro John & Dcns Rachel Akhuetie for being a great inspiration to many of us. On this your Wedding Anniversary I celebrate the grace of God upon your life. Shalom!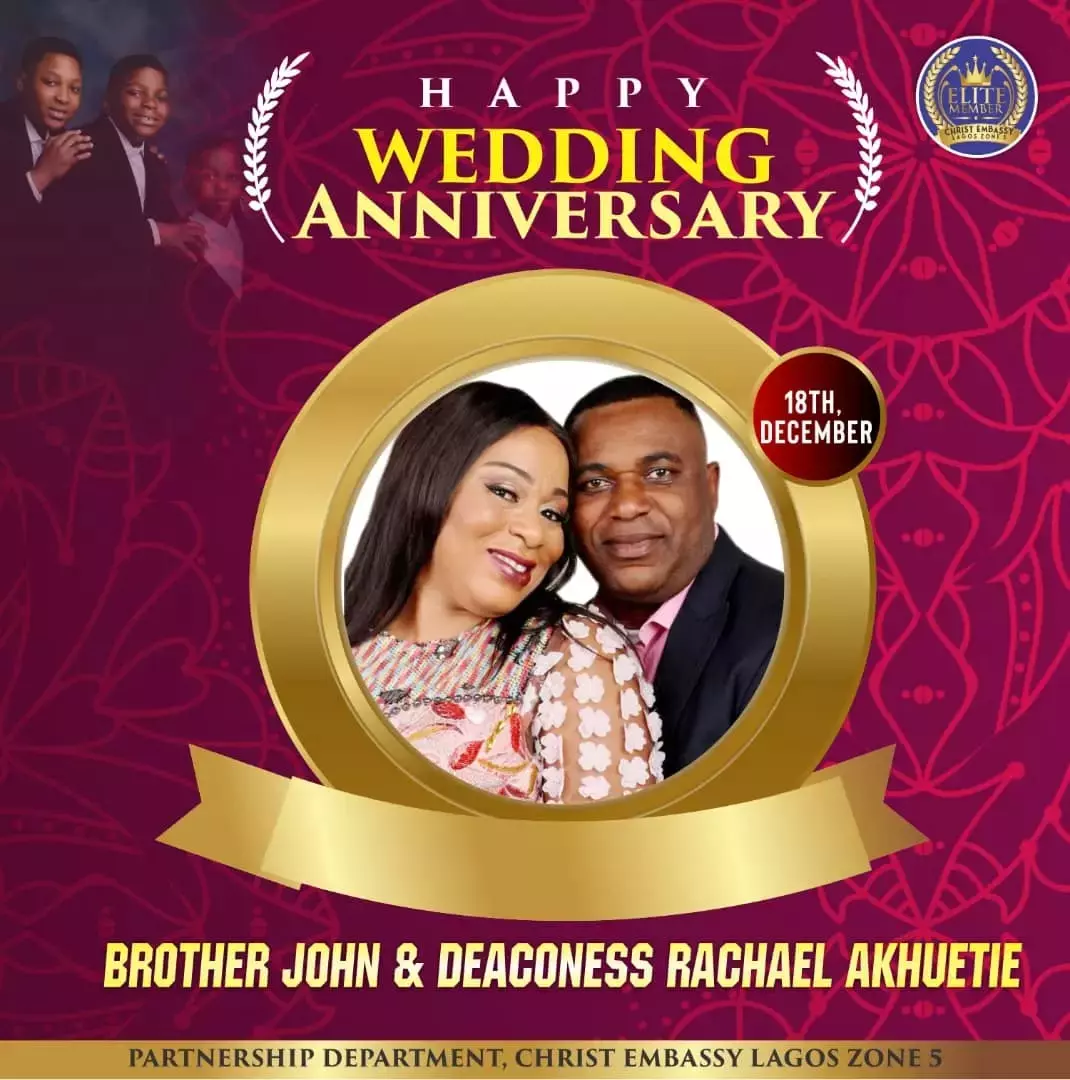 Happy birthday of Light son. Daniel you are a shinning Light in your generation. #loveworldnext
Happy Birthday sweetness You're active & out for the Gospel. Having you in our team is beautiful cos you will sure deliver over the expected results I celebrate your joyful & beautiful Heart. May the beauty of the word be seen in & out of u always. I love U dearly Happy Birthday
Nanny Course In Chandigarh http://www.edenimmigration.com/nanny-coaching-chandigarh/
#ROR #focuson #hisspirituality #monthofblessingsinthanksgiving #countingmyblessings #givingthanks THANKS LORD JESUS YOU'RE STILL HERE, RISEN, GLORIFIED & NOW PROLONGING YOUR DAYS THROUGH US His soul... an offering for sin, he'll see his seed, & prolong his days #isaiah53v10
Happy Birthday to my Pastor, Mentor, Leader!!! Happy Birthday #Pastor Kaycee #CEDC
ZONAL STAFF AWARDS 2019 #Highlights The most eventful Zonal Awards 2019 climaxed with a special session of prayers and blessings with the Highly Esteemed Zonal Director. What an awesome time of upgrade! The Staff Community is fired up for greater exploits in the new year. Glorrry!!!! #LWStaffAwards2019 #BlueElite #CEPHZONE3
Happy Birthday Pastor Kaycee!!! Thank you for all that you do and your overwhelming love for us in Christ Embassy DC.. I love you ma!!!