Happening now at the Canada Region Pastor's and Partners Rendezvous! In this last days the lord is loading us with great benefits and great wealth. #Pastorjoseph #Partnersrendezvous #cecan #yearofpreparation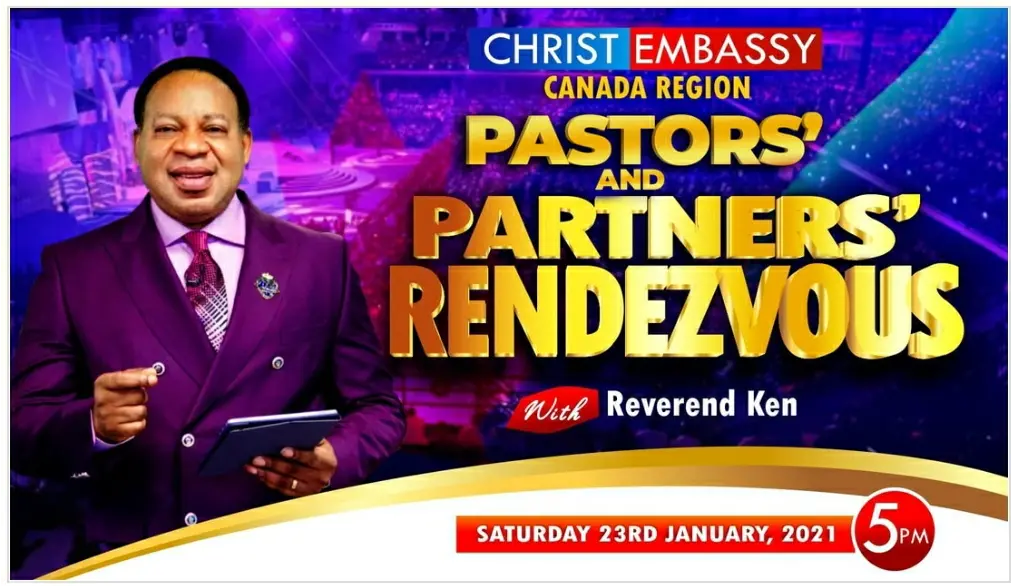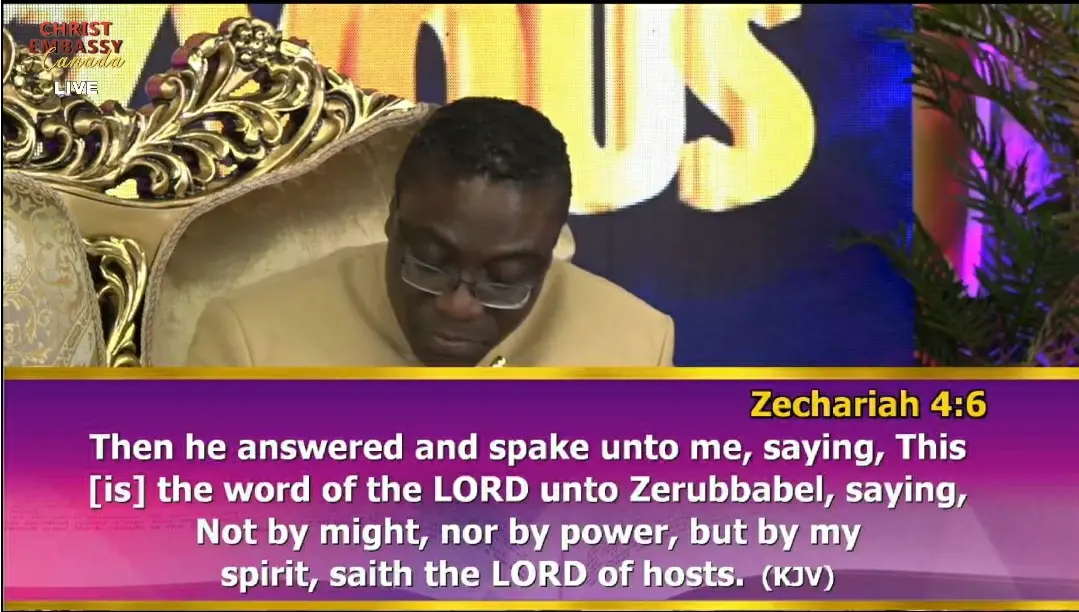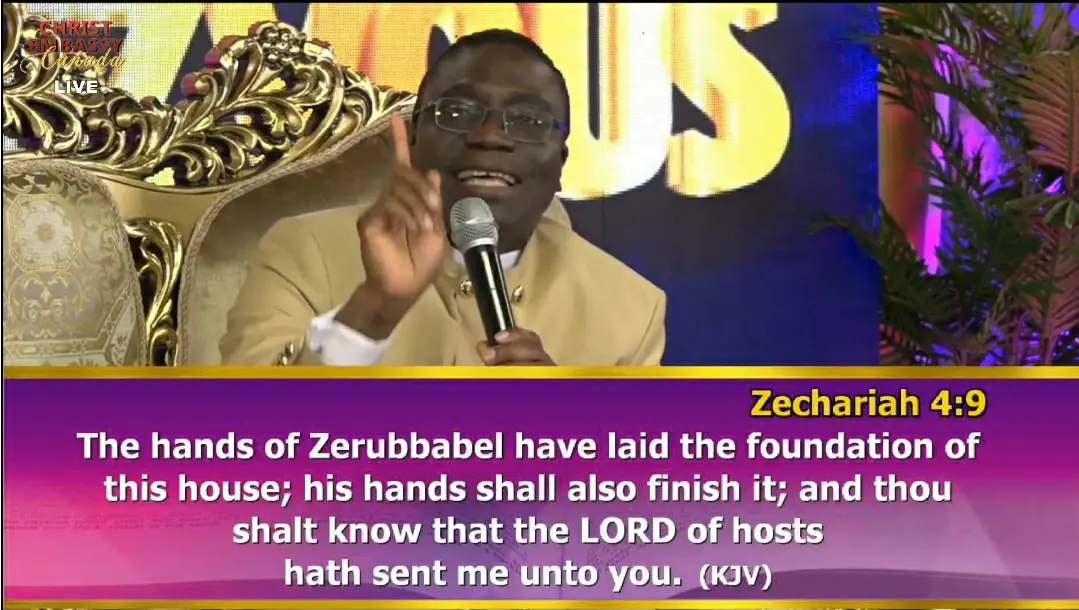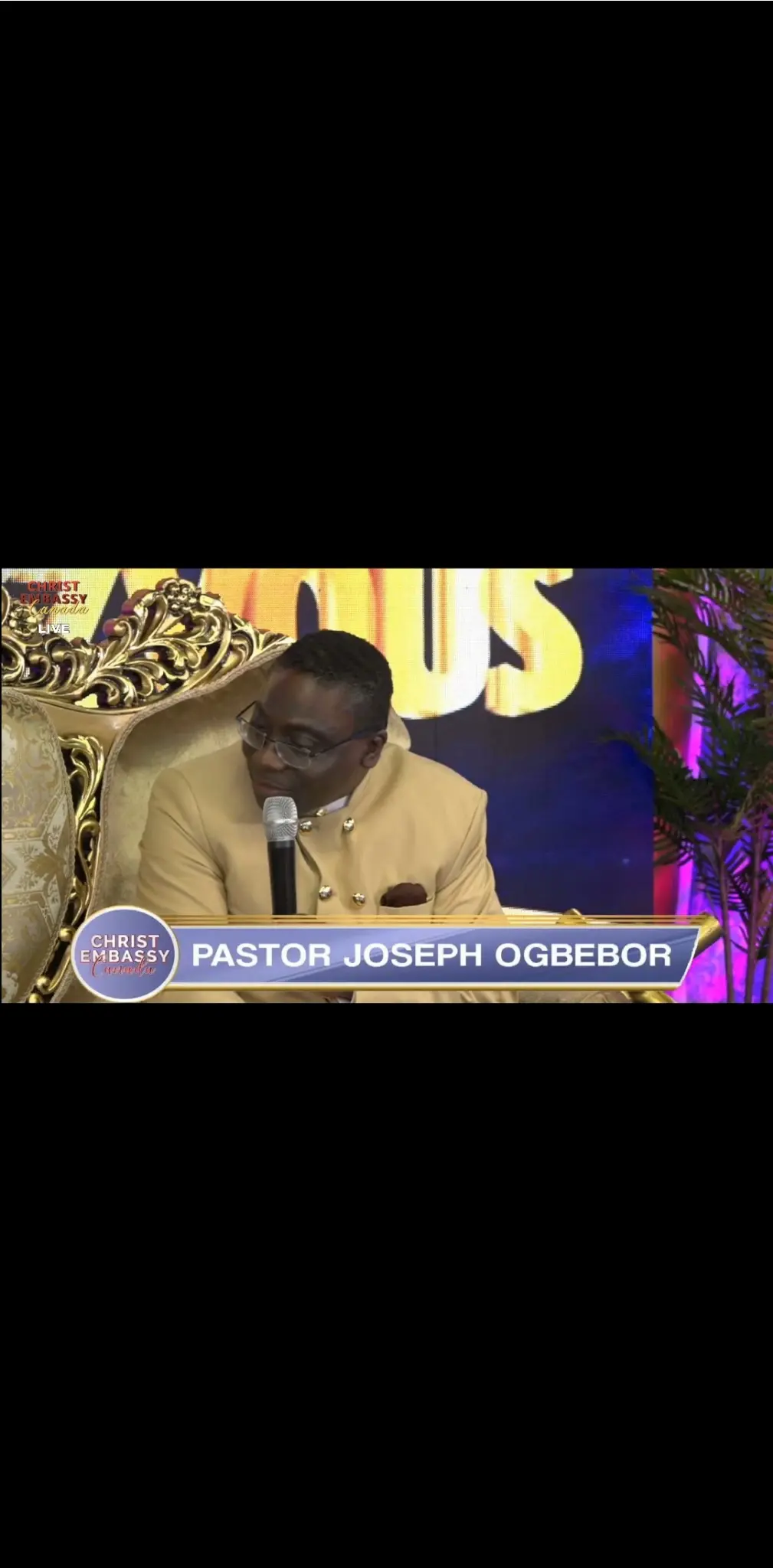 Happy blessed Birthday to my lovely Brother Osas.
Happy birthday to our highly esteemed LMAM Director! I love you so much ma!! #Celebratingalegend #celz5lmamcelebrates #motherofstars.
We blessed God #prayathon #prayingnow #pclprayathon2021 #prayathon2021 #ispreadprayer #iamaprayerinfluencer #iamapriestinoffice #blwcampusministryrocks #blwukzoneA
Gloryyyyyyyyyyyyyyyyyy #prayathon #prayingnow #pclprayathon2021 #prayathon2021 #ispreadprayer #iamaprayerinfluencer #iamapriestinoffice #blwcampusministryrocks #blwukzoneA
#prayathon #prayingnow #pclprayathon2021 #prayathon2021 #ispreadprayer #iamaprayerinfluencer #iamapriestinoffice #blwcampusministryrocks #blwukzoneA
#prayathon #prayingnow #pclprayathon2021 #prayathon2021 #ispreadprayer #iamaprayerinfluencer #iamapriestinoffice #blwcampusministryrocks #blwukzoneA
Blw NOTTINGHAM in prayers Gloryyyyy #prayathon #prayingnow #pclprayathon2021 #prayathon2021 #ispreadprayer #iamaprayerinfluencer #iamapriestinoffice #blwcampusministryrocks #blwukzoneA
Blw NOTTINGHAM in prayers Gloryyyyy to Jesus #prayathon #prayingnow #pclprayathon2021 #prayathon2021 #ispreadprayer #iamaprayerinfluencer #iamapriestinoffice #blwcampusministryrocks #blwukzoneA