Picture Speaks! Evening session at the CE South South Zone 2 CGI special program. Ooo what great grace was distributed tonight... The brethren were ready to receive and indeed they did receive! There will be an avalanche of immediate testimonies... #CGI #UnstoppableChurchGrowth #SSZ2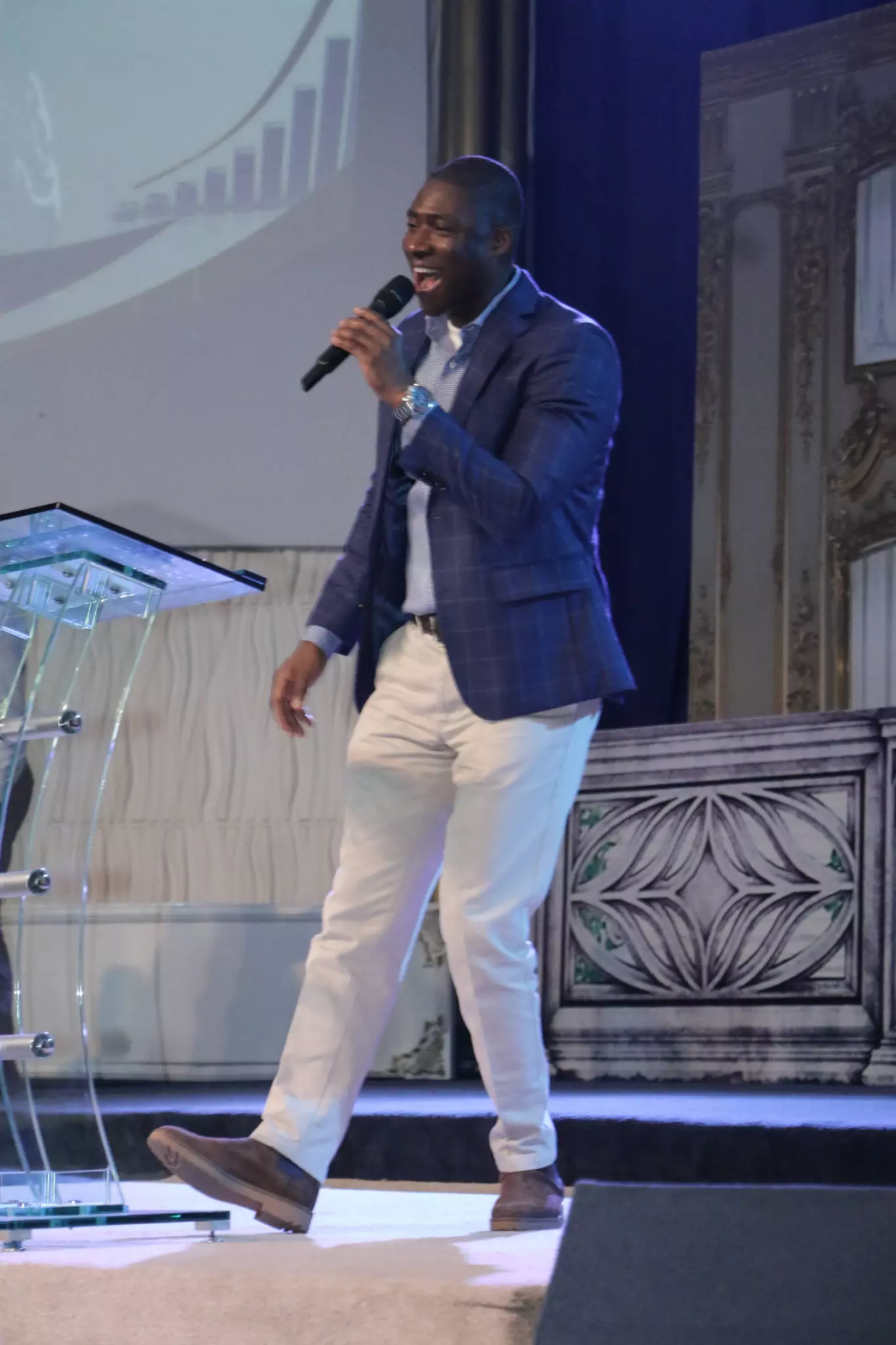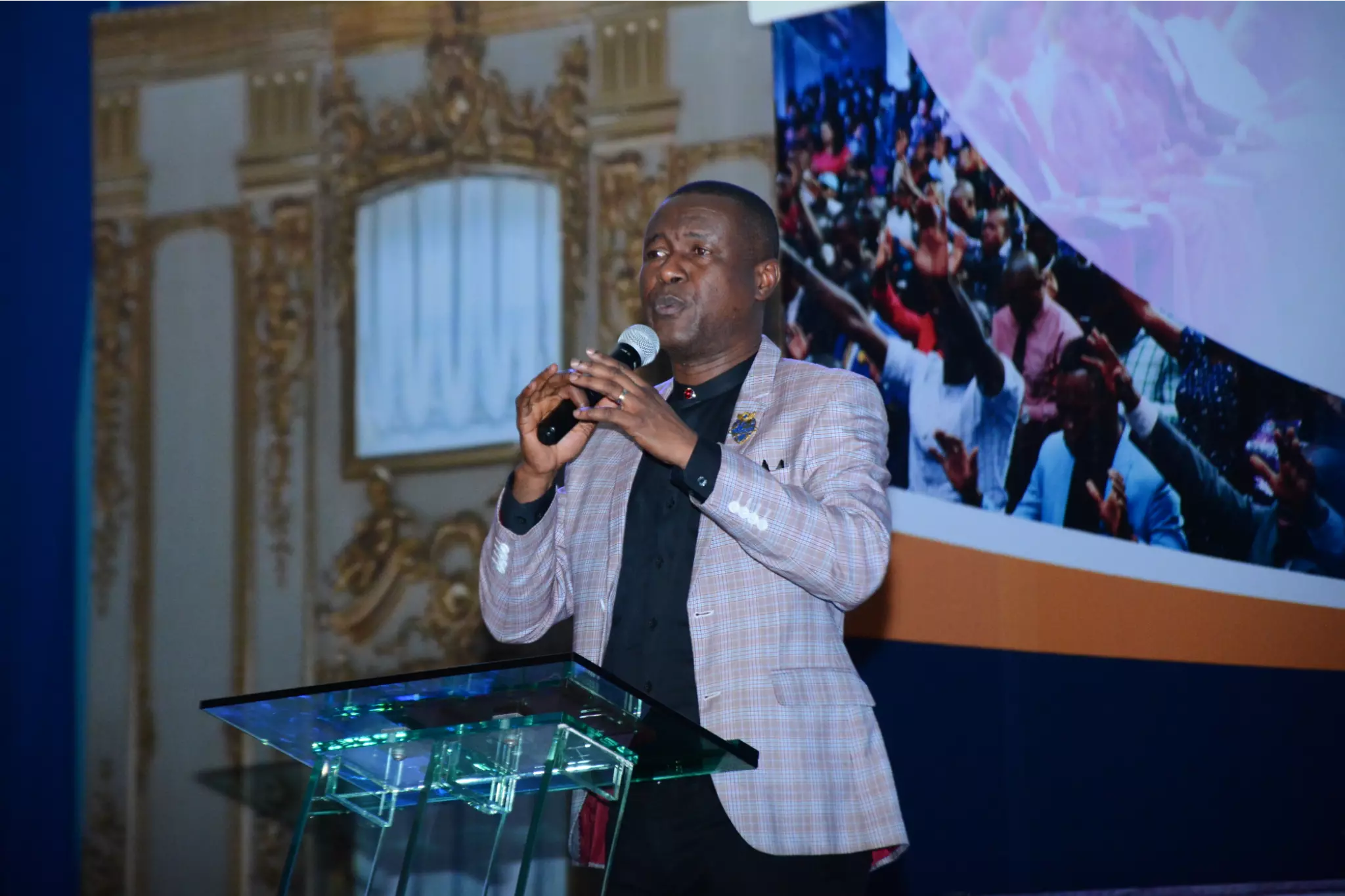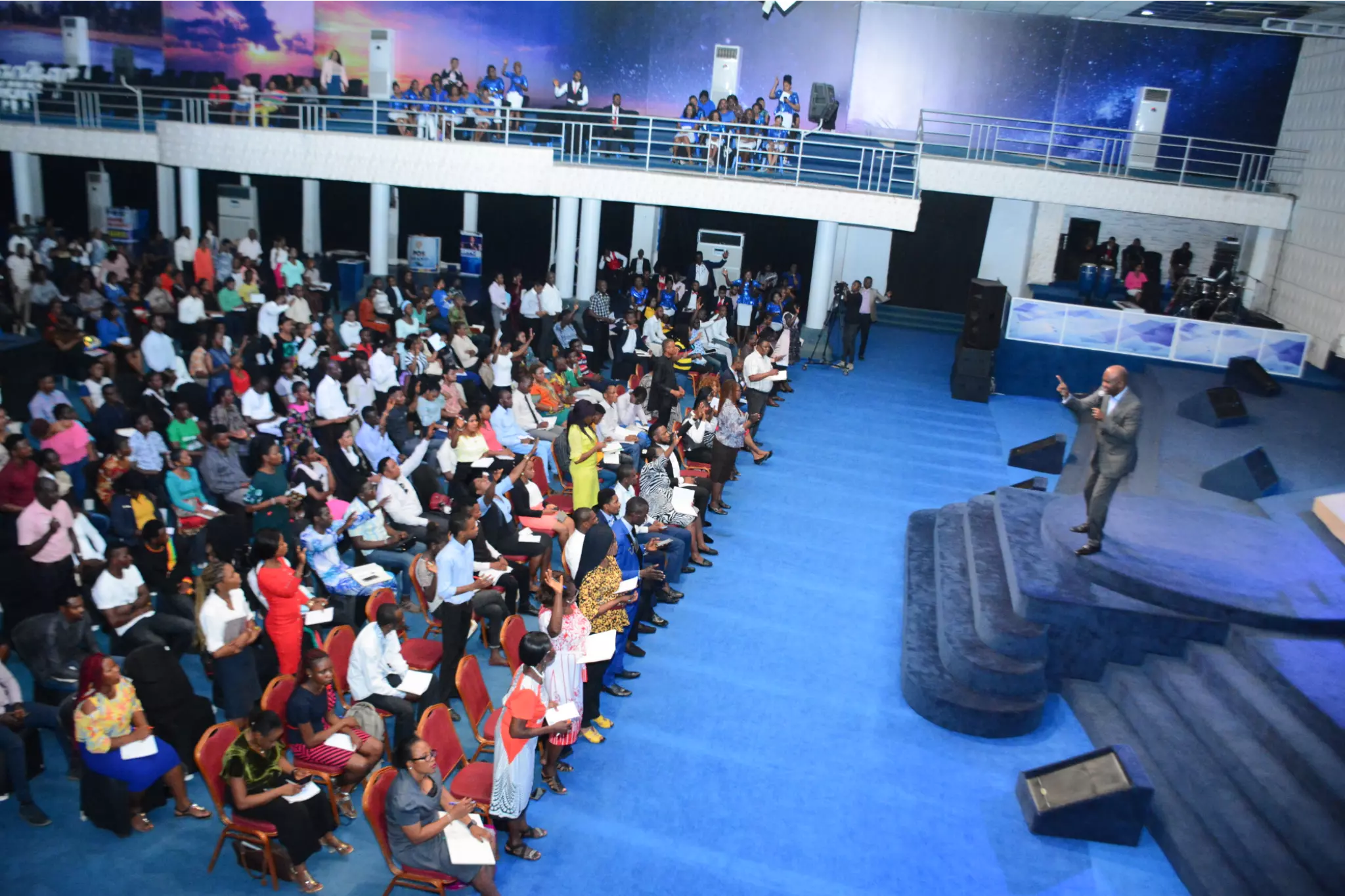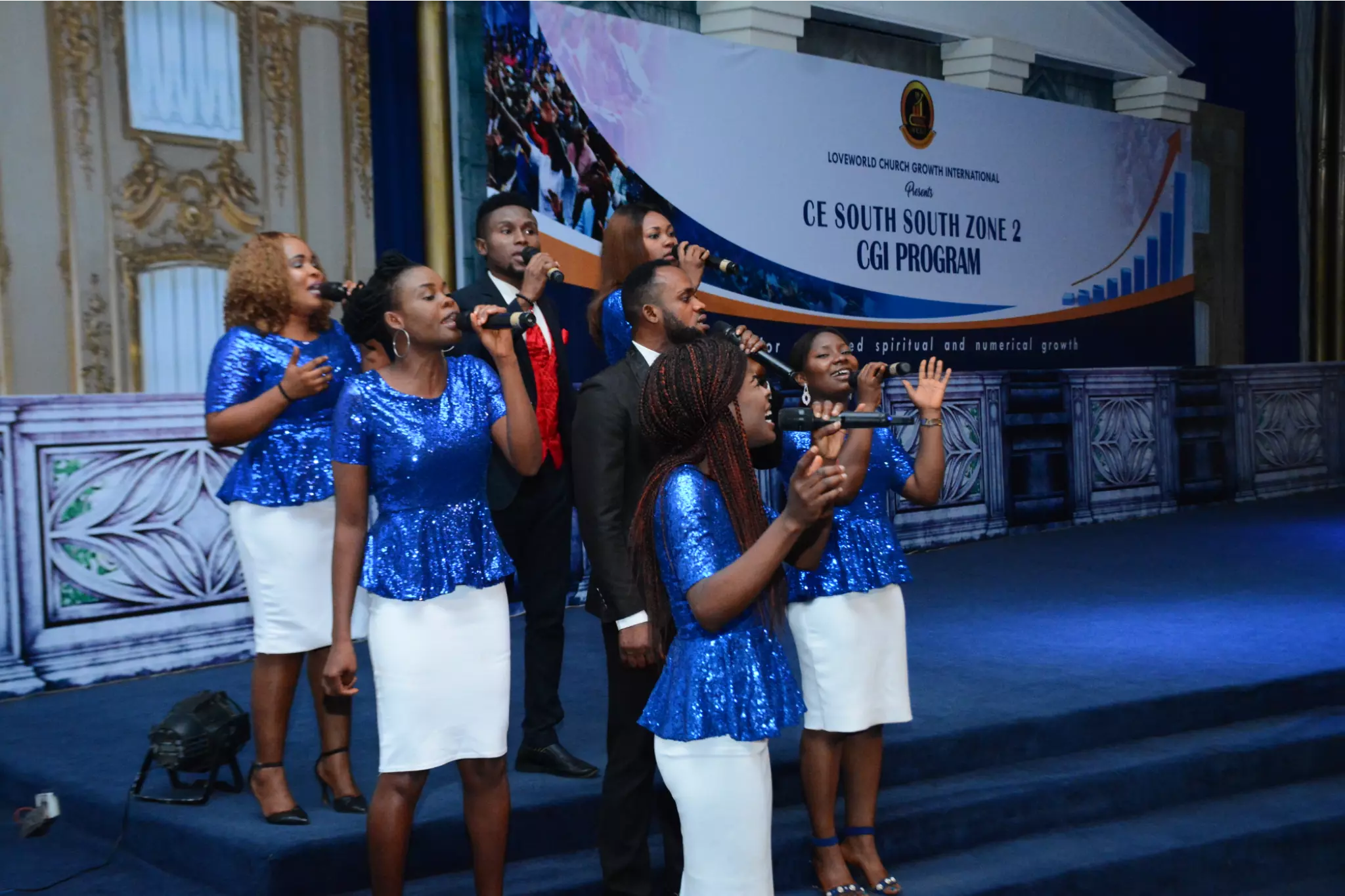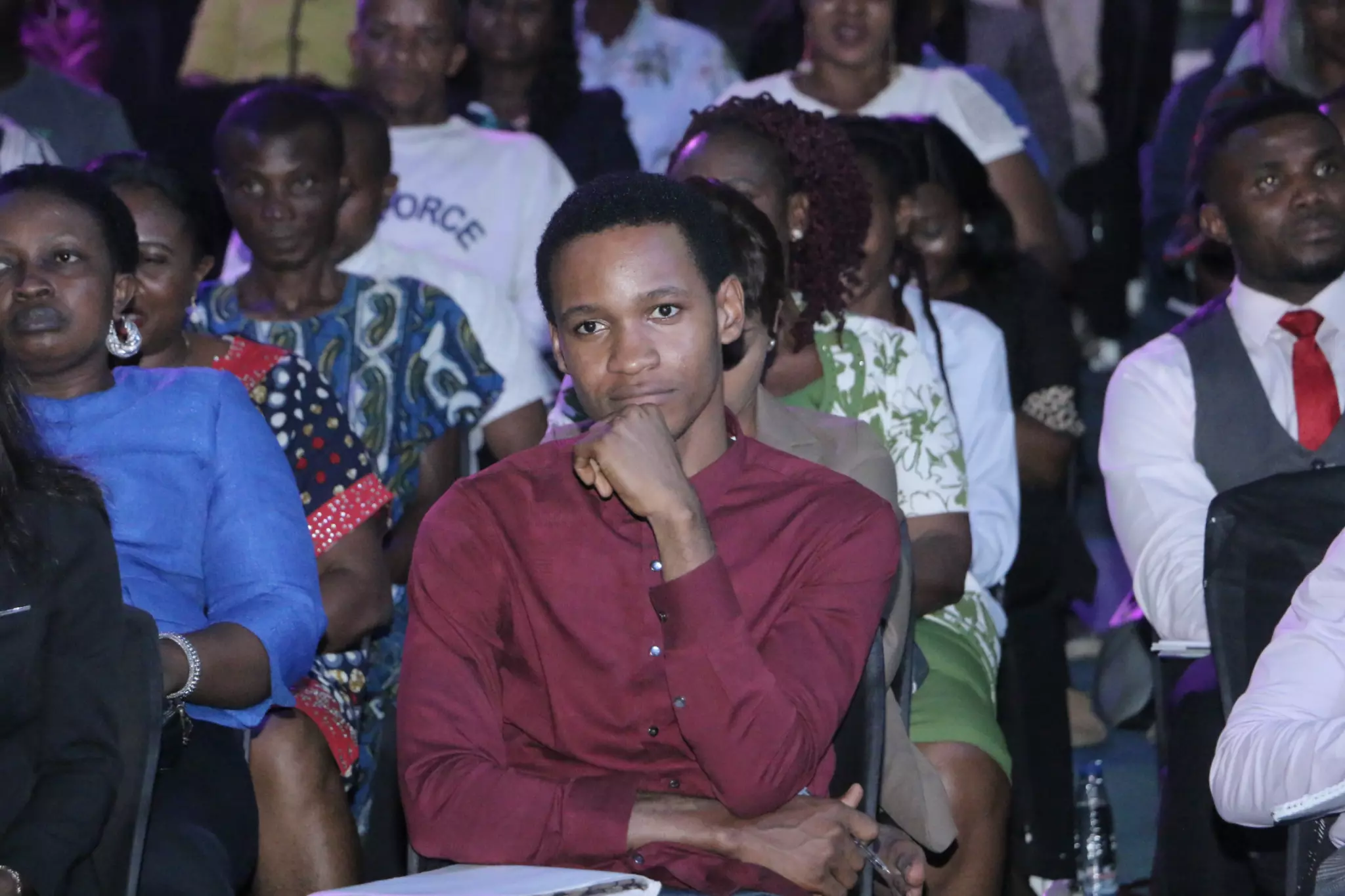 anupreet smart
commented:
Your page is lovely , I have a business proposition for you ! If you are interested just give it a shot by sending me a dm 🤝
Phronny
commented:
Thank you pastor sir we have moved.... Gloryyyyyyy
#christembassy #ceaz #nightofblissspecialsuleja #pastordipofisho #pastorchrisoyakhilome #abujazone #yearofperfection #kingschat #ceflix #alignment #completeness #excellence #Fruition
#StillPraying #Day22 (pt 5) #Photospeaks - more highlights from today's prayer sessions in CE UK Region 2, led by more groups from CE UK Zone 1! #prayingnow #ceukzone3region2 #ceukzone1region2 #prayathon2020 #PCLprayathon2020 #iamapriestinoffice
I am praying without ceasing. Glory to God!
Happy birthday dearest Sis Pat, I celebrate the Word of God alive in you. Your love, Passion and commitment to the things of the Spirit is awesome. You are a Rare Gem. The Grace of God is increased upon you and your light will shine ever so brightly. I ❤ u dearly😍😚