CEPH zone1 Star Staff of 2020 ❤💢 ❤ #cephzone1 #AWARDS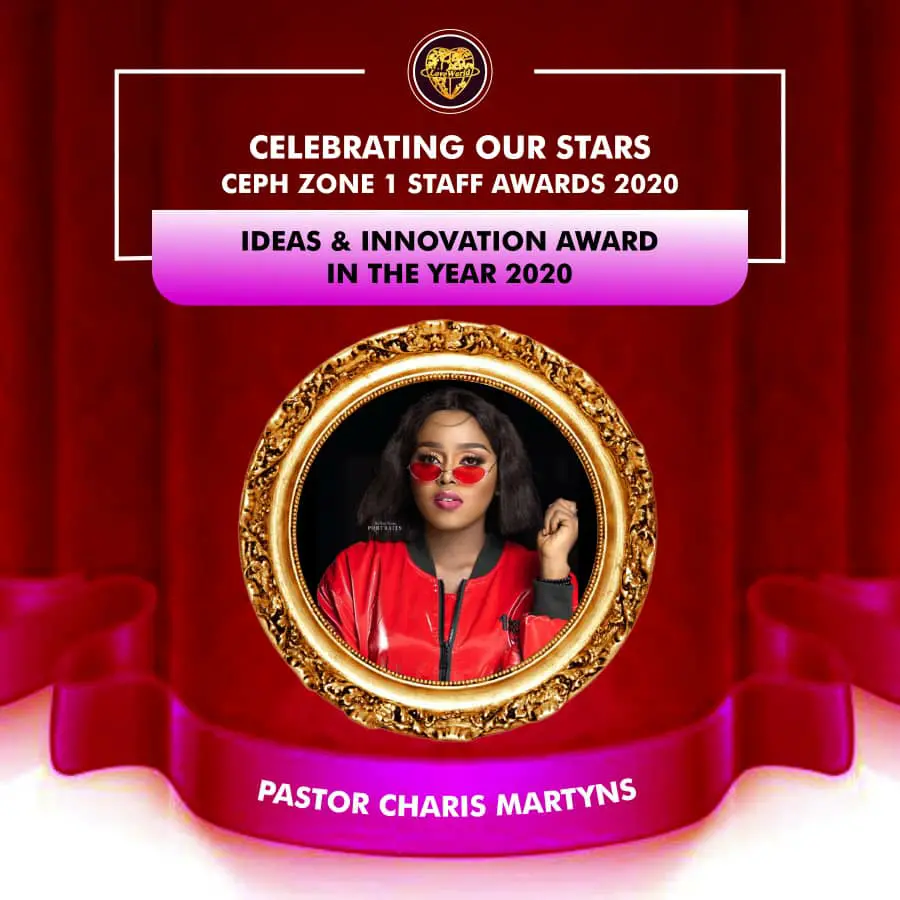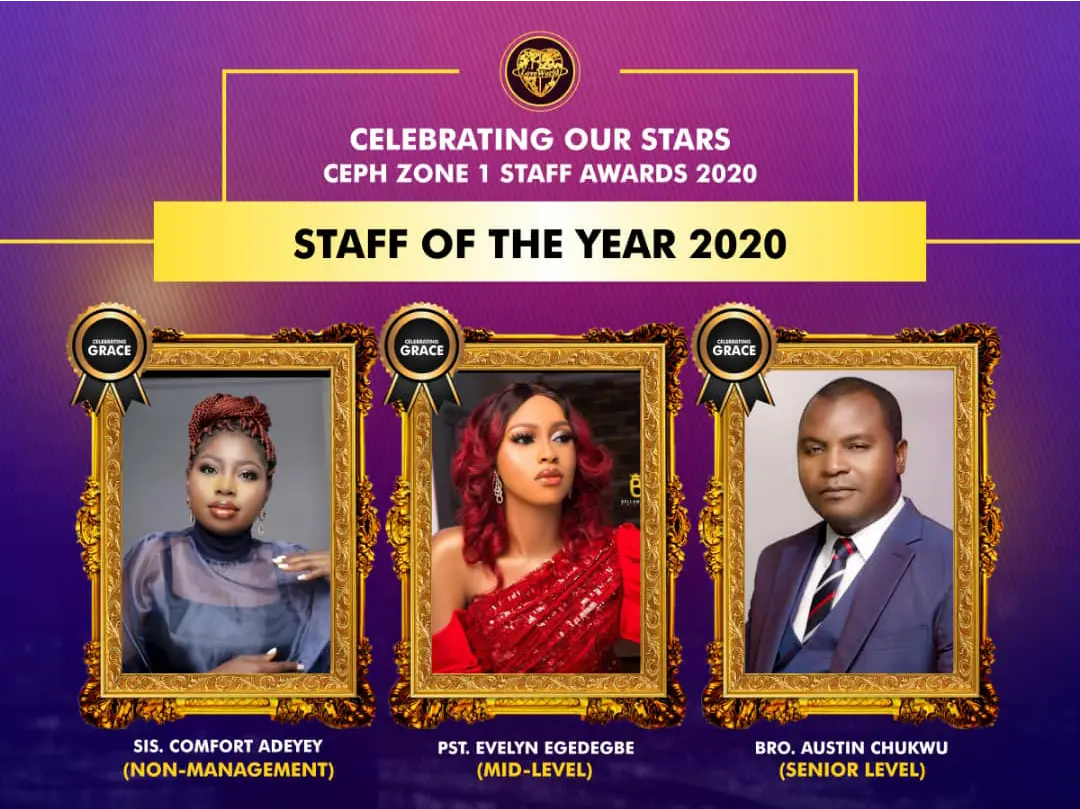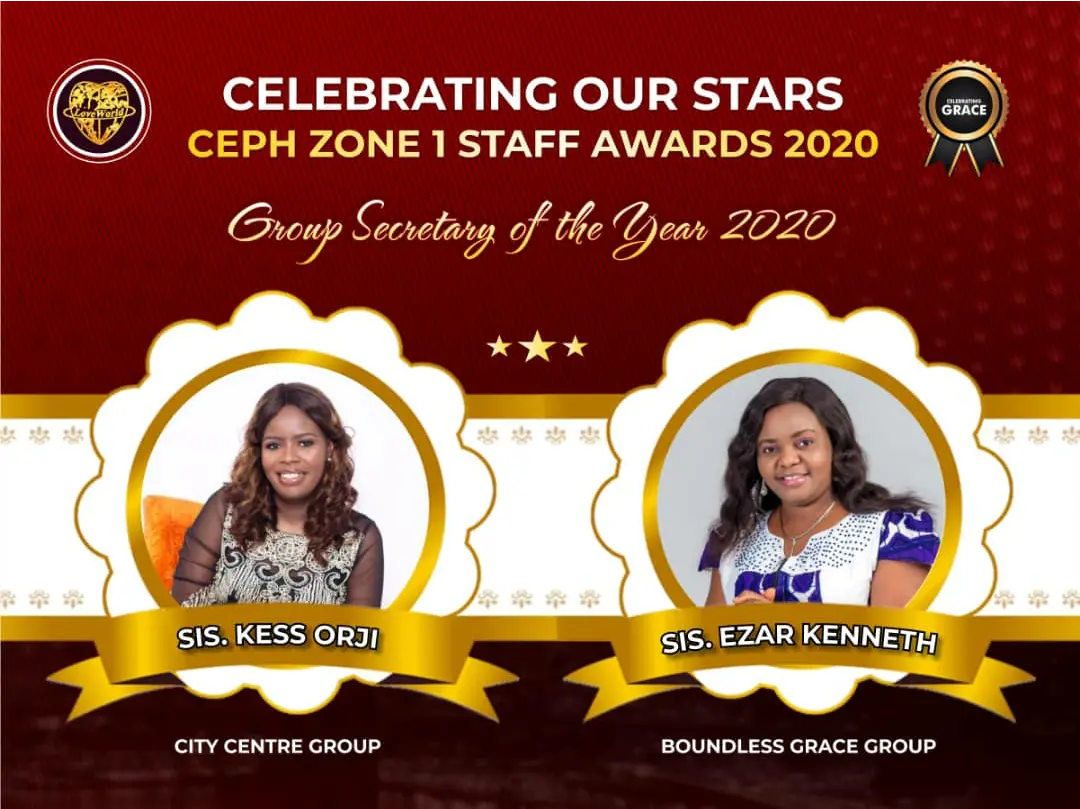 CEPH zone 1 Star Staff of 2020 ❤💢 ❤ #cephzone1 #AWARDS
🤍❤🖤🖤🤎🤎💛🌸 Year of Preparation. Serve God with your life.
Your Life is like a Garden🍀🌴🌿🌱🌳🌲. Take advantage of making your life count in these last days as you get the New Year Message for the Year of Preparation using http://bit.ly/2021theyearofpreparation #PastorChris #pcdl #newyearmessage #2021theyearofpreparation
Check out my inspiring post on Yookos!
Your Life is like a Garden🍀🌴🌿🌱🌳🌲. Take advantage of making your life count in these last days as you get the New Year Message for the Year of Preparation using http://bit.ly/2021theyearofpreparation #PastorChris #pcdl #newyearmessage #2021theyearofpreparation
#PrayingNow - CE Accra Staff Community in the ongoing Pastor Chris Live Prayathon. Join now as we make tremendous power available: www.pastorchrislive.org #CeAccraGhanaZone #PCLPrayathon2021 #IamaPriestinOffice