Witty Grace: There's no name given sovereignty on KingsChat Web
There's no name given sovereignty aside the Name "Jesus" not even the longest of medical words. His name is above it all. Yes it is! #spreadfaithcampaign #healingtothenations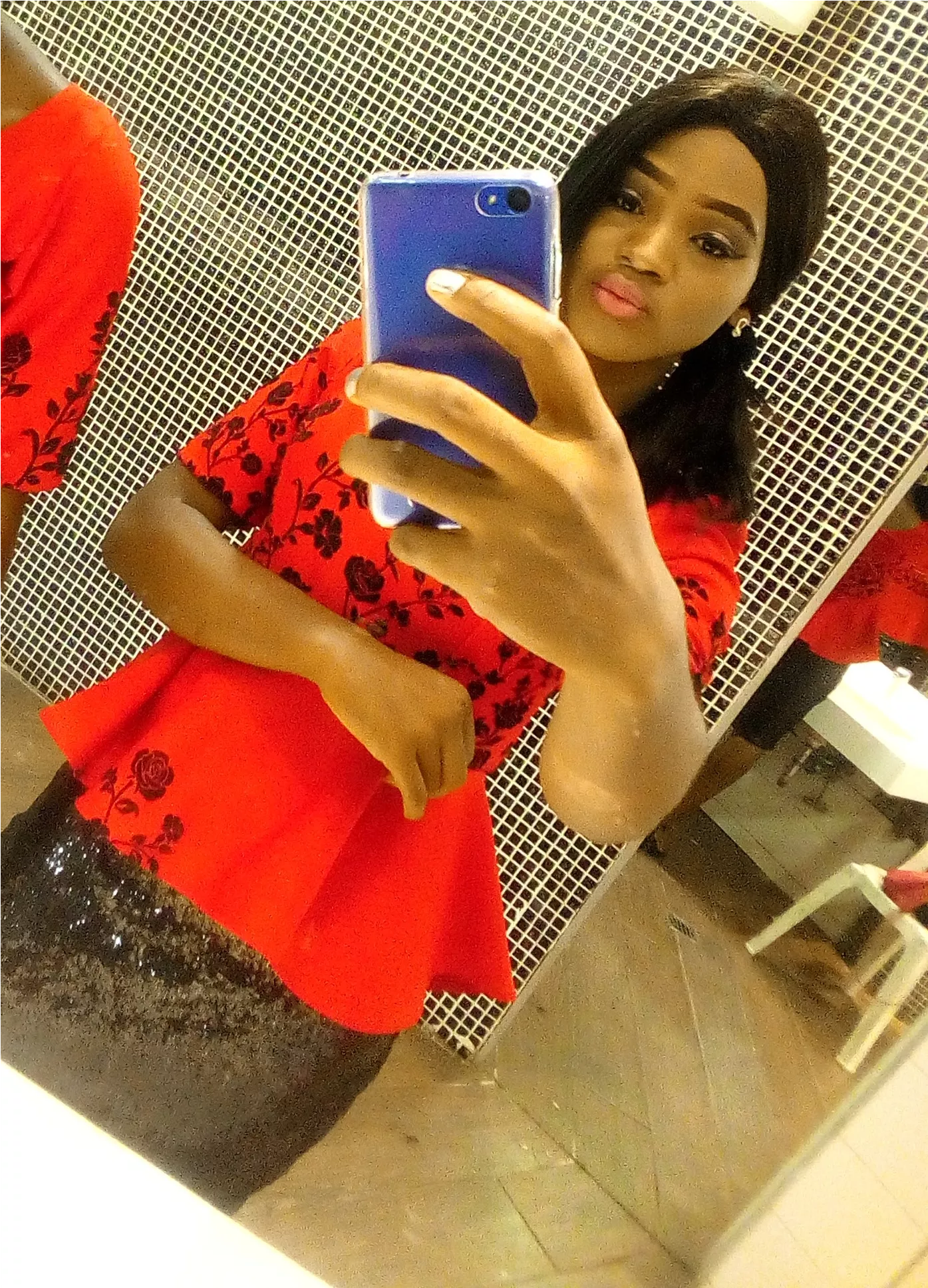 #CeAccraGhanaZone #20millioncopies #accraghrhapsodysubzoneb #JanuaryRhapathon
Pamper your hair with @nubiantradition range of hair products .. I do and it's amazing!! No more hair loss!!
Above every challenge, a name was given,that at the mention of that name, cancer dematerializes, diabetees,leaves with no trace. At the mention of His name pain cowers! #spreadfaithcampaign #healingtothenations
The stripes on His back made Him greater than any health challenge. #spreadfaithcampaign #healingtothenations
Nothing can break me #jesustrend #jesusisGod #yookos #loveworldnews
🎼🥳Happy Birthday 🎂🌹to my wife & friend. May the story of your life continually be that of Gods grace, favour and mercy in Jesus Name, Amen🎉🎉
CELEBRATING GREATNESS PERSONIFIED, OUR ESTEEMED PASTOR OMO UBA Thank you for being a huge blessing to the body of Christ. We greatly appreciate your outstanding commitment to keep the Bible in its place as the No 1 Book in the world Happy Birthday! We Love you Dearly!
Jesus Christ rules in the realm of your health too. He is Lord of all sectors hallelujah! #spreadfaithcampaign #healingtothenations