wisani: 5 days to go @December on KingsChat Web
5 days to go @December 31st Service with Pastor Chris 💃🤸‍♀️🤸‍♀️🤸‍♀️💃 #enter2020withPastorChris #cesazone1 #cerandburg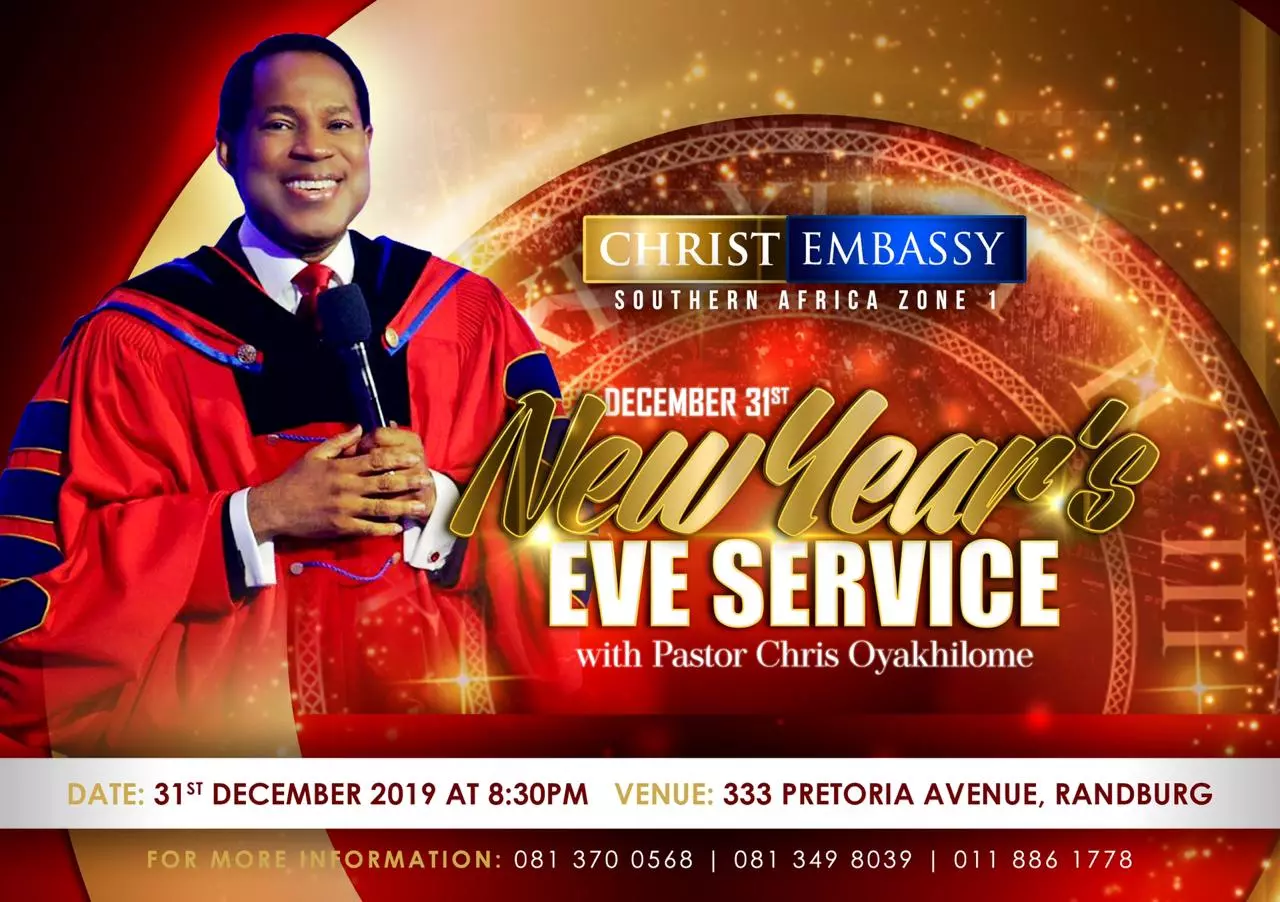 wisani
commented:
@December 31st Service with Pastor Chris
HAPPENING NOW!! PINK AND BLUE CHRISTMAS BALL GAME TIME!! #CELVZ#FUNDAY#pinkandbluechristmasball
Celebrating our dear bro. Biodun, thank you for all you do in the technical department and the house of God. We love and appreciate you.. Happy Shinning Birthday!🎁🇺🇸🎉🎼
#CELVZ #PINK&BLUECHRISTMASBALL
Hurray so the celebration of God's general continues. Happy birthday once again my father. I love you dearly sir.
We carry new seasons everywhere!!! Glorreeyyyy!!! #sendportions #ewcaz5 #ceeastlegon #cebaatsona1
HAPPENING NOW! The 2018 FALA Star Prize Winner,Isaiah Deng announcing the Fourth batch of nominees. #FALA #FALF #IMPACT AFRICA #FALANOMINATIONSHOW2019