Photo Report📸 Water baptism at the #InnerCityMission Nursery and Primary school earlier today. Indeed we are guiding the children we reach out to, in the LIGHT! #YearofLights #EveryChildisyourChild #EndChildpovertynow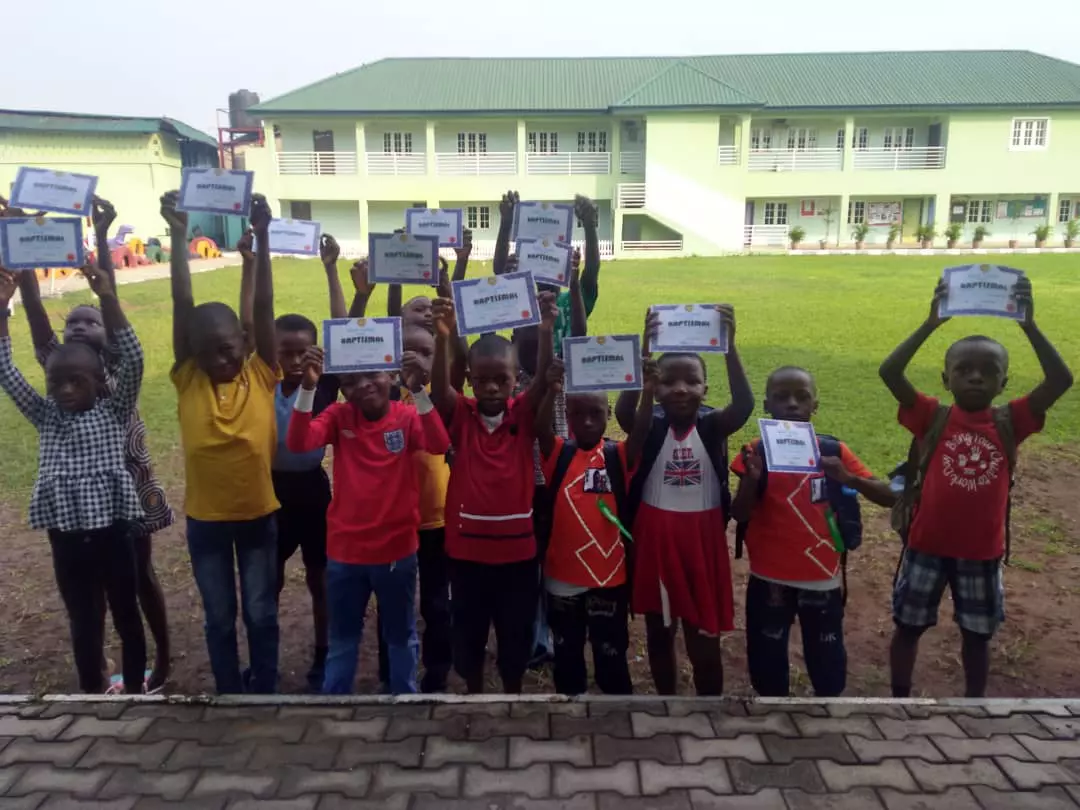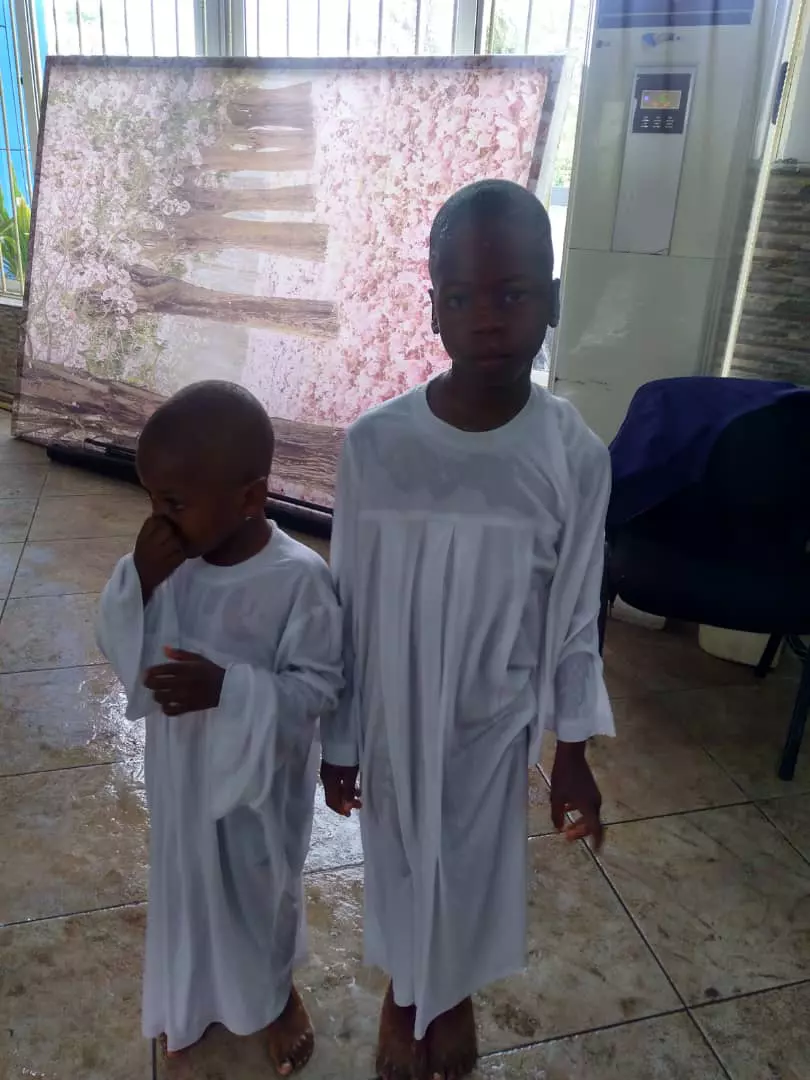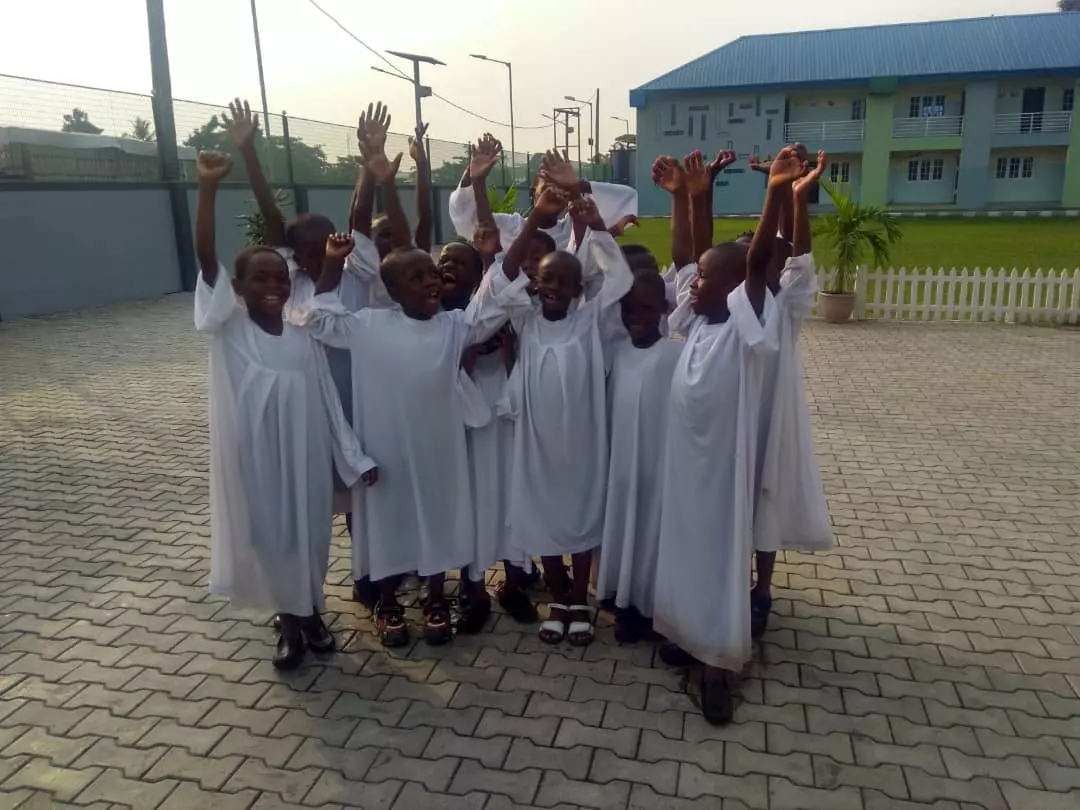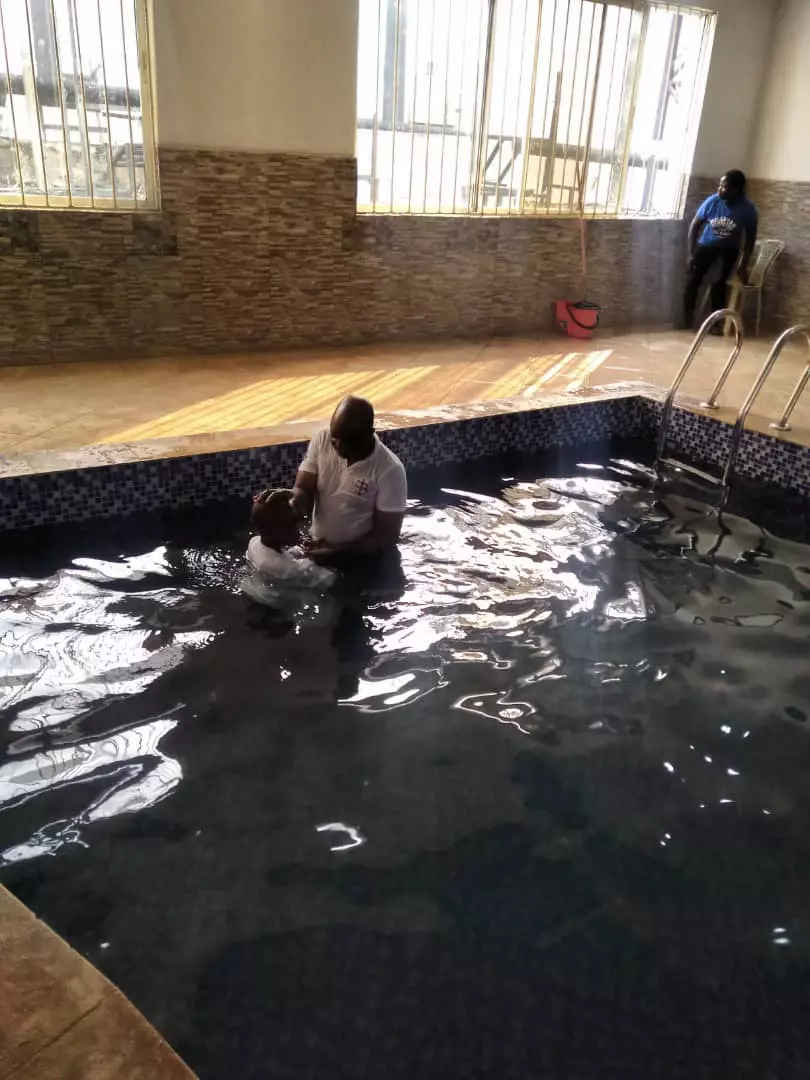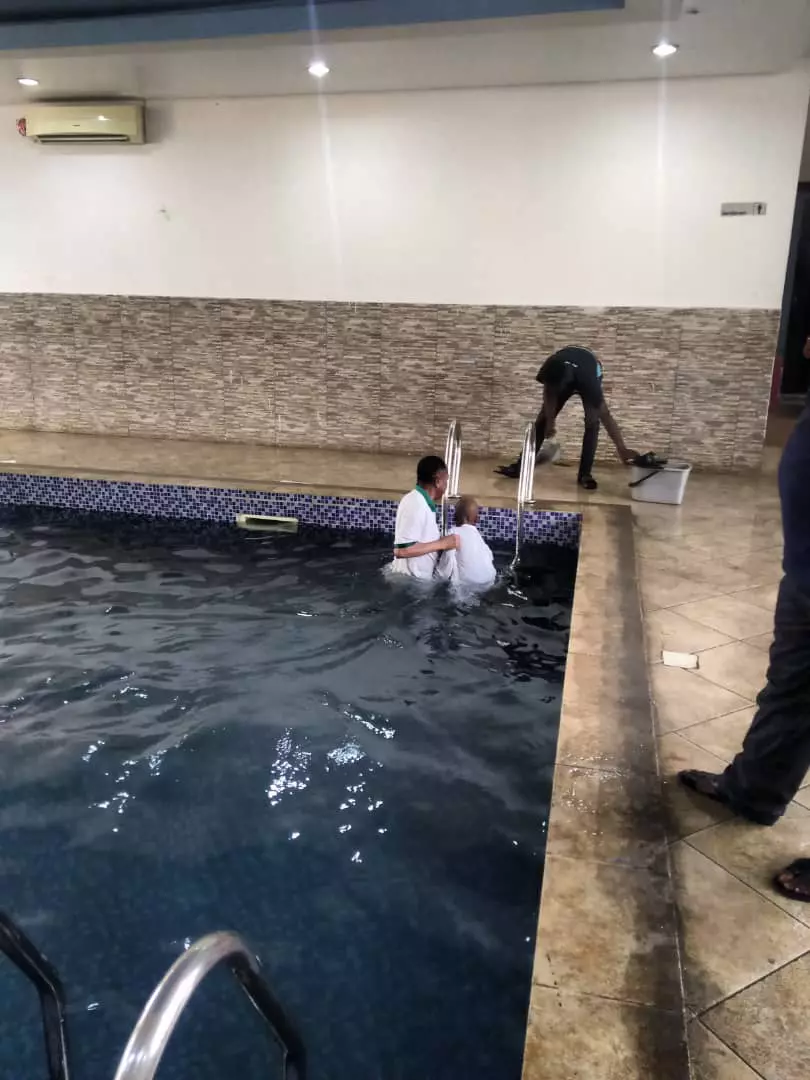 2 HOURS TO GO CHARISMATIC FIRE CONFERENCE DAY ONE ARE YOU READY FOR THE NEXT LEVEL? COME VERY EXPECTANT. VENUE :CHRIST EMBASSY NUNGUA TIME :6PM SEE YOU THERE!!!
WE ARE LIVE!!! Listen to the Best of Isreal Strong on CETUNES. To listen, simply click on www.cetunes.org Or download the cetunes mobile app from the google play store using this link https://goo.gl/GfaKyV. Hurry now!!!
#prayingfornigeria #cebeninzone1 #nobgarrick
Football lovers get in here. Let us hear your score predictions for the @mancity vs @chelseafc game on Sunday. One correct prediction wins a Power bank. N. B:- The winner will be picked randomly. #MCICHE #Pointek #shoppointek #phonesandmore
#BestofIsraelStrong #albumlaunch #lights
'Best Of Israel Strong' Album Launch is now airing live on LWRadio. Listen live now via www.loveworldradio.fm #bestofisraelstrong
'Best Of Israel Strong' Album Launch is now airing live on LWRadio. Listen live now via www.loveworldradio.fm #bestofisraelstrong
We are live!!!!! Best of Israel Strong Vol.1 Album Launch & Album Release! Streaming Links! http://cloveworld.org/news?v=5c5d92774da59gvqse95ki7xd https://ceflix.org/videos/watch/1848641
'Best Of Israel Strong' Album Launch is now airing live on LWRadio. Listen live now via www.loveworldradio.fm #bestofisraelstrong