Angela Otutubuike: Join the #InnerCityMission Praying for on KingsChat Web
Join the #InnerCityMission Praying for the Needy Prayer Network in these 3 Steps; 1. Click this link ➡️ bit.ly/2H09lFf 2. Register your details 3. Pray with us 🙏 #endchildpovertynow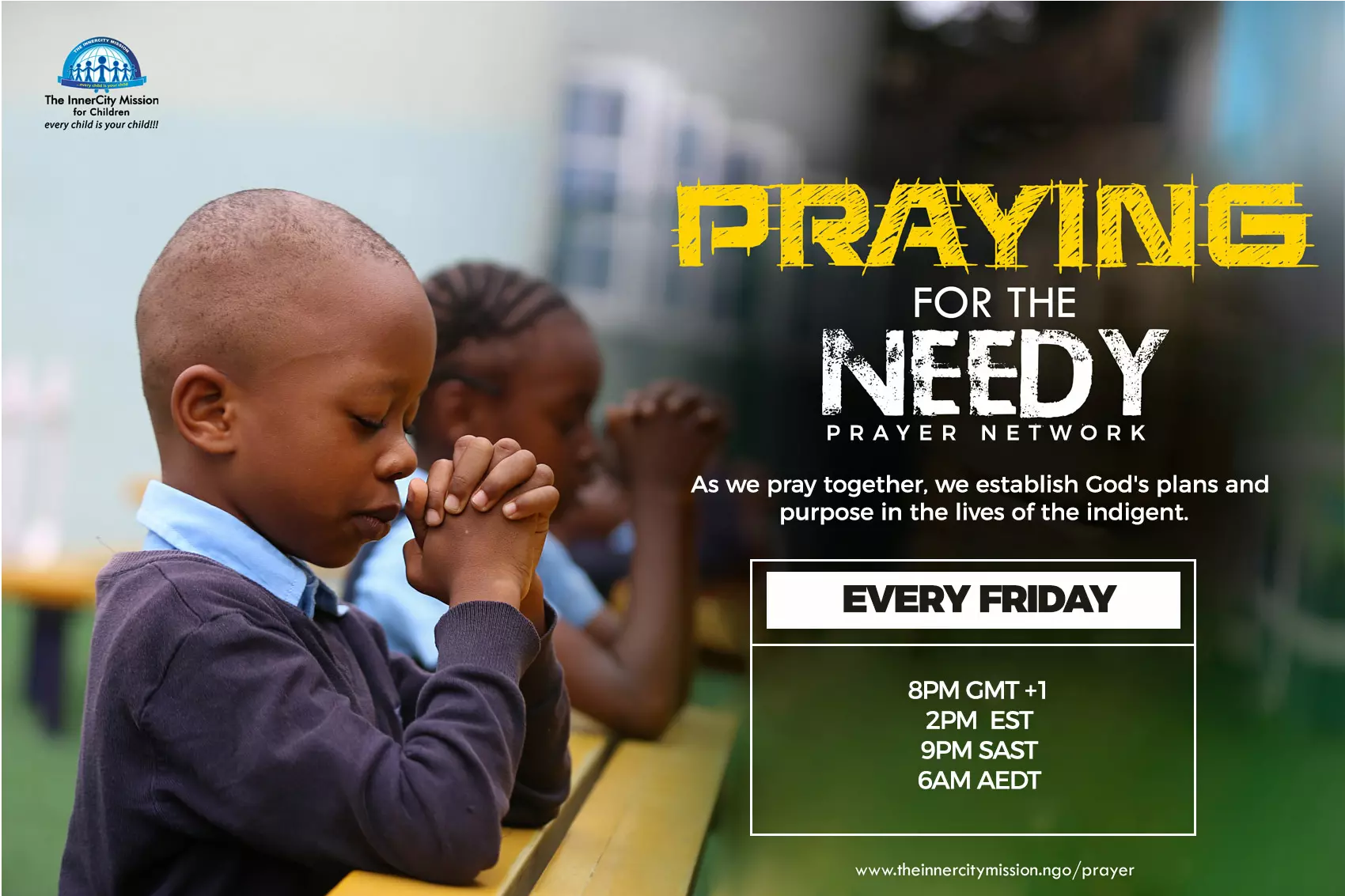 Infinity Card is now closer to you. Locate our agent at Ifo in Ogun State. #infnitycard #infinityprepaidcard #mobilemoney
TIME OF FELLOWSHIP, TIME OF EDIFICATION
Join us to change lives #nobsl #celagoszone2
We can make a difference #nobsl #celagoszone2
https://www.kingsch.at/p/RHhOUi9
The manifested presence of God #supersunday #cerabieridge #cesazone1
#Staffcaregroupfieast #SEVZ1 #CEUmuahia.
Total Experience Laurel. The worship, the word, the revelation, the impartation, the miracles are all the manifestations of His presence. We are forever grateful! #CELaurel #USARegion2
Happy Birthday Pst Ma. We are most grateful to God for giving you to Us. You are indeed a gift from Above. Our lives have been improved and blessed by you. Thank you Ma for teaching us GOD'S Word of life and patience. We Love and Celebrate You Ma. #celafia #cenasarawastate.