Godwin Johnson: #PA0902 #blwukzonea #KingingPastor on KingsChat Web
#PA0902 #blwukzonea #KingingPastor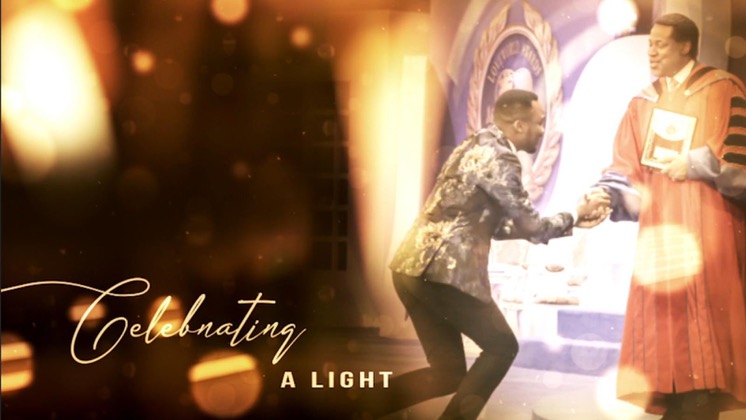 Pastor Benson avin izola
commented:
crypto fx pro trading platform... it's an investment where you invest on bitcoins and the sum of bitcoins you invest in, will been process and doubled in a multiple of days trade, after you cash out, then you can reinvested in the same account that you invested in again and again..you can invest with credible Asset traders and earn returns of...$300 to earn $3,000, $400 to earn $4,000, $500 to earn $5,000, $600 to earn $6,000, $700 to earn $7,000 $800 to earn $8,000. All in 7 days trade and 10% will be my company commission and no extra payment before withdrawals for more information please contact me on WhatsAp+1 (740) 651-1971
#PA0902 #blwukzonea #KingingPastor
Celebrating the best of the best Zonal Secretary. Thank you for sharing your grace with us. I love you dearly sir. #PA0902 #blwukzonea #KingingPastor
Street Invasion 2021, the 200 man Invasion!!!!! #CELVZYouthChurch #StreetInvasion2021 #February6 #TheBounce
❤️❤️❤️❤️ #PA0902 #blwukzonea #KingingPastor
#PA0902 #blwukzonea Pastor Airen made me profitable for ministry. You have truly invested the word in me sir! I love you!
#PA0902 #blwukzonea #KingingPastor 🥳🥳soon
#PA0902 #blwukzonea #KingingPastor
#PA0902 #blwukzonea #KingingPastor
#PA0902 #blwukzonea #KingingPastor