CELVZ: THE SPIRITUAL CONTROLS THE PHYSICAL, on KingsChat Web
THE SPIRITUAL CONTROLS THE PHYSICAL, BUT YOU'VE GOT AUTHORITY IN THE SPIRITUAL. SO DON'T YIELD THAT HIGH PLACE OF AUTHORITY TO MERE HUMAN STRATEGIES BECAUSE WHAT YOU HAVE IS HIGHER ~ PASTOR YEMISI KUDEHINBU Sunday Service Tomorrow Is A Must Attend. Don't Leave Anyone Behind, At 8:45AM Our Heavenly Choir Will Lead In Praise & Worship; The Calves Of Our Lips We'll Sacrifice To Our Lord. #CELVZ #SundayService #FollowMeToChurchOnSunday #TheYearOfPerfection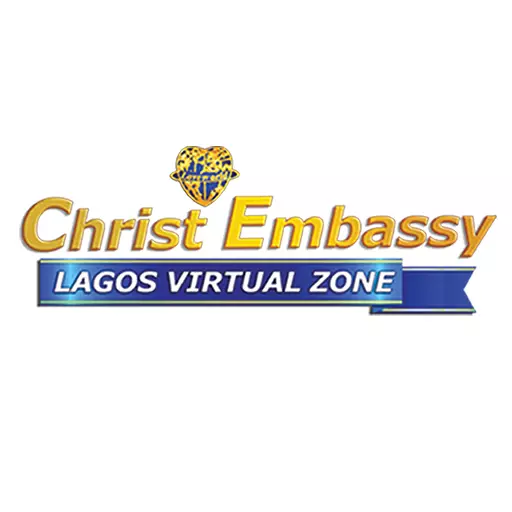 Ladies of the Loveworld Nation at today's Ladies Recreate Your World outreach. #LLN #Loveworldladiesnetwork #Loveworldladiesnetwork2020 #thenextbigthing #cemidwestzone #cewarrisouth
The visions of your heart are seeds from God. Water them with God's word and watch them grow.
Happy Birthday of Perfection ma
Happy birthday great Brother. Love you dear moG. You are a true blessing to me and our beloved Nation. Your love for our President is just awesome.
7th of November will be a time of refreshing; a time of rejoicing. Register today: https://cutt.ly/a-day-of-bliss  "Come unto me, all ye that labour and are heavy laden, and I will give you rest. Take my yoke upon you, and learn of me; for I am meek and lowly in heart: and ye shall find rest unto your souls. For my yoke is easy, and my burden is light." - Mat 10: 28-30. #adob #adobonline #blwukzone2 #ukzone2