Sandra Unlimited: Thank you Sir for all on KingsChat Web
Thank you Sir for all the glories of yesterdays, the victories of today, and the triumphs of tomorrow that we both share. I'm blessed, blessed, blessed working with you, enjoying your many graces. I love you plenty😍 #WeCelebrate #PastorUyiKINGING #OctoberNineteenTwentyNineteen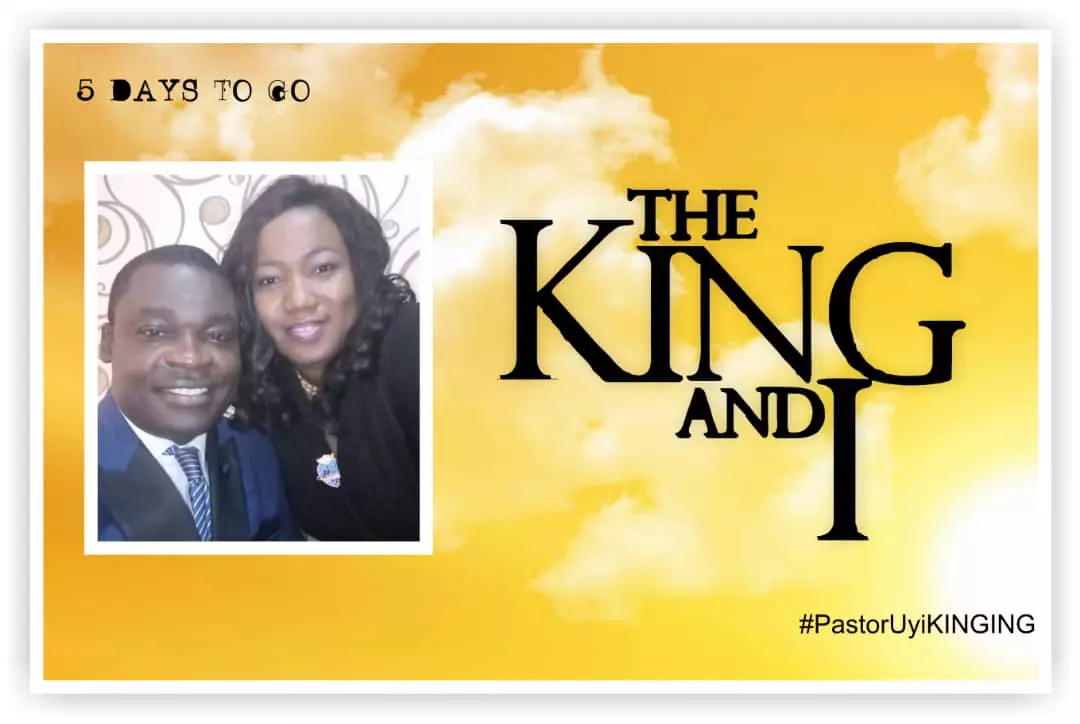 I thank God for my life, for blessing me always with an exceptional and loving family, thank you for making my day, Month beautiful....
"And no man taketh this honour unto himself, but he that is called of God, as was Aaron" We are a Product of the teaching and revelation given to our man of God. We are proof of the Word. #MMTCelebration #PastorChrisMyTeacher Thank you very much @yllandaslater
So mightily grew the Word of God and prevail. Get ready for a New Level of Grace..... Keep the date #TotalExperienceCalabar #TeamCalabarRock #25October
We are the Harvard of Christianity. Glory to God forevermore!
It's TIME for The Bold and Buoyant.... #boldandbouyantconference #bbc #campusministryrocks #blwzonei
https://www.catvindia.com/sat-finder/digital/g-sat-meter G-SAT HD DIGITAL SATELLITE FINDER Cash On Delhivery / Online Payment
Here comes Sounds, Rhythms, Lyrics, Melody, Vocals.. #boldandbouyantconference #bbc #campusministryrocks #blwzonei