Sweet Birthday Greetings to our very special, one-of-a-kind, heaven sent Sis. Natasha Dara The Best of All things is yours! We love and Celebrate you today and always! *Kindly send your beautiful greetings as comments on this post and use the hashtag #SupernaturalTasha1007 #CeKenyaZone #Supernatural2018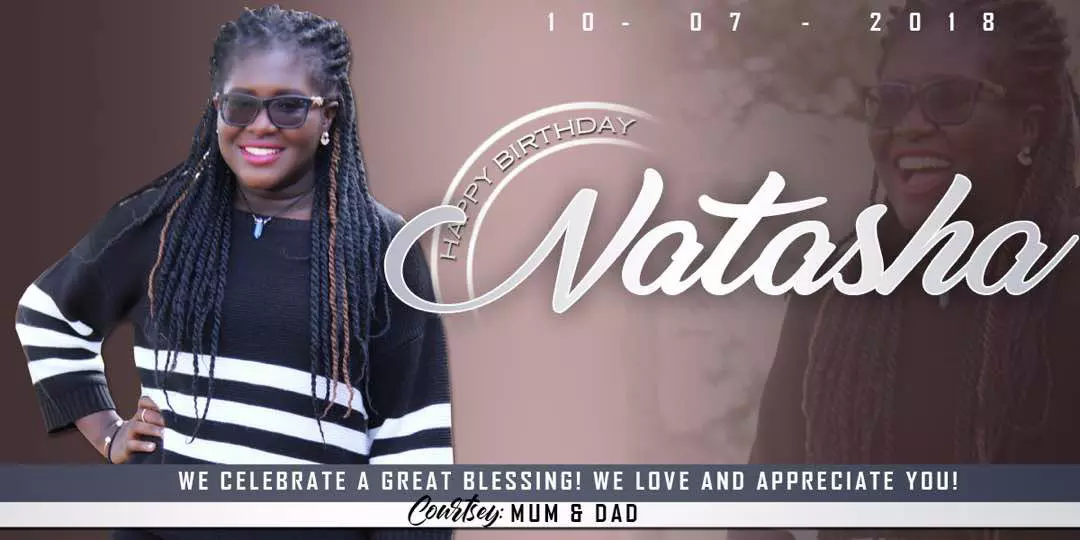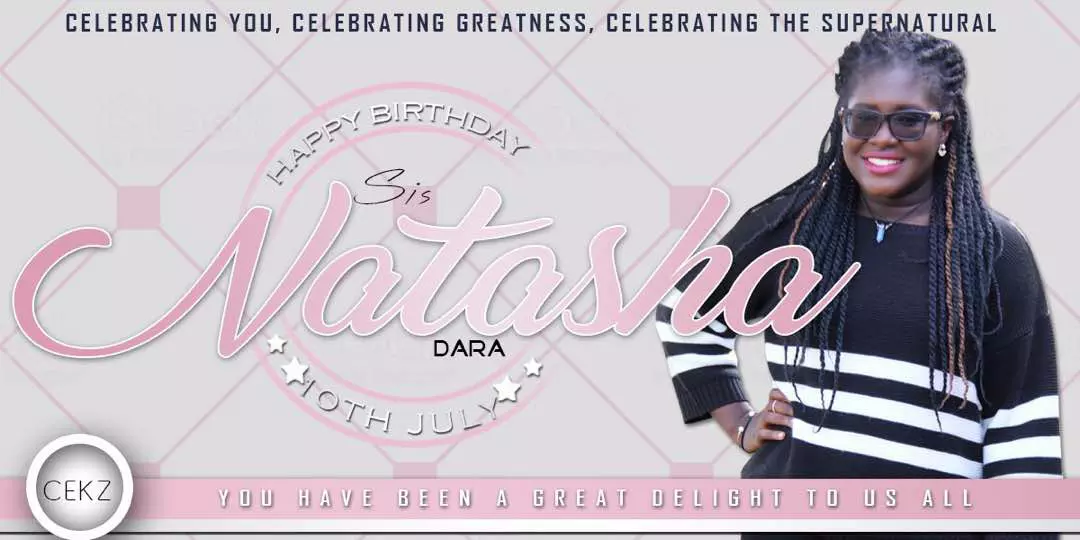 Its a marvelous life to be called the very offspring of God!
...and you hear the sound of it, but cannot tell where it comes from and where it goes. So is everyone who is born of the Spirit."
...if there's only one person to get the work done, it has to be Pastor LEKAN. If there's someone to take responsibilities, that person is Pastor LEKAN-Pastor Chris. What a testimony👌
LPC - EXPECTATIONS Word - Capacity Building Is understood as the process of strengthening an organisation in order to increase its effectiveness and Social impact and achieve its goals and sustainability over time. GOAL - CEUK Exceptionalism Perfectionism Expansionism 10 IN 1
HAPPY BIRTHDAY PRECIOUS NATASHA AND JUSTINE!! YOU WILL FULFILL GOD'S DREAMS AND PURPOSE FOR YOUR LIVES. YOU ARE BURNING AND SHINING LIGHTS TO YOUR WORLD. I LOVE YOU LADIES SO DEARLY! MUAAHHH!😍😘🌷❤🙏
https://www.kingsch.at/p/SkE4VWl
Happy Supernatural Wedding Anniversary,dear Pastors. Thank you for your love and exemplary leadership over the years. You're so amazing and full of love. It's from glory to glory. I love you too much. #cegreaterwarrigroup #supernaturalanniversary
Your tongues must change to attract not 100 million but 1.5 million #globalprayer
My Bestie My Love My blood He is so nice, caring n doesn't joke wit his sistra. I love him like kilode Happy birthday handsome boo I wish u all the best swt, the works of ur hands are blessed darling, peace, joy, happiness and Joy in the Holy Ghost. Have a blast Shuga!