Eric buluma: *#ProphecyOfTheDay.* Jesus is the reason on KingsChat Web
*#ProphecyOfTheDay.* Jesus is the reason why we remember and celebrate Easter. When He hunged on the cross , Jesus became a Curse on our behalf to deliver you and me from the Curse of the Law. Your life is now secured and immune to Curses and to the evil plans of the devil..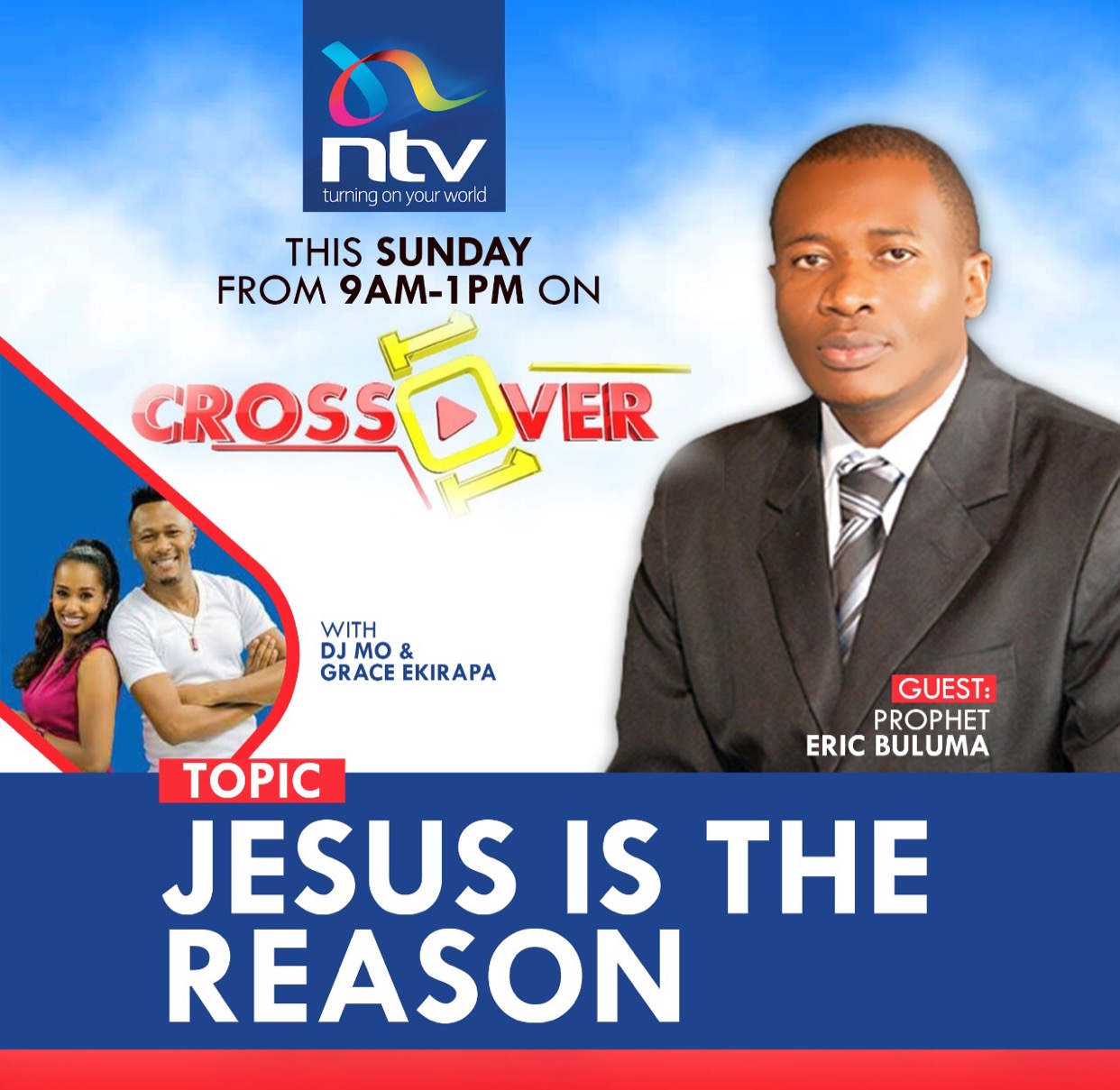 GFMN - THE D-DAY. #PRAYINGNOW #GFMN_IBADAN #CEIBSOUTH #SWREG #TEAM_3
IT'S D-DAY... #mtc2019 #megateensconference #teensconference. #celz1rocks #ceifakoiju Register here: celz1.xyz/teens-conference-2019
Just Arrived: youths from Malaysia. Thank you esteemed partners for your unwavering support. #Campingwithpastorchris #GYLF #IEYC2019
Blessed be (Almighty) God! I'm Washed, Sanctified, Glorified, and Justified; I'm the Righteousness of God in Christ Jesus, because Jesus bore my sins and gave me His Righteousness. ... Hallelujah!
#PrayingNow #GFMN_Ibadan #ceibsouth #Direction #YearOfLights #Team 4 Thanksgiving
The Day is here when all attention shifts to our expansive Loveworld Arena @ New Garage Ologede estate. Tonight, people in their thousands will be at the church grounds to experience that divine presence with God. Don't miss it!! B there live! Gloorrrryy!!! #GFMN_IBADAN #SWVZ1
IT'S BLESSING TIME... IT'S FUN TIME... IT'S DESTINY TIME... #mtc2019 #megateensconference #teensconference. #celz1rocks #ceifakoiju
THE SET TIME... #mtc2019 #megateensconference #teensconference. #celz1rocks #ceifakoiju