From our Highly Esteemed Zonal Director... 🎉🎊🎀MERRY CHRISTMAS🎀🎉🎊 "CHRISTMAS IS THE WILL OF THE FATHER REVEALED ...IT IS THE LOVE OF GOD UNVEILED... ...AND THE RIGHTEOUSNESS OF GOD MANIFESTED!" -Pastor Chris Wishing you a very Merry Christmas!!! #CeKenyaZone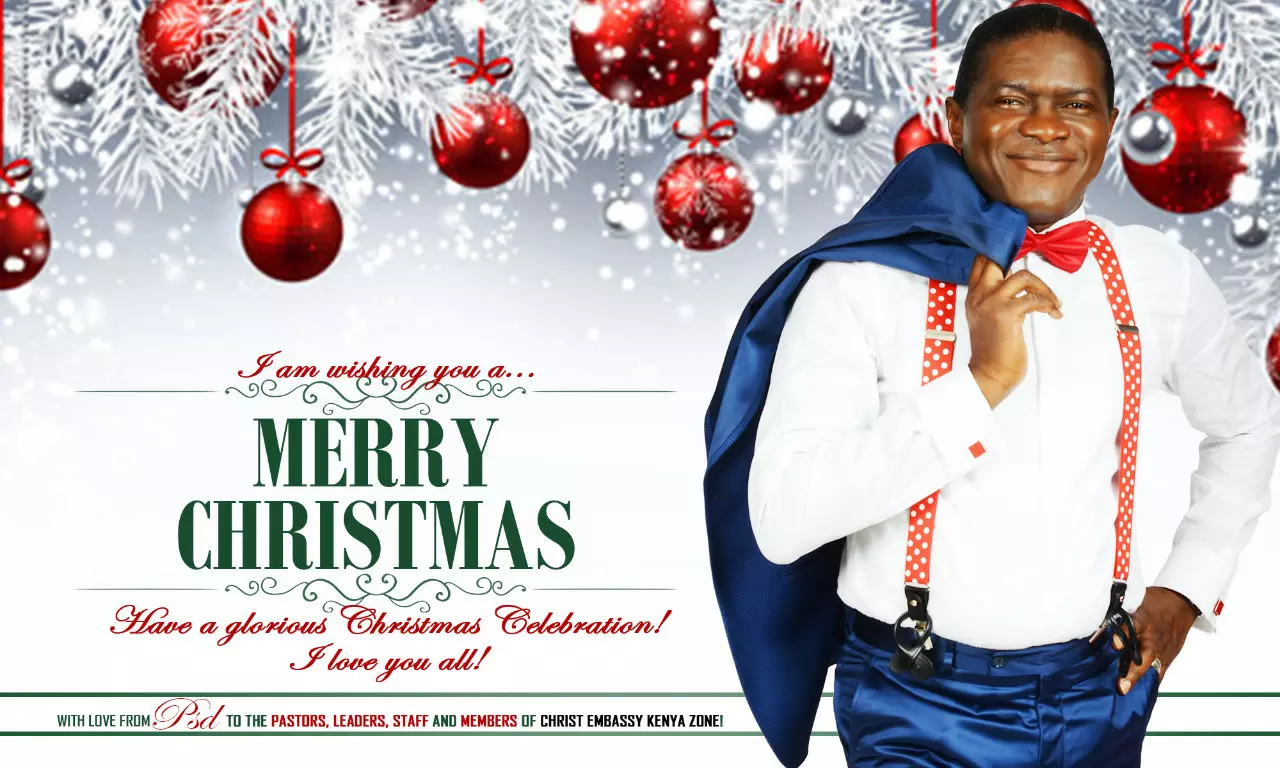 Happy Supernatural Birthday Bro Emmanuel (AKA Dacapo)! You are exceptional in your gifting in music ministry. Thank you for all you do in LMAM and in the house of God. We love you dearly and truly appreciate you.
Merry Christmas to my BLW family.
Happy supernatural birthday sir. Thank you for all you are doing for the body of christ. We love you
Happy glorious birthday to my adorable daughter you are bless an favoured highly we celebrate you on this special day we love you dearly have a blessed day.
Merry Christmas My Dear Pastor Sir.Thank you Sir for loving me Specially.Thank You Pastor Sir for all U made 2018 to be for me.I am still speechless & amazed...U are the Best Father,Coach,Boss & Pastor.I love you yayaciously Dad #TLB #BOSSOFTHEMOVINGBUS #CEAKENFA2MUCH #YAYAYAAA
CHRIST EMBASSY CE MAURITIUS I # Christmas celebration #ce Mauritius 1 # ewcavz6
Today, the whole world is celebrating Christmas the birth of our lord and saviour Jesus Christ. However, many don't fully understand the spiritual significance of His birth. He was born into this world so He would live in us and through us. #CEAVZ #CEKUBWA