[Naa]: "When the anointing is corrupted, on KingsChat Web
"When the anointing is corrupted, a man becomes like a devil. He starts doing supernatural things that are destructive" Pst Chris #cecanada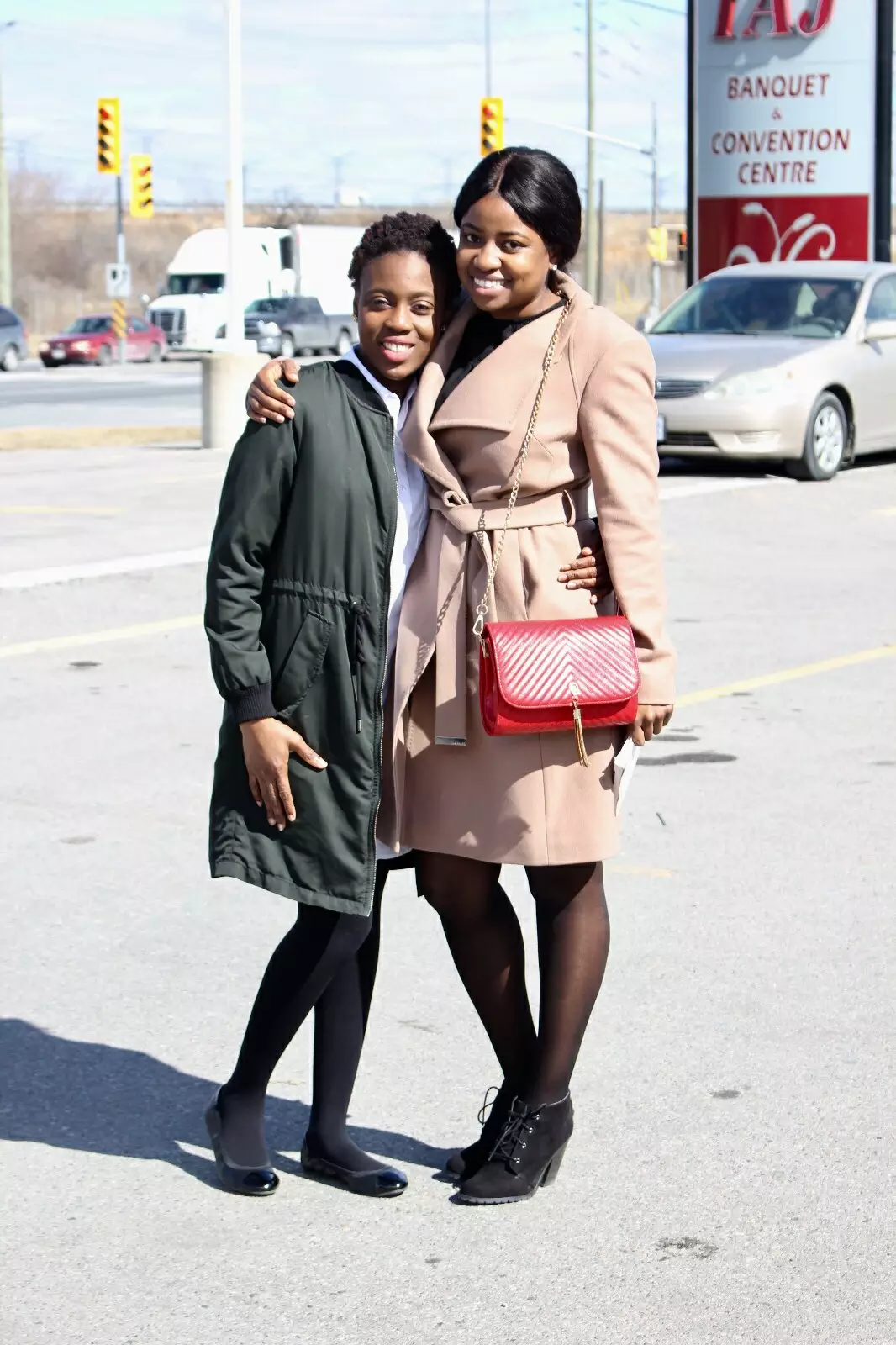 She made foundations school!!!
Glorious things are spoken of us. CE Egor Praise team during the mid-year thanksgiving service. it was awesome.
"There are no POWERFUL PRAYERS. POWERFUL PEOPLE pray to a POWERFUL GOD" Pst Chris #cecanada #ROC2016 🇨🇦🍁🇨🇦🍁 #thanksgiving
I KEEP LOVING U LORD AGAIN N AGAIN YOU GAVE 2 ME ALL UR LOVE N I WANNA DO JUST THE SAME MY LIFE,I LIVE 4 U HOW COULD I EVER LIVE WITHOUT U?
Business Seminar With Rev Tom.https://kingsch.at/p/utk3vt4
Happy birthday to a helper of the work. Bro Austin. Shine on
https://kingsch.at/p/33hdf5r #midyearthanksgiving #celz5 #ceakilo
Thank you sir for words that money cannot buy. Thank you for impartation that strength cannot bestow. Thank you for love immeasurable.
depend on the holyghost. he is the extra ordinary strategist. #ce egbe# #CeLagosZone2 Buisiness Forum#