ABUJA MINISTRY CENTRE : #Update from the CEMCAbuja Project on KingsChat Web
#Update from the CEMCAbuja Project 1-to-3 Awards ceremony: Jubilation erupted in the auditorium as many were awarded in recognition of their outstanding exploits in soul winning from January to March 2021. Congratulations to all our winners! Its celebration galore! #CEMCABUJA #PROJECT-1-3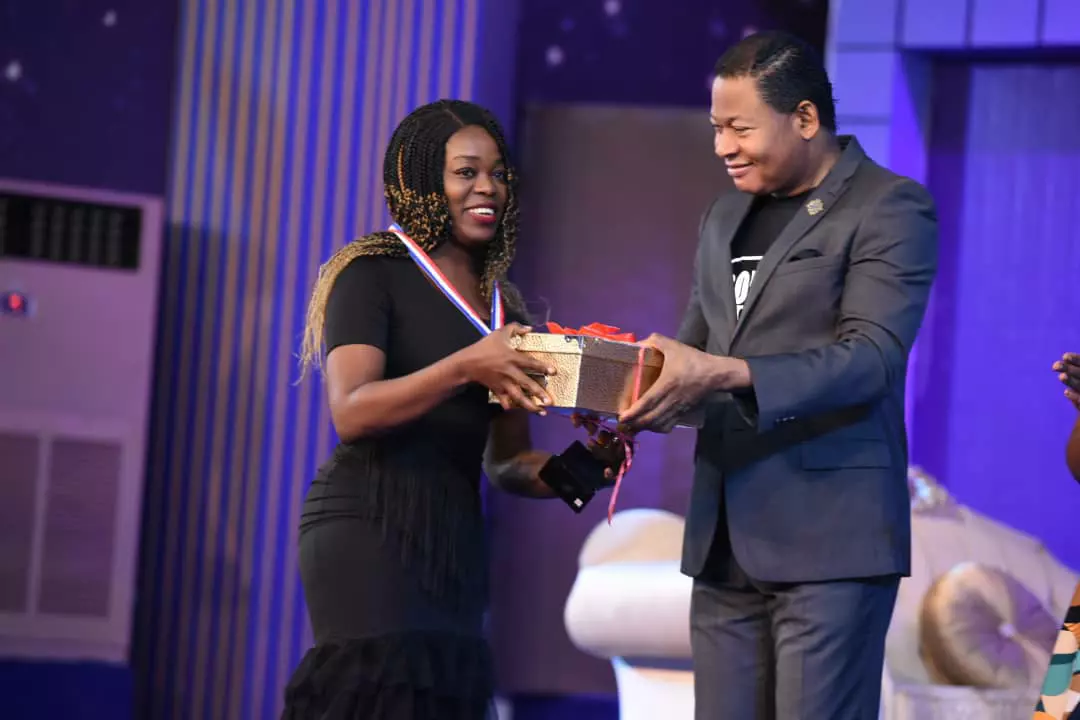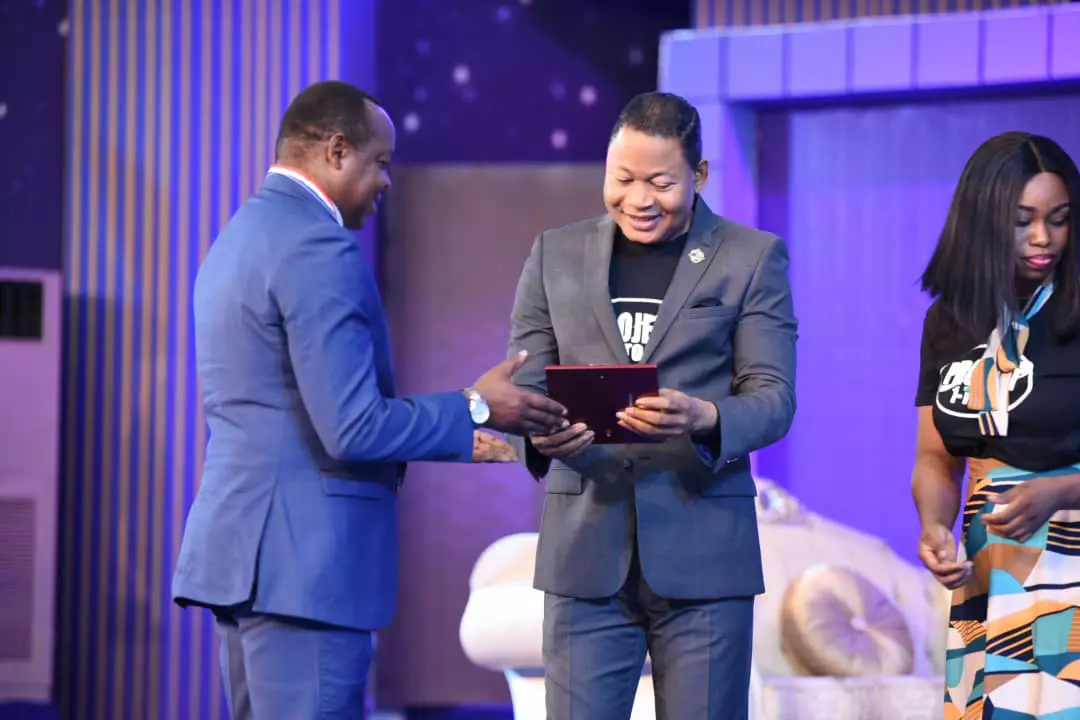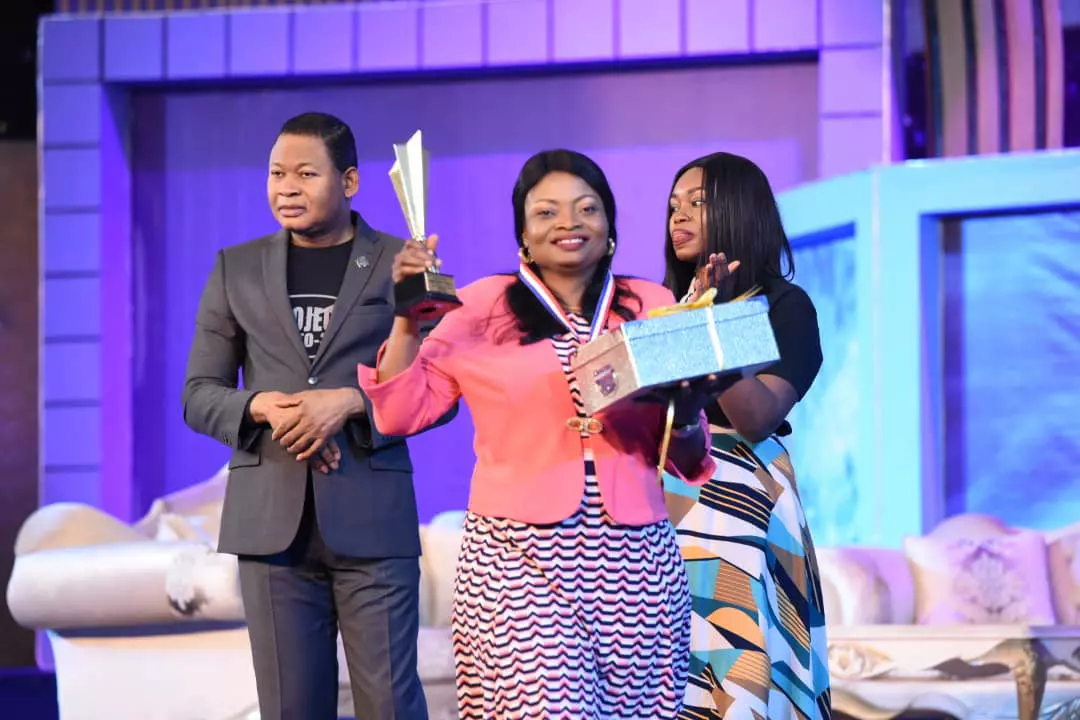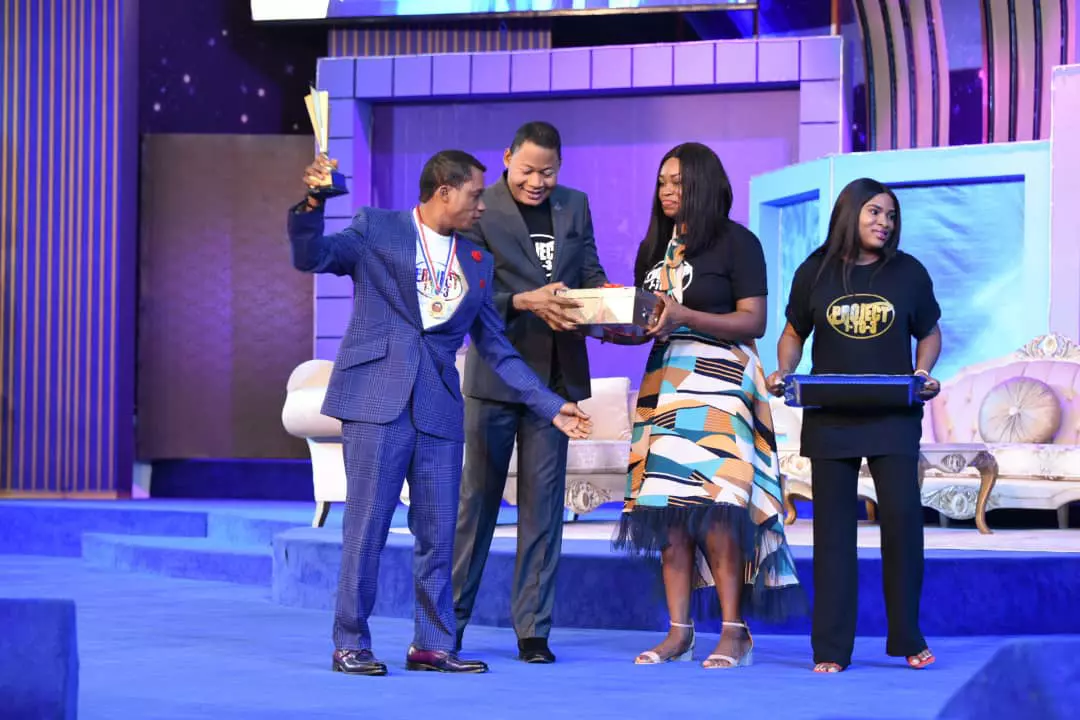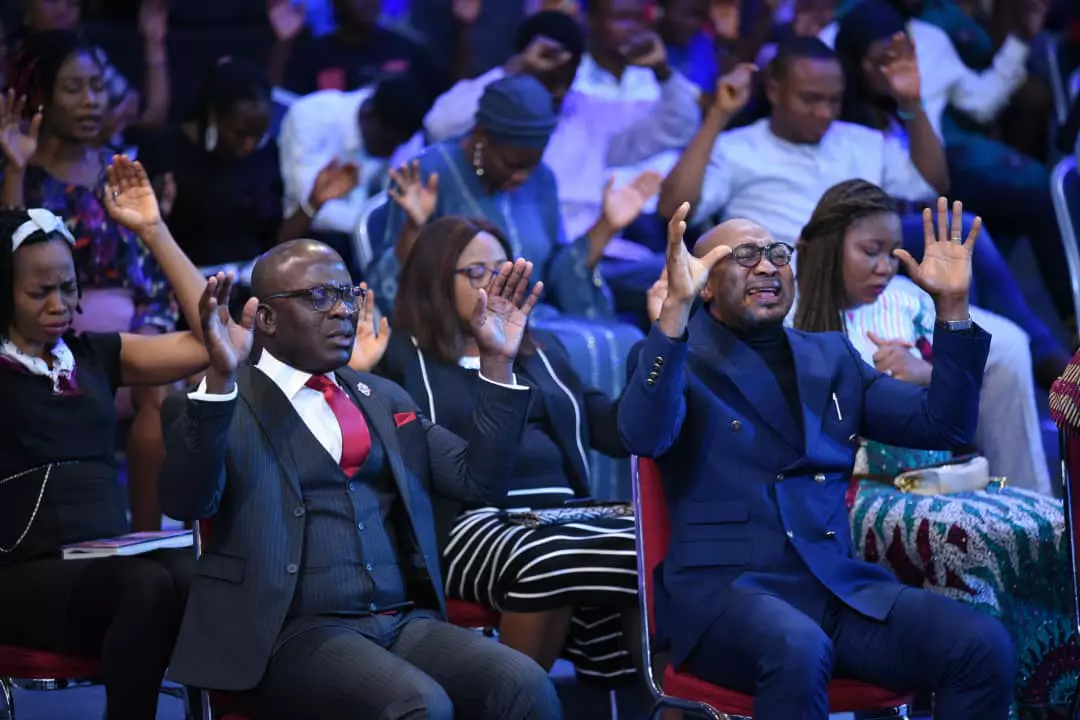 Jamila
commented:
Hallelujah Gloryyyyy
QUOTE OF THE DAY: PASTOR CHRIS OYAKHILOME DSC.DD✨👑✨👑 "The Lord loves you specially. Remember that He gave up His life for you; that's how much He loves you! He didn't consider what you looked like, how tall you are, the shape of your nose or the colour of your hair; He loves you just the way you are!" - www.loveworldsat.org/live-tv - #loveworldsat #Loveworldnetworks
#PartnersAdvanceLive PARTNERS' ADVANCE 2.0 - TELLING OF GOD'S MIGHTY WORKS WITH TESTIMONIES!!! To kick off Partner's Advance 2.0, members of Christ Embassy Lagos Zone 5 shared their testimonies from the Partner's Advance 1.0. It is the Lord's doing and it is marvelous in our sight. #PartnersAdvance2021 #SundayServiceLive #ServiceHighlights #MonthofTruth #2021YearofPreparation #CELZ5
Happening now #ceprovince #yaounde2group #ewcaz4
"learn the word of God for yourself, God cannot operate with you outside of his word" "Arm yourself with truth or you will be swept away" 2Timothy 2:15 #Cebristol #UKR2Z4
Happy Birthday sir. We celebrate you today!
Today and always, we celebrate the gift of God to our generation. Happy birthday dearest Frankglory Frank Owokere, possessor of heaven and earth. You are a burning and a shining light. We love you specially and endlessly. #FFO1804 #CEEKET #SSZ2
▶️ Happening live Now..... 2nd Service The Esteemed Zonal Pastor, Pastor Uche teaching us on the topic 👉 "ANYTHING IS POSSIBLE " #spreadingpastoruche #katalambano #loveworldukzone4 #ukzone4 #lwccm #sundayservice
PHOTO SPEAKS 📷 📸 Highly Esteemed Zonal Pastor exhorts congregants on the dynamics of Faith. Excerpts 👉Faith Comes in the Package of the New BIRTH. 👉Faith increased by the Word. 👉Faith is made strong by Exercise. #cebeninzone1 #ceerediauwa