Otams Princewill: It's December 7...It's my father's on KingsChat Web
It's December 7...It's my father's birthday! Pastor, I celebrate you with great joy & thank God for the gift of you to the world. You are an illuminati--of a rare kind & class. You're an embodiment of wisdom & grace, our teacher & life-coach. Happy Birthday, Sir. We love you.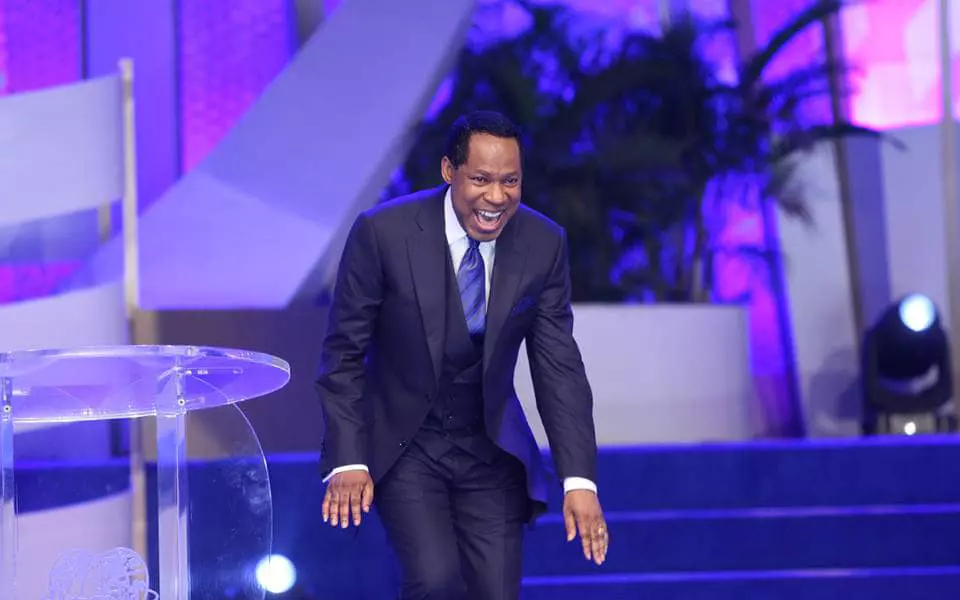 HAPPY BIRTHDAY PASTOR SIR 🎁God has made you a wonder🎁 You have impacted the whole world with the word of God immensely and we are so grateful for your life Sir. We love and treasure you so much. #CEBATH #UKR2Z4
To my Dear Father and Hero... Happy Birthday Pastor. I love you Sir
Happy Birthday pastor thank you for loving us so dearly thank you for praying for us always Pastor Sir, you mean a lot to me personally thank you for saying yes to Jesus Christ and I love you with everything within me Daddy #CEAccrazone #CEAdentan1 #myfatherbirthday
still celebrating my DADY. Have you prayed in your slot yet if not please Do. GLORRY. i love you SIR. #HappybirthdayPastorChris #pastorchrislive
Happy birthday Pastor. Thank you for giving my life a meaning. #Offer7 #Dec7
Happy Fabulous Birthday to a Dad like no other!! You are indeed an icon and a role-model to me Sir... Thanks for being the repeairer of the breach and the restorer of paths to dwell in....We are tenaciously following U Sir! I love you forever Sir!!! Shout out to our General...