favour 💓: PURPOSE, POWER AND PLENTY HAS on KingsChat Web
PURPOSE, POWER AND PLENTY HAS COME TO A CLOSE 🙌🙌🙌 This final session was the best yet & gave me insight into the principles of giving 🙏 ''The more you desire (to give), the more God takes you higher. ''-Dcns Atainu Jeremiah 51:50 & Isaiah 44:28 💫 #purposepowerplenty #ceukz1r2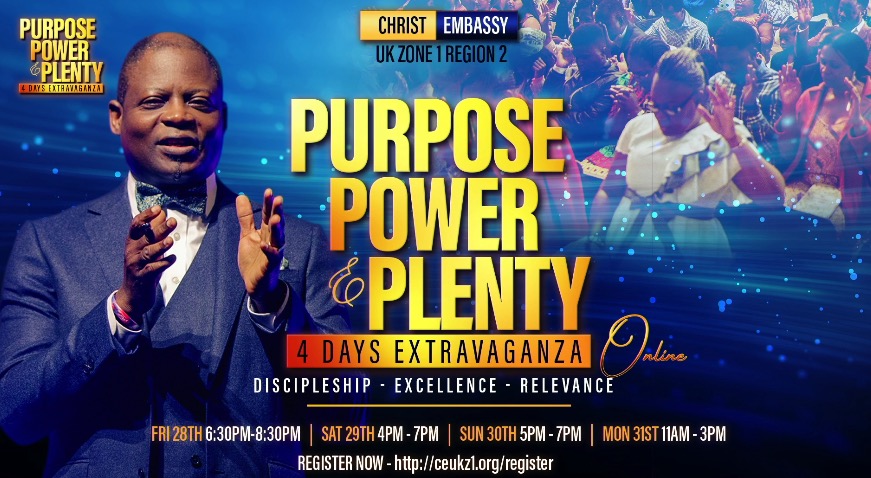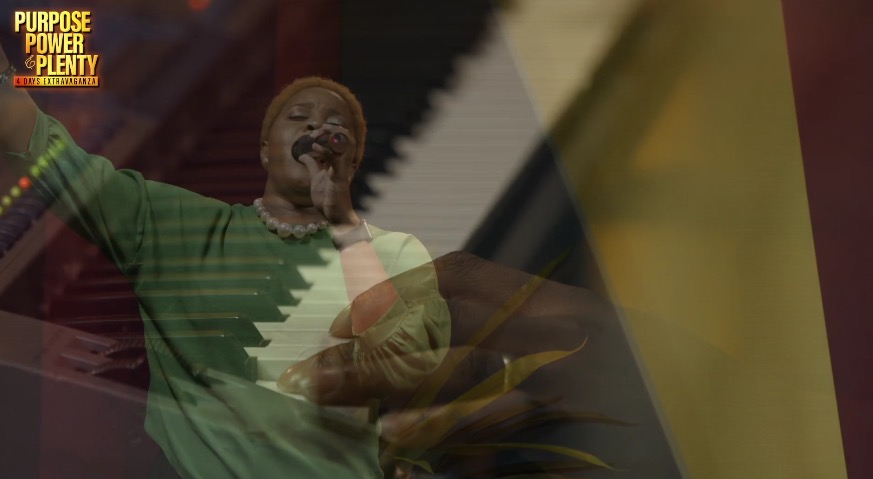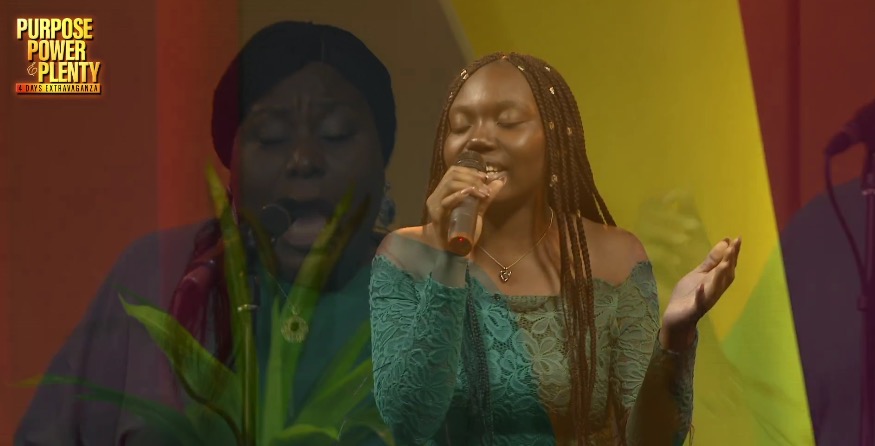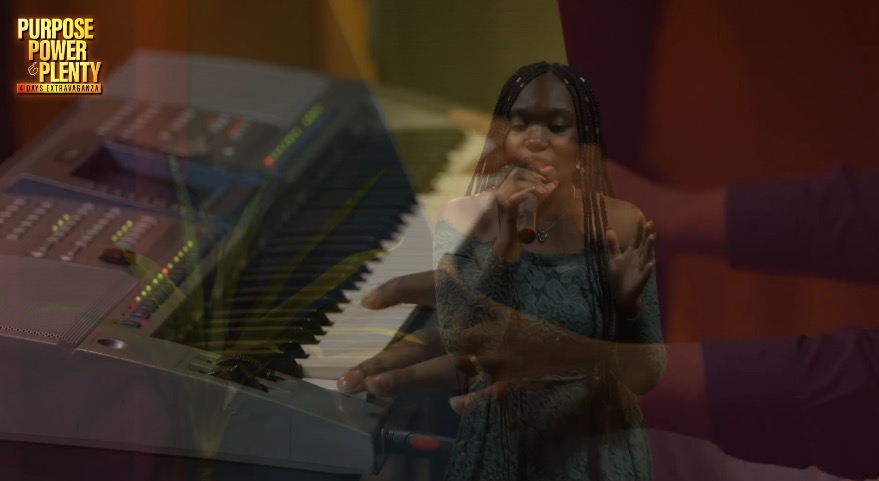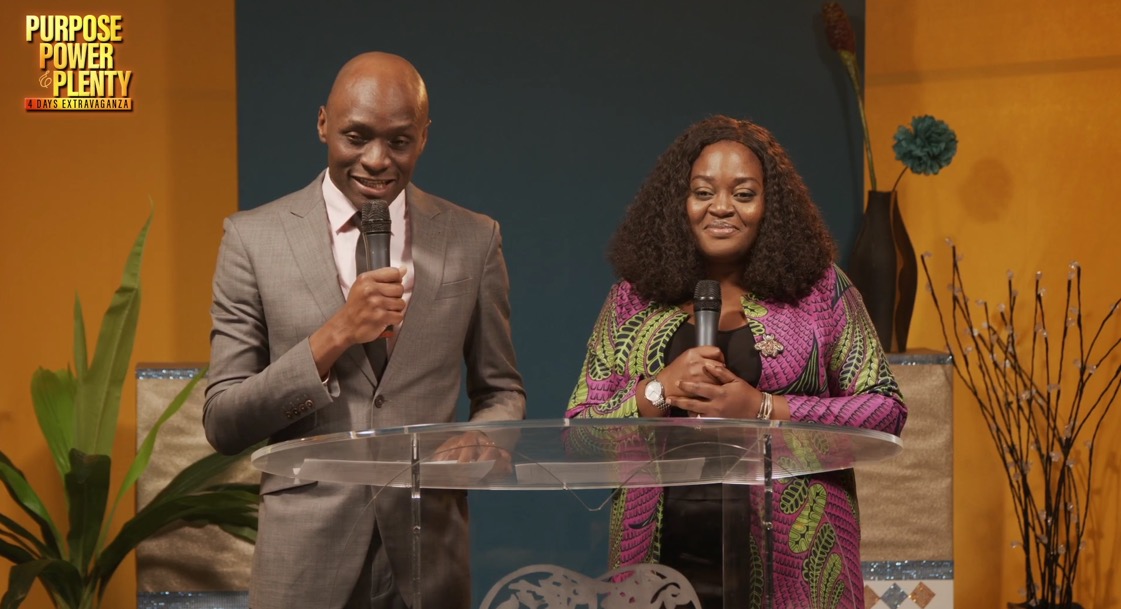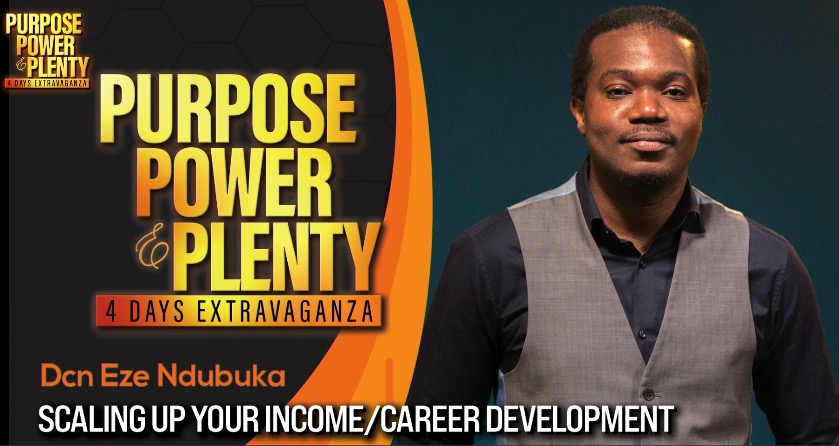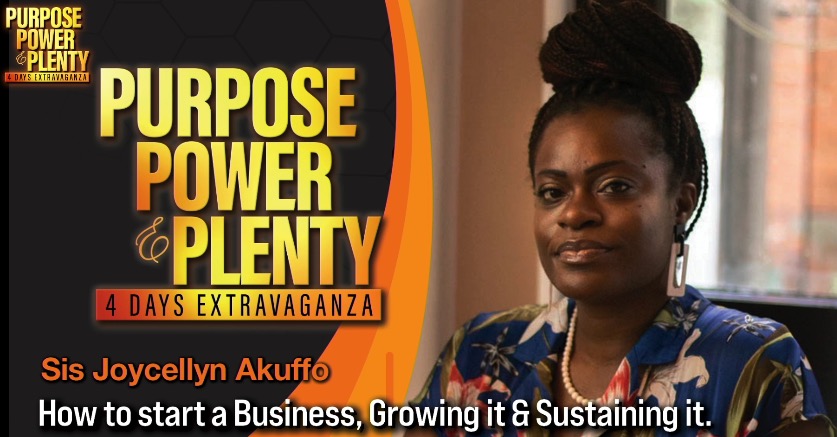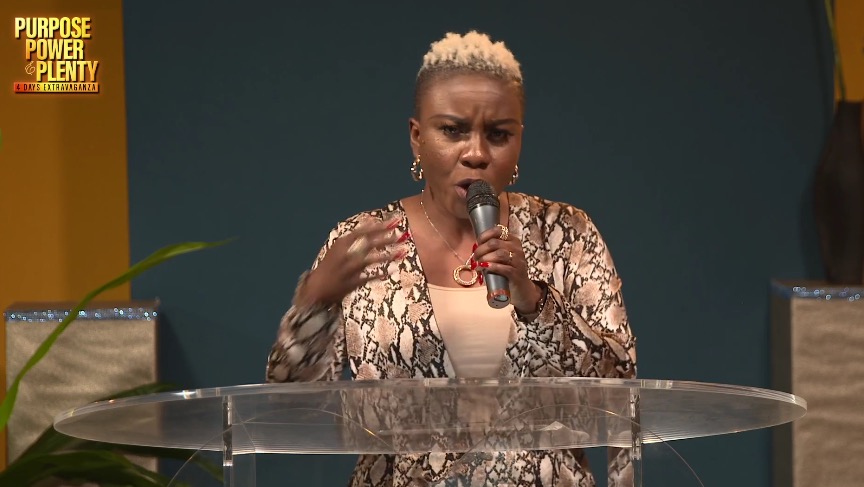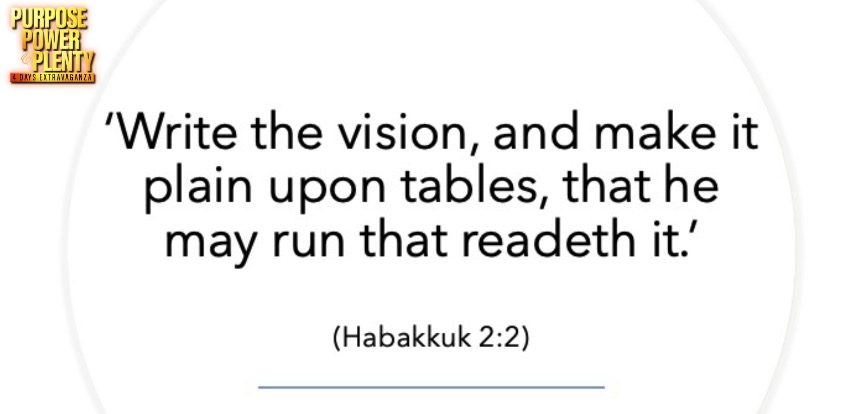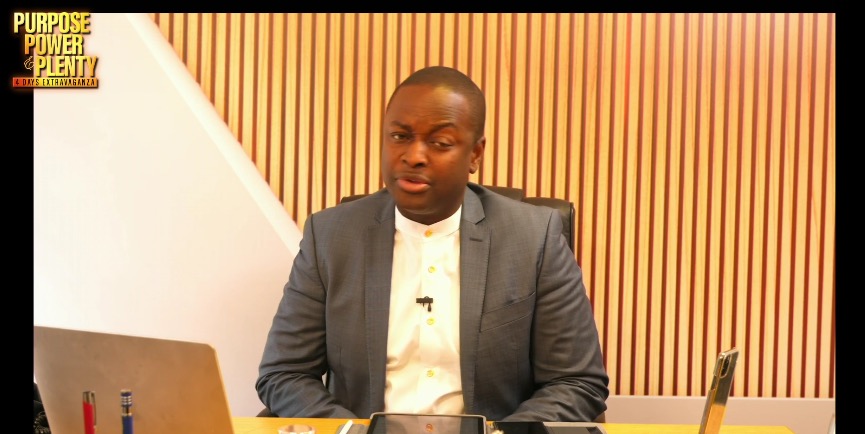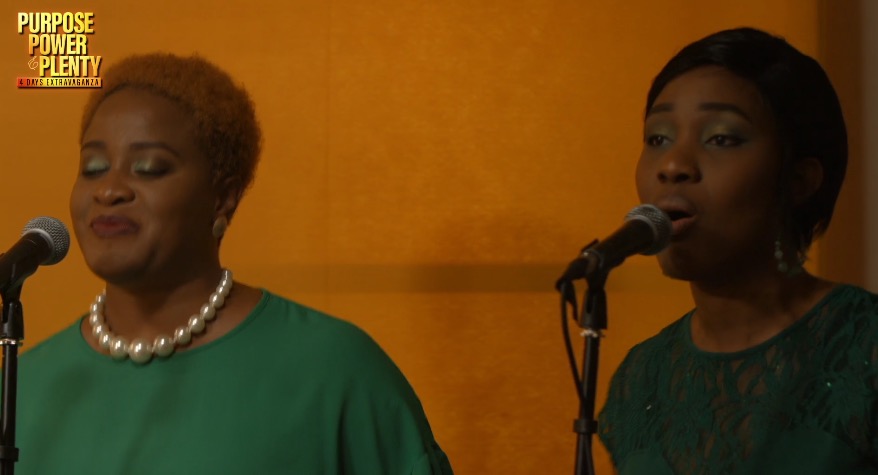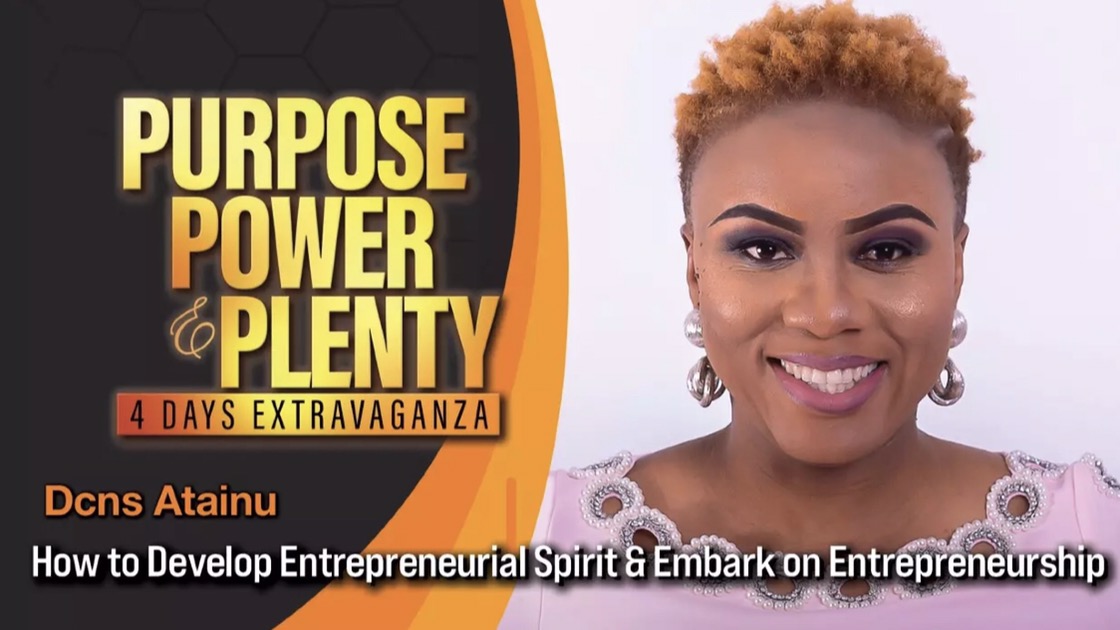 CELEBRATING 32 WEEKS OF NON-STOP PRAYERS! 🙌 Through our prayers, the Church of Christ is ushering in a new order for the whole world! Watch this inspiring highlight, as the Esteemed Pastor Josephine Roopnarine exhorts.
Live in today! Other people's reaction to you is not a factor in your fulfilment in life. #UKZone2 #ZonalChurchGrowth #BEAssembly
📢📢📢What a great way to end month of Recovery and step into the new month with springs in our steps. GLORY TO GOD. 💞As God's child, you've been anointed to do good works. Hallelujah. 🤗 Be blessed as you watch this amazing ministration. Have an excellent new week.🤗😘💞 God bless you. 🙏 #cecanada #cebramptonwest #loveworldchildrensministry #loveworldkids
Yipeee.... A big Congratulations to Christ Embassy Lagos Zone1 Children's Ministry for Emerging Top Winner in The Bible Champs and Bible Whiz App Challenge for August week 3. We are truly the Sons of The Prophet!
#blueelitecommunity #celagoszone2
HAPPENING NOW!!!! Blue Elite Assembly & PCDL USERS & SUBSCRIBERS CONFERENCE! Live Participation from the Blue Elite Community, CE Calabar Ministry Centre. #BEpcdlusc #BEassembly #CalMC #TeamCalabarRocks
Happening Now!!! GLOBAL BLUE ELITE ASSEMBLY Live Participation From CE Warri Ministry Centre #BlueEliteAssembly #BEAssembly #warriministrycentre
PHOTO SPEAKS!!!! Blue Elite Assembly & PCDL USERS & SUBSCRIBERS CONFERENCE! "Impact testimonies of the teachings of Pastor". #BEpcdlusc #BEassembly #CalMC #TeamCalabarRocks
Treasures PCF at University of Professional Studies, Accra. Hundreds of people received Our Messenger Angel with several giving their hearts to Christ. Thank you Highly Esteemed Pastor Sir. #CeAccraGhanaZone #TreasuresPCF #communityevangelism #weekthree #day1 #Madina #onthego
Treasures PCF at University of Professional Studies, Accra. Hundreds of people received Our Messenger Angel with several giving their hearts to Christ. Thank you Highly Esteemed Pastor Sir. #CeAccraGhanaZone #TreasuresPCF #communityevangelism #weekthree #day1 #Madina #onthego