Onyii: Happy birthday to my dear on KingsChat Web
Happy birthday to my dear sister and friend! Thank you so much for being a hepler of the war. God has indeed raised you for His glory. Keep manifesting His love to your world, & He who has begun a good work in you will perform it till the day of Jesus Christ. I love you dearly.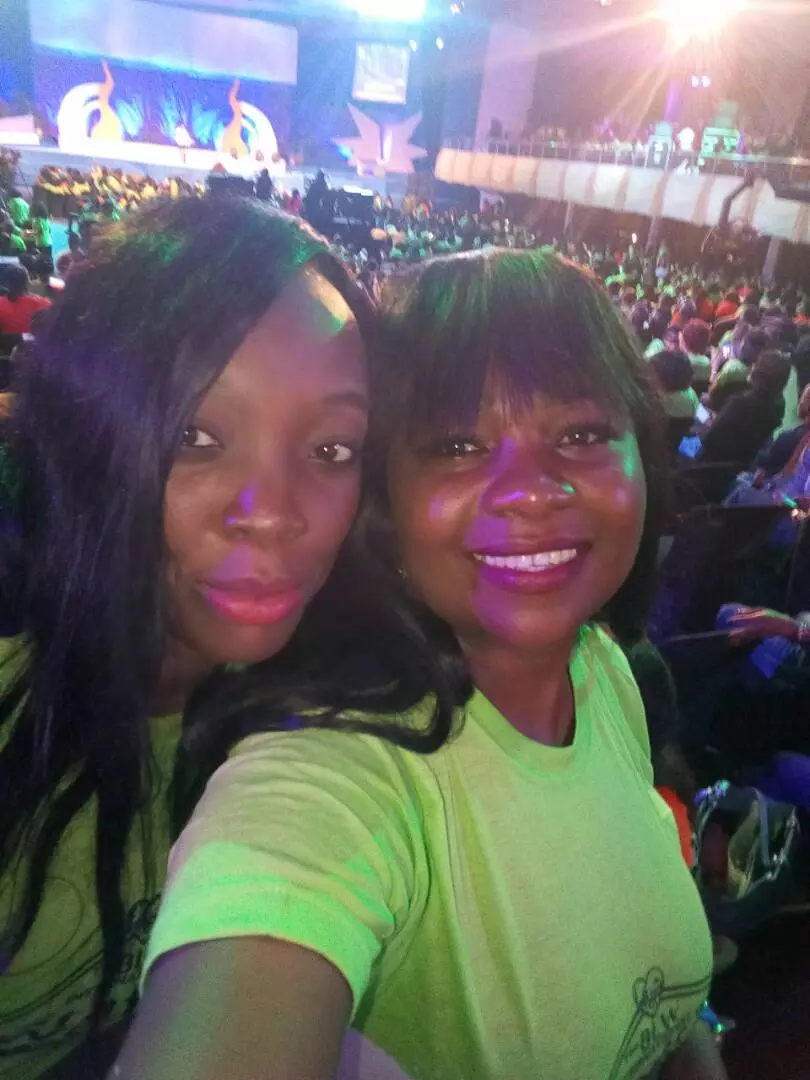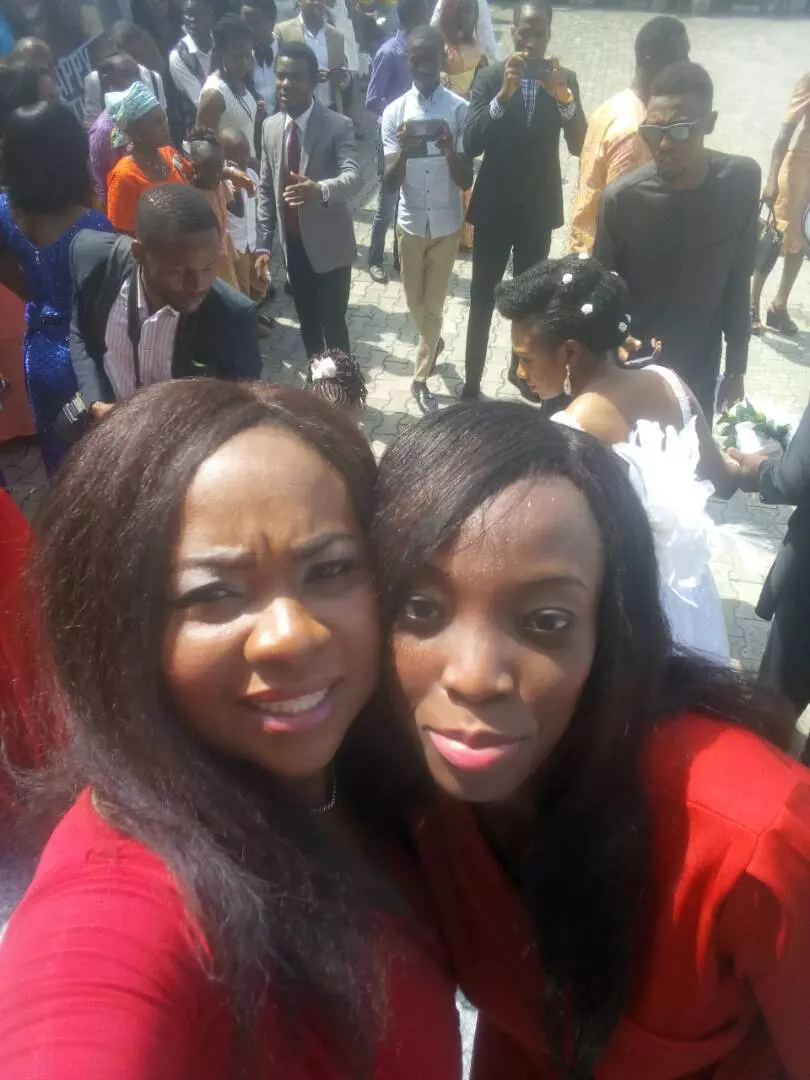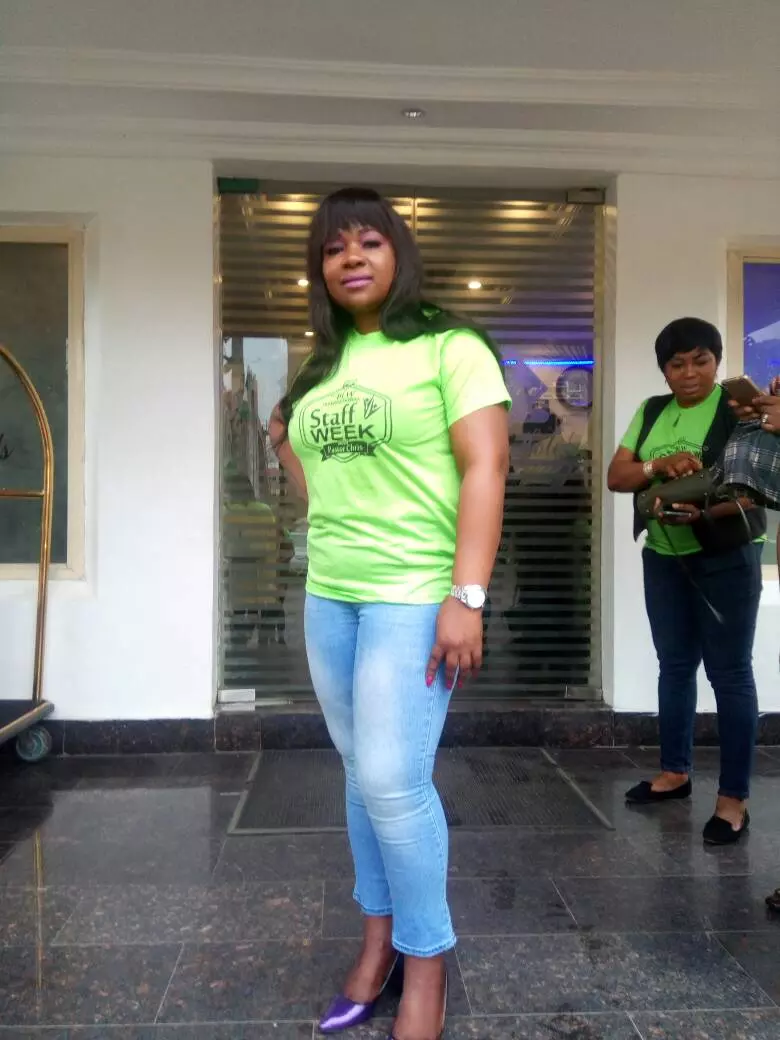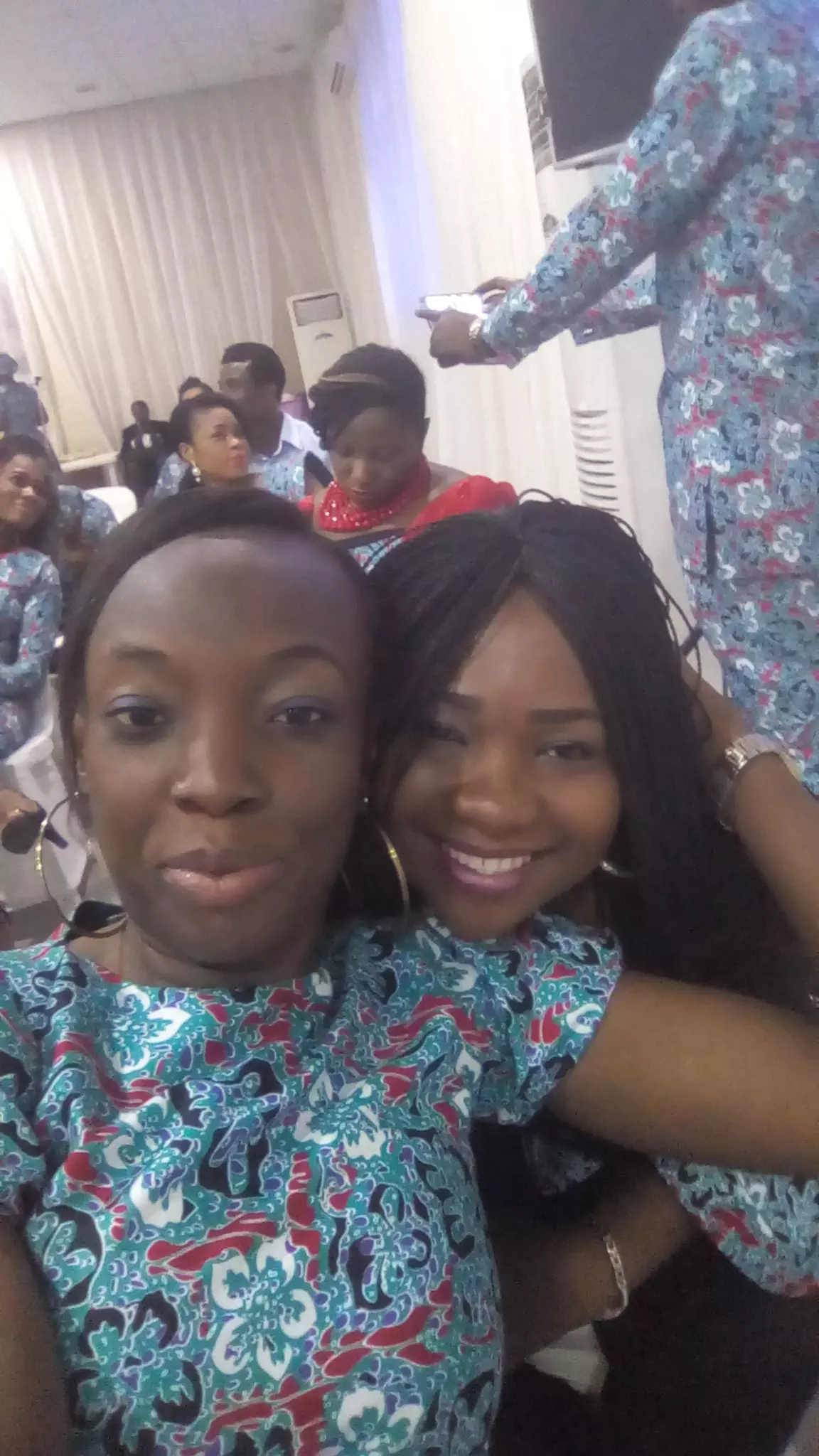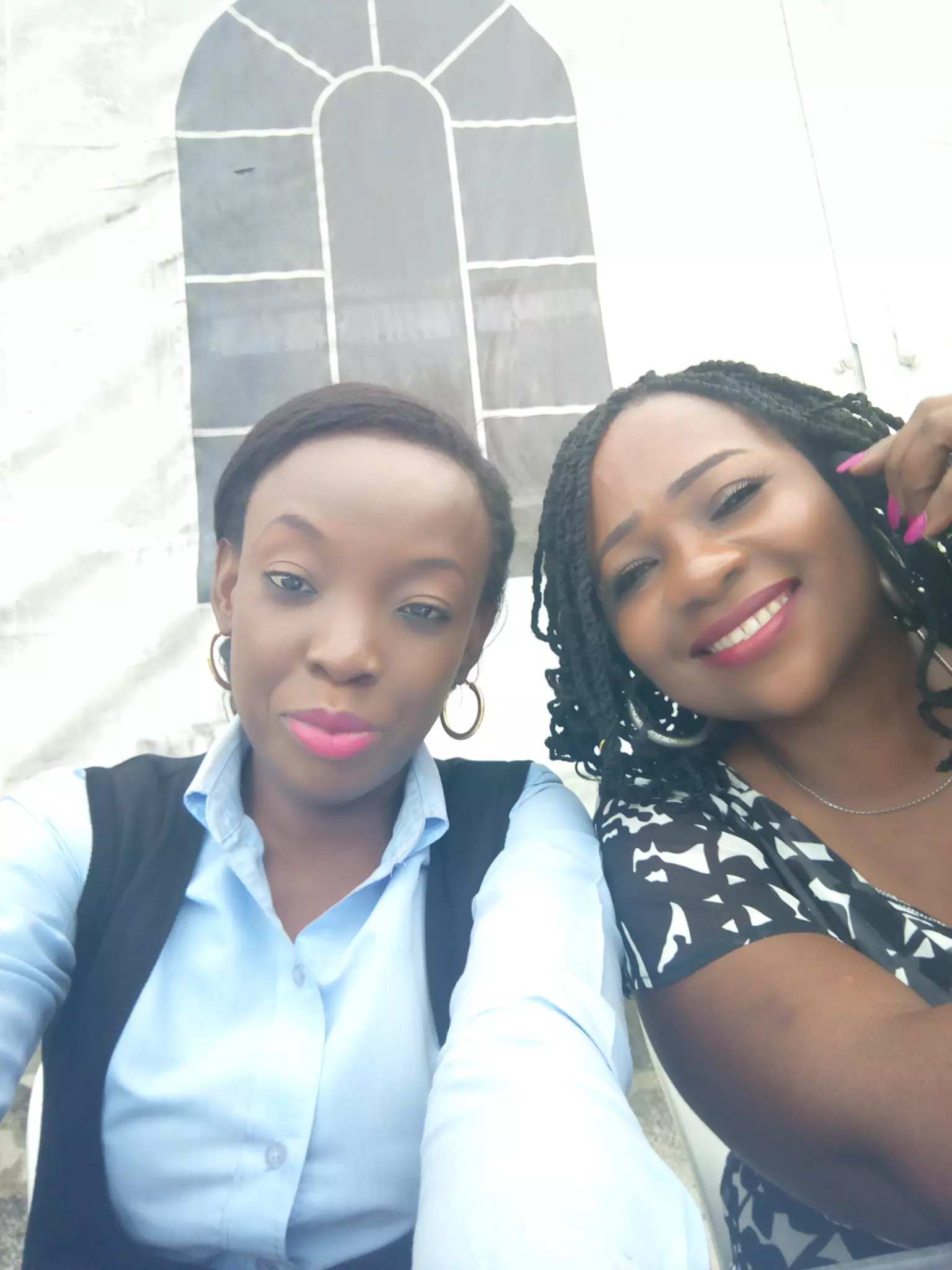 Never underestimate the power of prayer! The earnest heart-felt continued prayer of a righteous man makes tremendous power available (dynamic in its working). Register here for Rhapsody Online Prayer Conference 2018 https://prayer.rhapsodyofrealities.org/?track=portharcourt1 #ROPC2018 #CEPHZONE1
🔭🔭🔭Global Day Of Evangelism Get the kids ready 👉👉For more information on kiddies evangelical tools, ASK ME😁😁 Email;Childrensministry@loveworld360.com Phone; +2348123445243 #loveworldchildrensministry #childrenschurchrocks ✔✔✔
Happy birthday Bube Love you very much.
Having a glorious time donating blood during our back to school/blood donation at CE Largo. Glory to God. Hallelujah, we
Happy birthday Bro Ebube The youngest protocol officer and usher. God's hand is mighty upon your life. 🎂🎂🎂🎂🎂
https://www.kingsch.at/p/dGg0VTh
http://pastorchrislive.org/followpastorchris/cemidwestzone
Glory! Celebrating the Miraculous Return of Our Beloved ELO With Great Ebullience, we celebrate the miraculous return of our beloved Elo Ogidi, who went missing in July 2018.   With moments of effectual prayers, today, we behold this glorious testimony. The Lord is indeed gracious and kind! We rejoice with Brother Afo and Sister Rita Ogidi on her safe return. Psalms 126:3 KJV "The Lord has done great things for us! We are glad! #CeAccraGhanaZone