Here is a picture slide of what you missed on the special LIMA Awards 2019 episode 😎😎😎 Watch it again today at 2:30 pm GMT+1 on LoveWorld Plus TV @loveworldplus and on our LoveWorld Networks💃💃💃 #lmammedia #loveworldexpressions#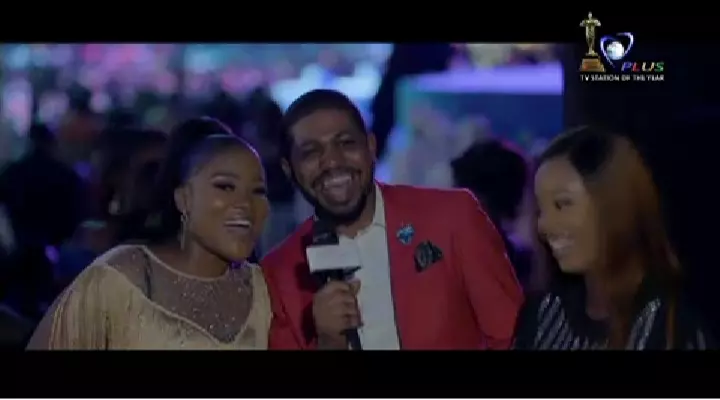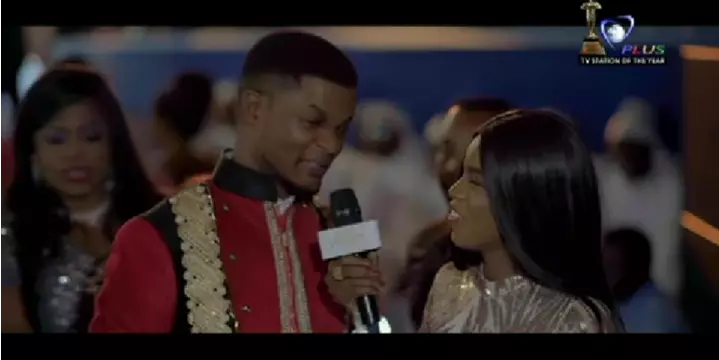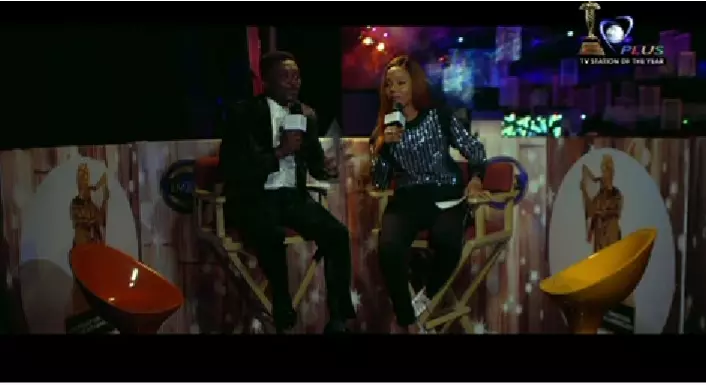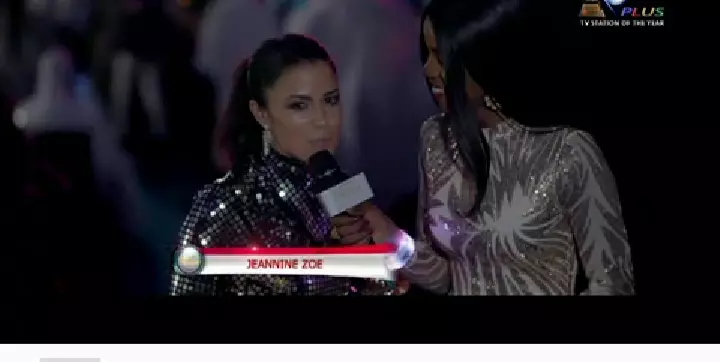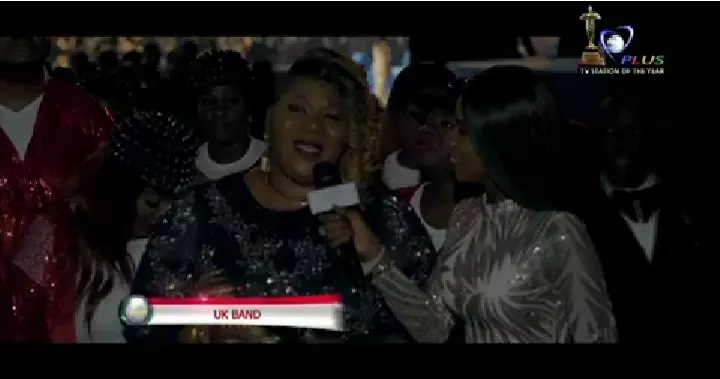 ifeoma
commented:
What a glorious moment 😍😂😘
ZPPC 2019!!! SPECIAL MOMENTS AT THE ON GOING LAGOS ZONE 2 ZPPC 2019! AWARD SEGMENT!!
LIVE @ the CELVZ ZPPC #TopPartneringChurch #TopPartneringZone #CELVZ #PYKRock #IamaPartner
It was a glorious celebration ❤️ Happy Birthday Ma #pose1115 @pastoroseo22094
HAPPY BIRTHDAY ESTEEMED PASTOR KEY. MORE BLESSING AND FAVOUR SHALL FOLLOW YOU.
7 DAY'S TO GO! WATCH THIS VIDEO! Sister Irene Laurent Kouadio from Zion City Church, Italy, shares her inspiring testimony of the impact of the teaching of the man of God in her life and Ministry! Don't miss the ISM Global Ministers' Classroom with Pastor Chris! It is an extraordinary time of learning and great growth! Plan to attend! Date: Saturday, 30th November 2019 #GMC2019 #PastorChris #ism
ZPPC 2019!!! MORE PICTURES FROM THE AWARD SEGMENT IN THE ON GOING LAGOS ZONE 2 ZPPC 2019!
MyPastorSaid If we do nothing about the indigent children now, this ones may grow up and become the armed rubber tomorrow. #PJOE25 #MyPastorSaid #SonofPastorChris #GraceismyFather #CELZ4