Shaniqua: #Mydeclaration I am blessed and on KingsChat Web
#Mydeclaration I am blessed and favoured.All things are working for my good.On my job,home/family,studies all everything that concerns me.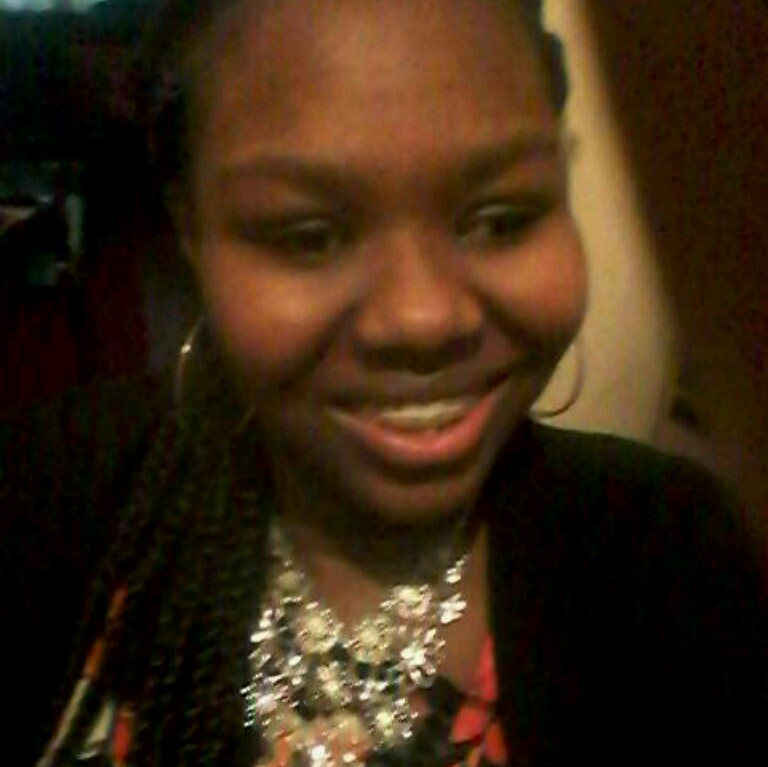 #Mydeclaration He is the Lord, the strong and breasted one. He is light and in Him there is no darkness at all. We shall triumph in his goodness and the works of His hands. His glory is shown throughout the Earth. The nations shall seek and walk in His righteousness.
#PRAYINGNOW #CEBWARIMODELCHURCH #CEABUJAZONE #MYMONTHOFPRAYER
#praying NOW #UK #declaration I am a Victor All the ways.
#PA2206 #loveworldyouthchannel
I declare that word of God is prevailing all over the United states of America. Our impact is louder than ever....hallelujah. #mydeclaration.
#prayingnow . #unitedkingdom . #blwcentralchurch . #UKZone2.
#myfaithdeclaration. The enemy has no power, nor claim over any of ma family members, I win all the time, I'm more dan a conqueror, champion for life in the mighty name of Jesus. Amen!!