Pastor Nelson: 23 days to go... Are on KingsChat Web
23 days to go... Are you ready for a time of promotion with our man of God? Booked your time off?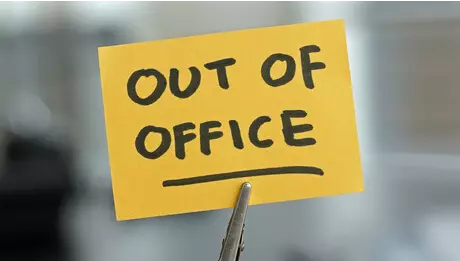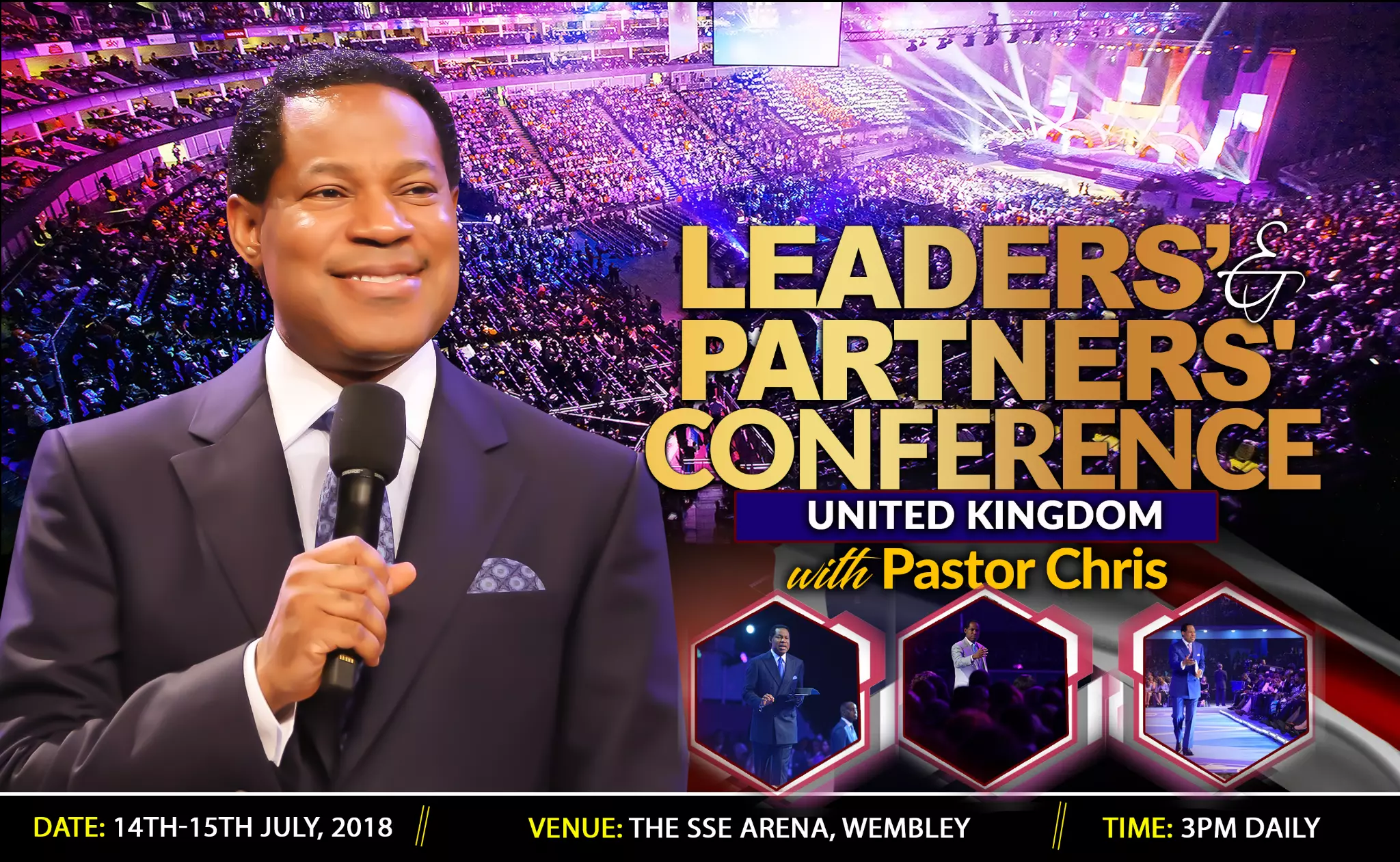 🔥......🔥......🔥...... #ROUSA2018 #BLWUSAGroup2 #TxRegion
https://www.kingsch.at/p/ejN4Nlp
#mydecleration..the lord is my Shephard I lack nothing, every thing I get involve with prosper Iam highly favored therefore all my needs are met over and above. I live in a large place, money is attracted to me Iam blessed in Jesus name. Amen
#prayingnow #Cameroon #mydeclaration I declare that our leaders are receiving the gospel with meekness joy and gladness and are been guided by the Holy Ghost to take the right decisions for the betterment of our country in Jesus' name Amen.
#Prayingnow #Nigeria #Mydeclaration All things work together for my good. There is no disadvantage to me because I'm a child of God. Hallelujah!
#mydeclaration for the Lord is my portion, He causes all things to work together for my good and I have the advantage! Glorryyyy!
#my declaration I declared that all things are working together for my good.