Funmilayo: You are invited to a on KingsChat Web
You are invited to a Gospel music concert extraordinaire. Come and experience hours of undiluted praise and worship unto God. Get ready to get HIGH in the Spirit!!!! Yes, dress elegantly, it is a cocktail/dinner Gospel event. Somebody shout HALLELUYAH!!!!! #LMAMCanada #MTMGTA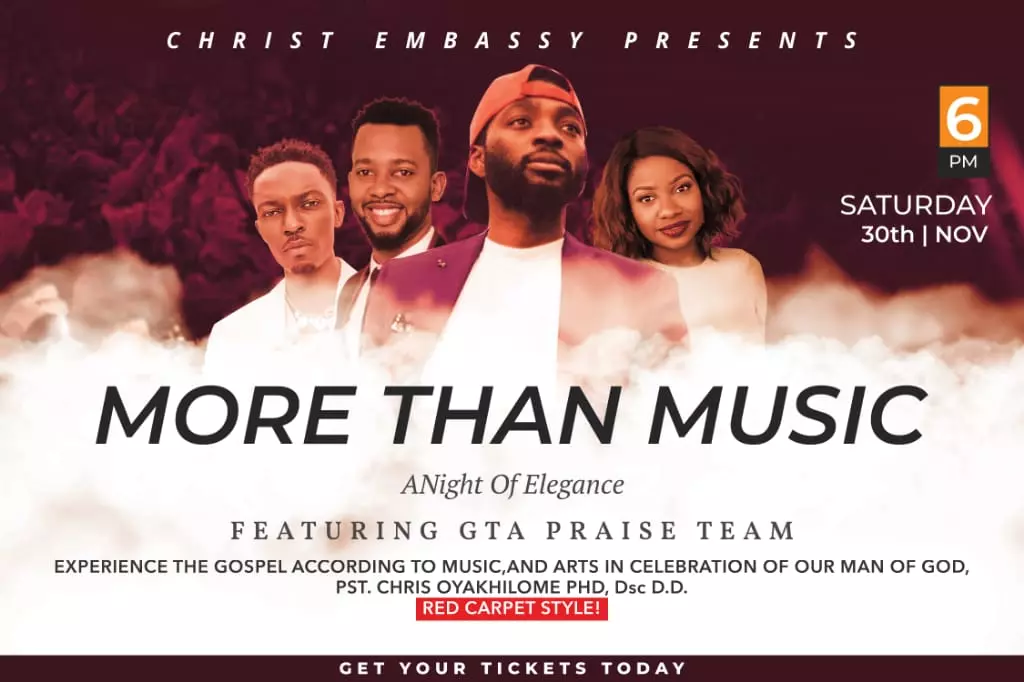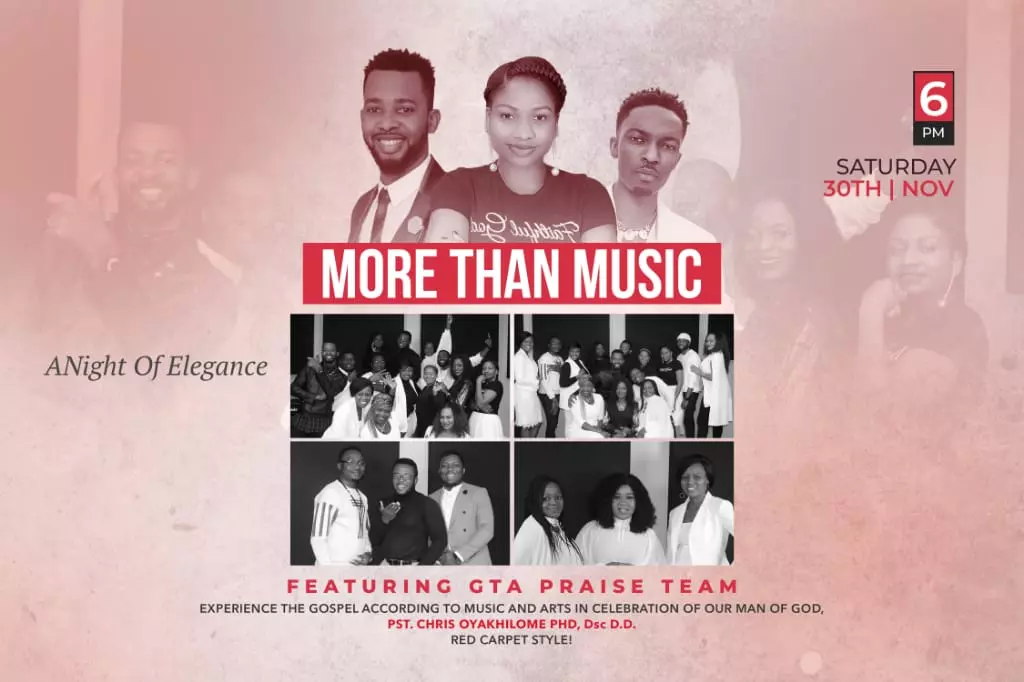 #HSPN PRAYER/1629 #YEAR OF LIGHTS #MONTH OF MINISTRY #HEALING SCHOOL SPONSORS #AUTUMM SESSION/MARCH-APRIL #SUMMER SESSION/JULY-AUGUST FATHER WE THANK YOU FOR ALL OUR GRADUTE STUDENTS OF THE HEALING SCHOOL AS THEY ARE MORE COMMITTED ANDPASSIONATE OBOUT CHURCH IN SERVICETODAY
We have only one report which moves us forward, and that is the report of the word of God. #3DaysOfGloryWithRevKen #RevKen #PastorMikeWiggle #MonthOfMinistry #CETXZONE1 #CETXZONE2
Dear Holy spirit,thank you for the miracle I received,it is permanent in the name of Jesus Christ.Thank you for today service in CE PHZONE2 our invitees are coming to worship with us in the matchless name of Jesus Christ.#CEPHZONE2.
#Outreach2610 #MonthofMinistry #ROSA2019 #CEJHBCRL #SAZONE1
Happy Birthday to our highly Esteemed Pastor TT Sir. I join countless others in celebrating you. Thank you sir for your love, care, advice, encouragements and words of prophecies that you released over my life severally. Those words have shaped my destiny. I love you sir.
Month of Ministry: These guys Theophilus (right) and Emmanuel (left) were led to Christ today 26/10/19. Please pray for them. #howidoministry #Mafolukuisrich #CELZ1ROCKS
#HSPN PRAYER/1629 #YEAR OF LIGHTS #MONTH OF MINISTRY #HEALING SCHOOL SPONSORS #AUTUMM SESSION/MARCH-APRIL #SUMMER SESSION/JULY-AUGUST FATHER WE THANK YOU FOR ALL OUR GRADUTE STUDENTS OF THE HEALING SCHOOL ASTHEY ARE MORE COMMITTED AND PASSIONATE OBOUT CHURCH IN SERVIC TODAY