Uzochiamaka Passion OBIAJULU: #perfectunion #pnoandpko@16 #ewcazone2 on KingsChat Web
#perfectunion #pnoandpko@16 #ewcazone2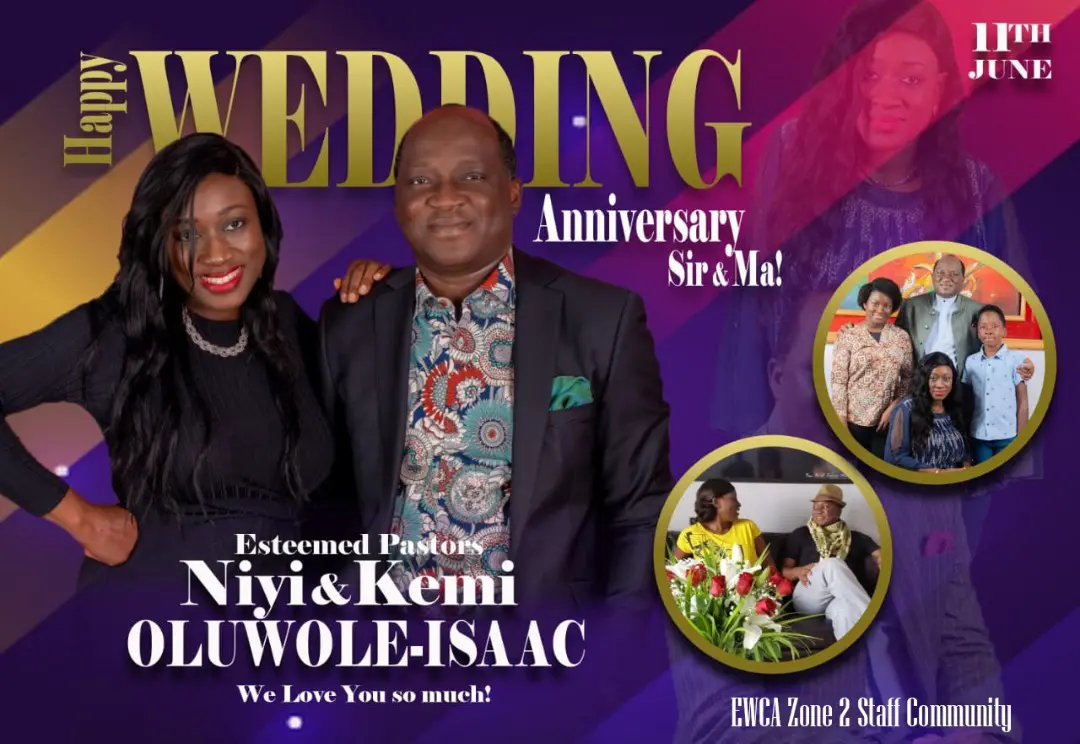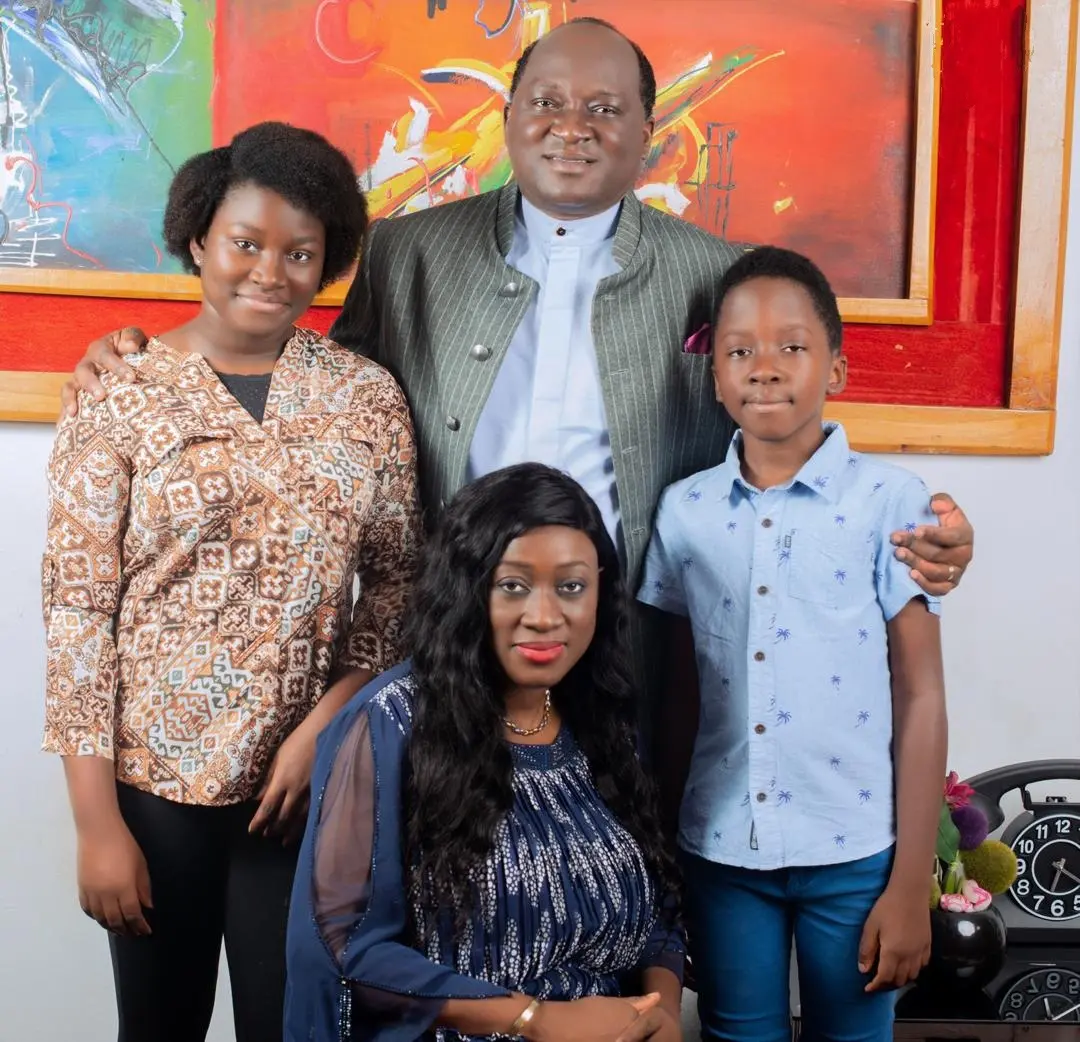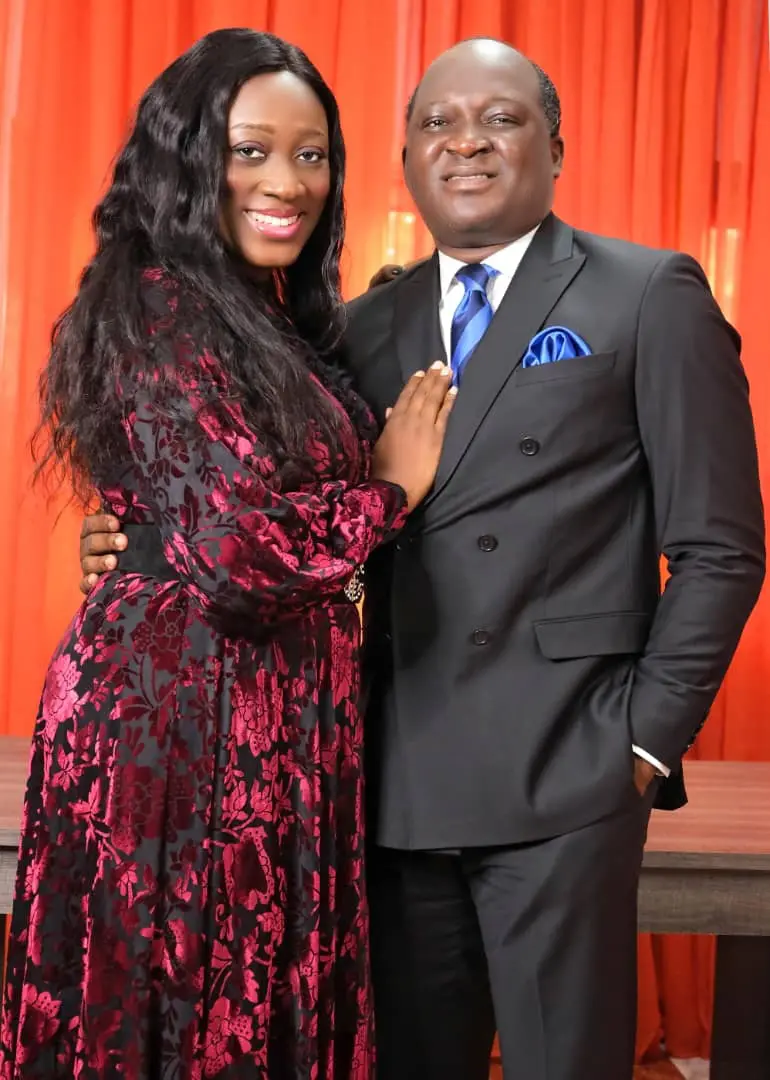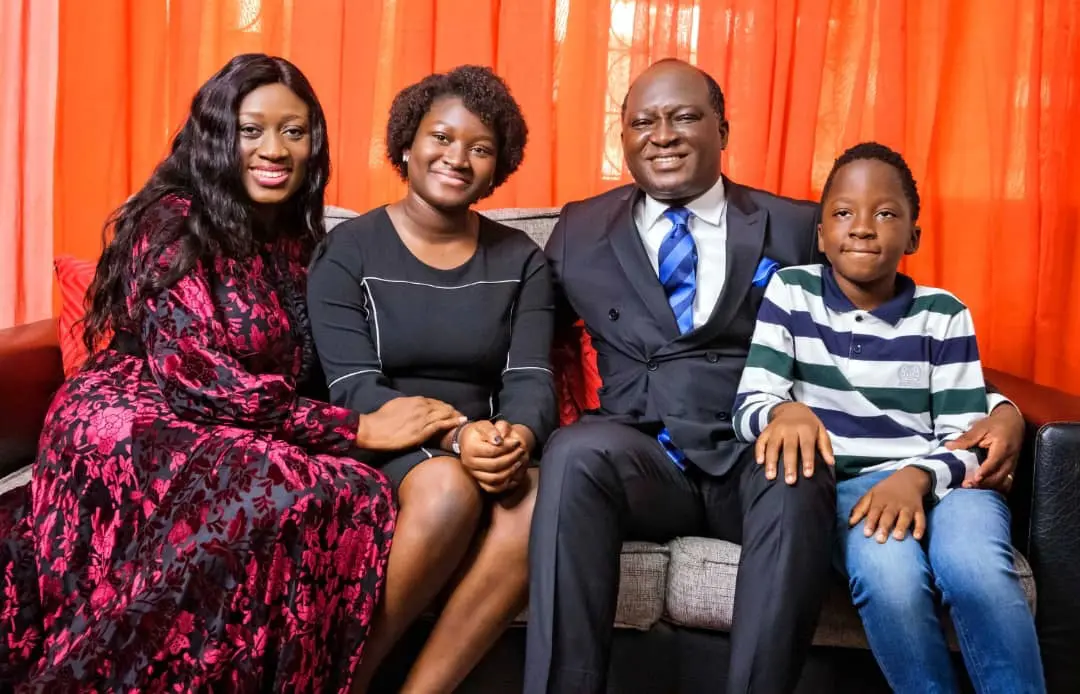 Kouame Konan Fernand
commented:
Happy wedding anniversary Highly Esteemed Pastors Sir/Ma !!!! We love all your family!!!!!!! #Perfectunion #pnoandpko@16 #Ewcazone2
Happy Birthday to Two PERFECT,UNIQUE & SPECIAL Members of ZONE I Nation: Bro WoyengiPreye Suofe & Sis WoyengiDipamo Suofe (PUS TWINS)🎈🎂🎂 Thank you for your passion. You'll never be small in life, Grace will announce you two. We luv U #PUSTwins #PUSZoneI #CEHOF #TLB #CEBAYELSA
A day not to be missed 💃🏻💃🏻💃🏻 #blwsazonec #Globaldayofprayeronradio #Gdopinmultiplelanguages #Gdoponradionetworks #Gdoponradiostations #Loveworldradio
IT'S A FEW MINUTES TO THE REBROADCAST OF THE EPOCHAL YOURLOVEWORLD SPECIALS SEASON 3 PHASE 5 DAY 4. You can't afford to miss this
This statement really made me laugh. Christians who really know what they are, I swear you can't bully them. They are untouchable. I hear your grass is waiting for you.
God has made all things beautiful cause as HE IS SO AM I IN THIS WORLD 🌍