pst abayomi: IT'S 6 DAYS TO SUPER on KingsChat Web
IT'S 6 DAYS TO SUPER SUNDAY. THE COUNT UP HAS BEGAN!!!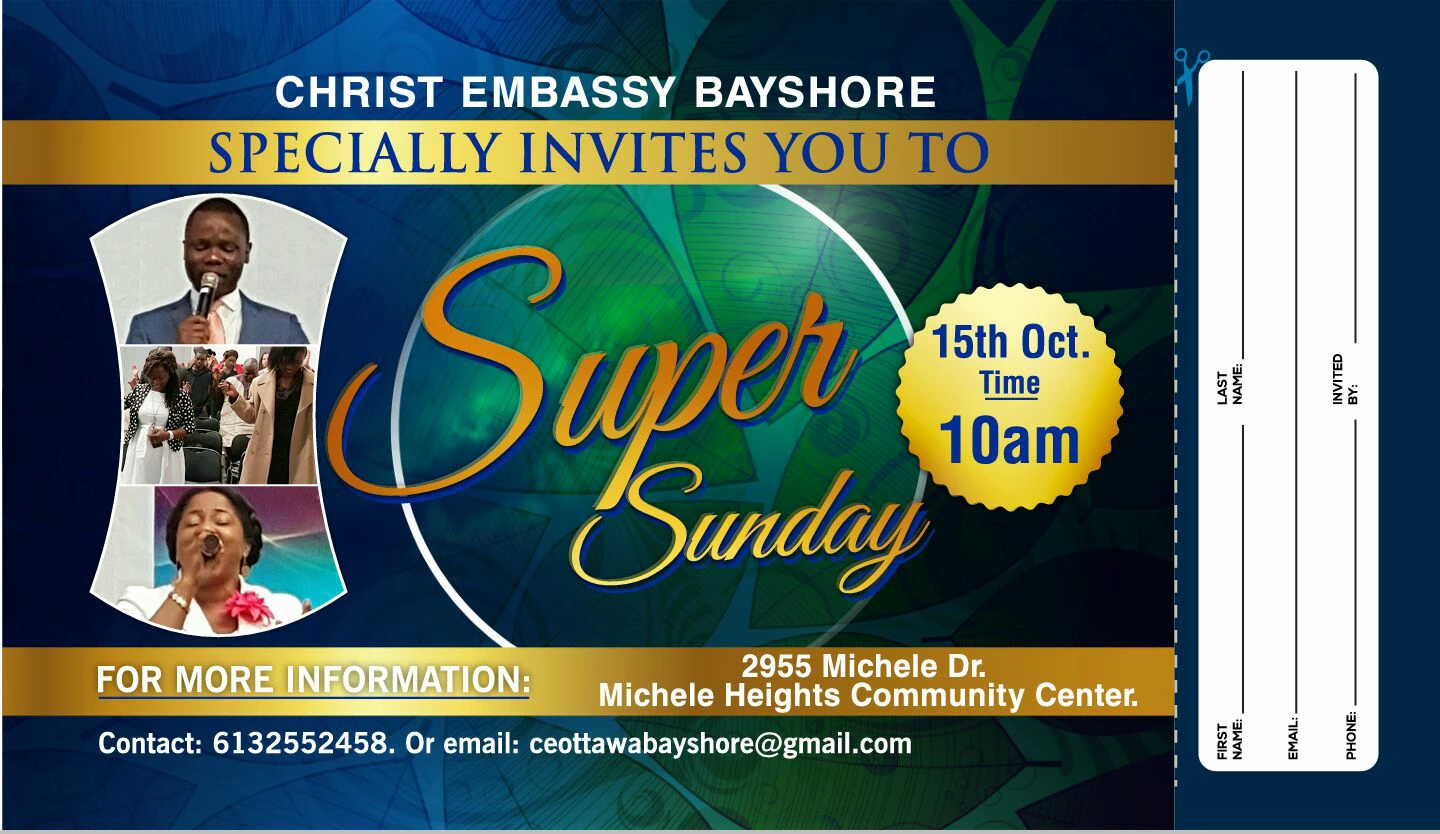 THERE IS NO SCARCITY!, it's man made.Welcome to a world of super abundance.Enter this week knowing that u are blessed & u are a blessing-PA
Myfriend, thedaysoftrying, strivingand earning areover.Thedays oftake, take and takemorehavecome. Takeandyouwill bringpleasuretoGod's heart!
3 days of Glory - 3 days of uplifting - 3 days of revelation - 3 days of blessings💃🏼💃🏼💃🏼 #ceedmonton #cewinipeg #cevancouver #cecanada
https://www.kingsch.at/p/RFczL0s