Florence Okeke: I am super ready for on KingsChat Web
I am super ready for tomorrow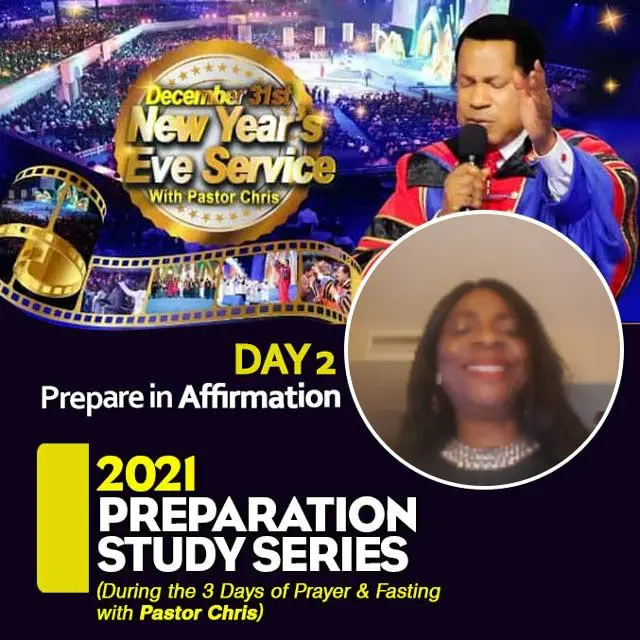 Pastor Benson avin izola
commented:
. promo promo. promo.. Why sleeping why others are making billions of dollars💴💵💶? This is an online investment which help us to earn more profit in a given period of time. by investing amount of money or bitcoin, to be traded on in the international market with the use of Auxiliary computers and software, using strategy to win profits. With the minimum investment of $300 you can get profits of about $3,000+ with my fast and trusted platform ... $300 to get $3,000 weekly. $400 to get $4,000 weekly. $500 to get $5,000 weekly. $600 to get $6,000 weekly. $800 to get $8,000 weekly. $900 to get $9,000 weekly. $1000 to get $10,000 weekly. DM me on WhatsAp.... +1(240)230-7483 +1 (740) 651-1971 for more info if you are interested.
Sister Louisa Intercesion Leadr: https://pastorchrisdigitallibrary.org/3daysofprayerandfasting/ceukz4 I AM ON IT! ARE YOU? JOIN NOW!
Special Thank you to our Highly Esteemed Zonal Pastor and to all our amazing 31st sponsors across the zone Love you dearly and A Happy New Year in advance. #silversponsors #cetexasz1 #ltm #december31withpastorchris #december31stnightservice
Happy Birthday to my Wealth, Happy birthday to my loving husband You know I LOVE YOU😍🥰🤩 Thank you for your love towards me & the children. God bless you mightily & continually lead you on a triumphant victory parade. Happy Birthday to you my King. #celz1rocks #celcc2excels
Hi! Cryptofx-tradepro.com is among the crypto scams on the link I shared in my previous post. Here is the link again: https://scammedbroker.com/scam-broker-list Make sure your broker platform is not part of the list. Do your research. Don't trust the investment platforms on KC!
My Father, my Father!!! #CeAccraGhanaZone #CeLAATeensChurch
Happy Birthday to our indefatigable and Dear Sis Laura. Thank you for your immense commitments in ministry and all you do in church. May the Lord multiply your efforts, abilities and results and increase your grace and fruits of righteousness. I love you
It's More than A TV App, so much to offer, for Unlimited access, smooth connection use this Ref code: *892375*
The Best, God ever gave me!!! #CeAccraGhanaZone #CeLAATeensChurch