HBD Esteemed Pastor Gold! U're ever graceful, full of zeal and zest. U're a passionate soul winner. Tank u raising soldiers 4 Christ. Thank u 4 standing with our dear Revd 2 see 2 d growth of d region. We celebrate ur partnership in d gospel. Ce 🇨🇦 Partnership 💝 u dearly.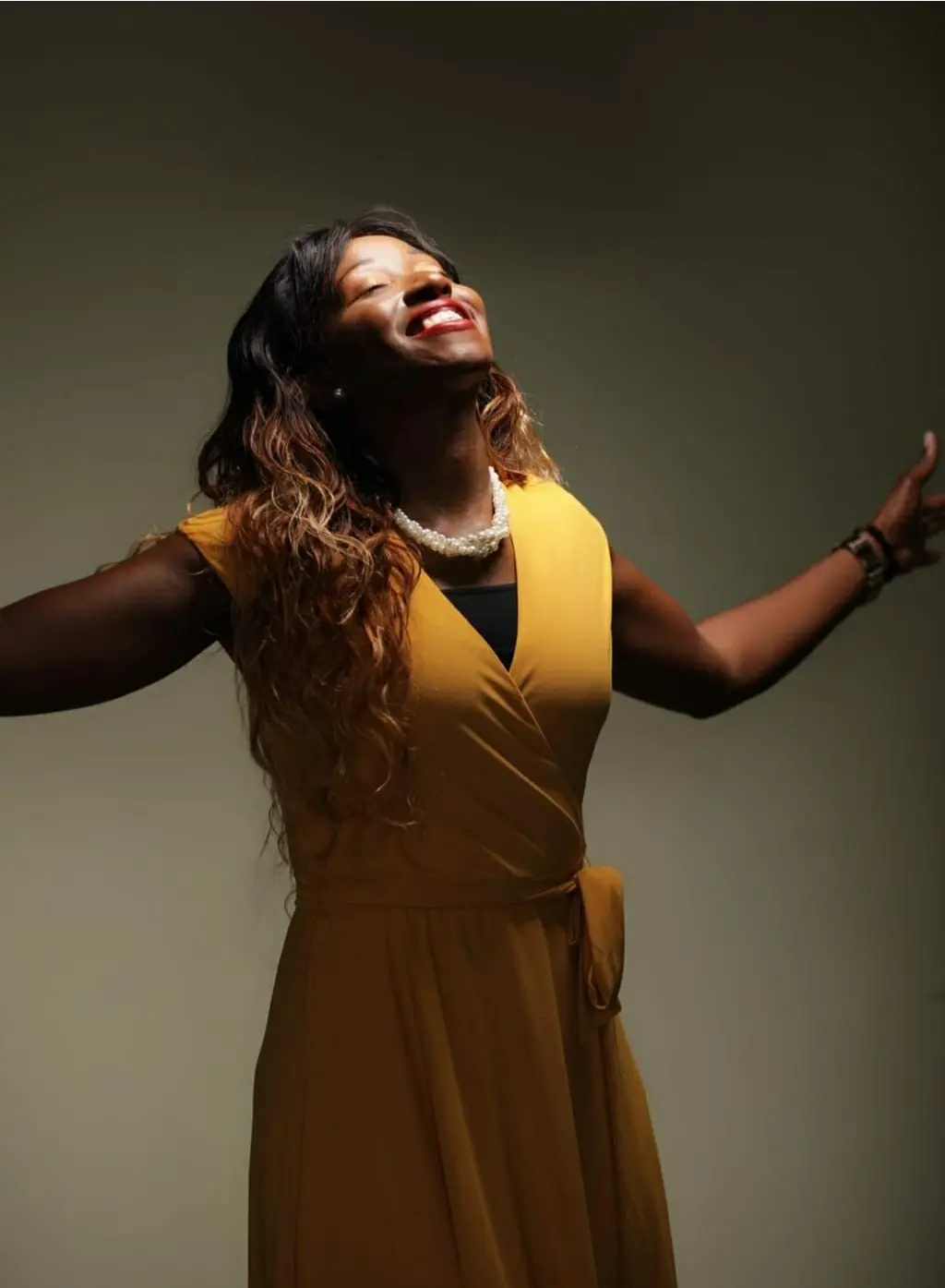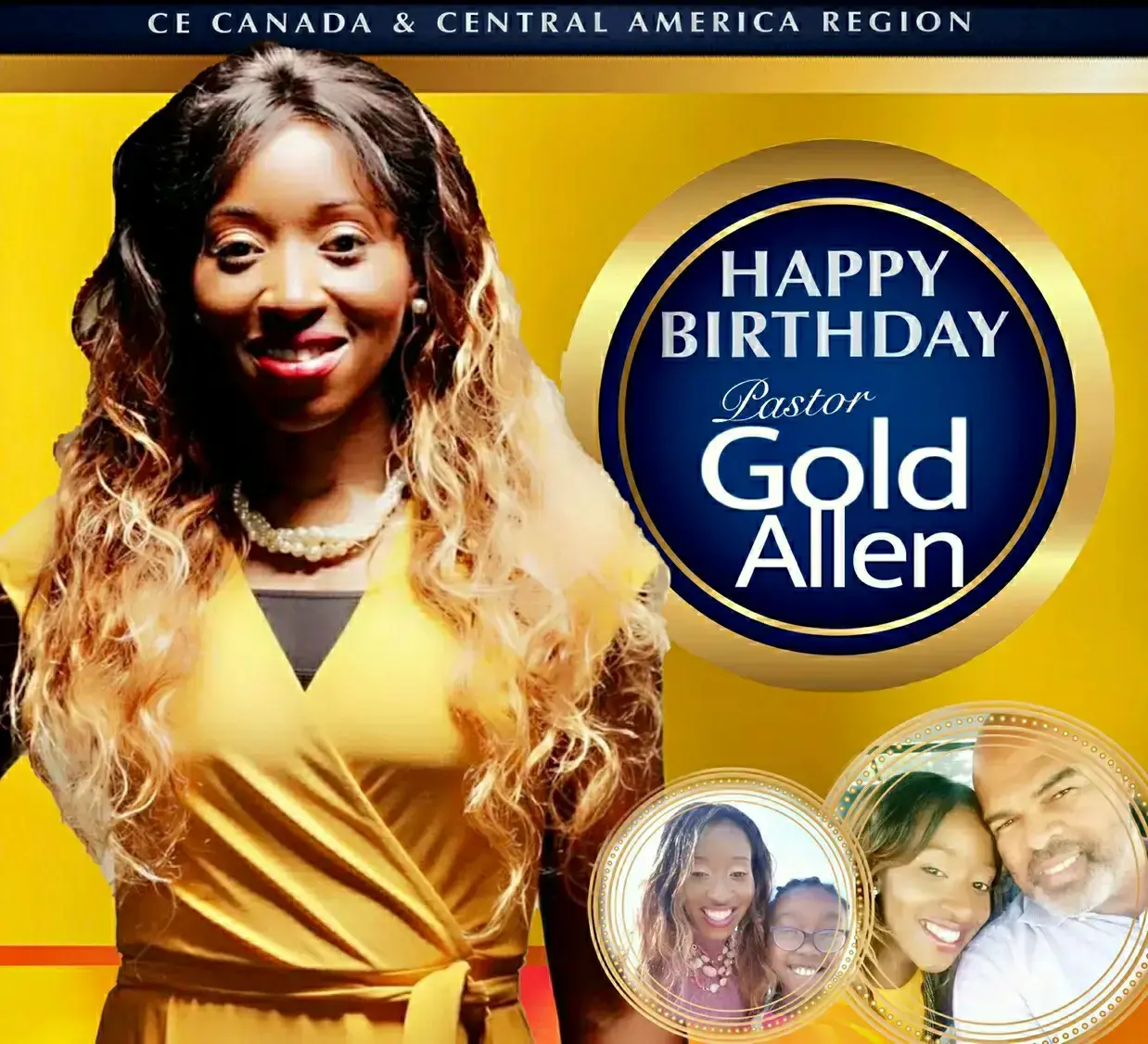 Pst Gold
commented:
Thank you so much sweet Pst Esther. I am most grateful. I love you dearly ❤
Wow! Wow! Wow! Happy birthday Pastor Ma! What a time of celebration! A Glorious launch of impactatation after the LLN inaugural movement. We are so blessed to have you as our Mother in Israel. CEEKET We love you Advancing on every side
What an amazing session today!!! We have moved #ADVANCE #LoveWorldLadiesNetwork #TexasZone2
#pg919 #cedonvalley #cecanada Wish you a very HAPPY BIRTHDAY dear Pastor Gold. You have set ideal example of how to live an honest and virtuous life. You are perfect example of a loyal shepherd 😇
It was a glorious fellowship.We advance.... #LoveworldLadiesNetwork #YearOfPerfection
#pg919 #cecanada #cedonvalley Dear Pastor Good, you are such a great and inspiring personality! Happy Birthday may you live for many many years to keep on inspiring the life of a lot people.