WINIPROSPER: VICTORY IS ASSURED. #GFMC2018 #CRVZ on KingsChat Web
VICTORY IS ASSURED. #GFMC2018 #CRVZ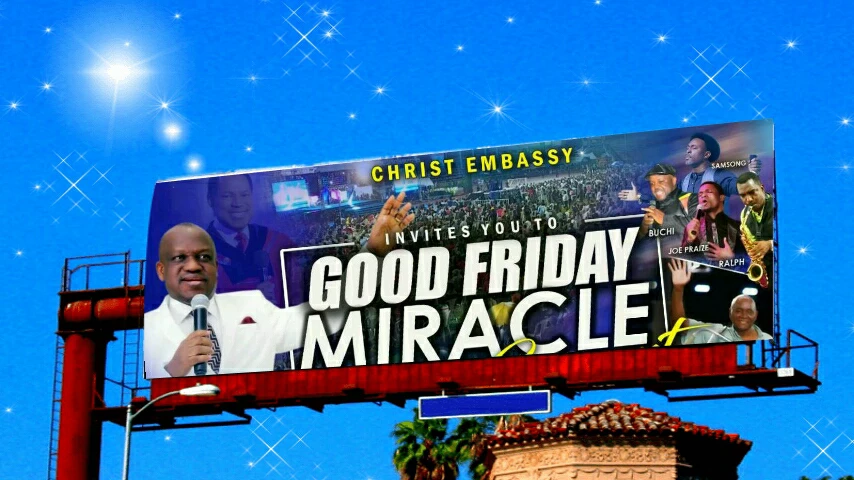 #lmamglobalfinanceconference #lmamukvirtualzone4 #lmamukregion2
#lmamglobalfinanceconference #lmamukvirtualzone4 #lmamukregion2
#lmamglobalfinanceconference #lmamukvirtualzone4 #lmamukregion2
#lmamglobalfinanceconference #lmamukvirtualzone4 #lmamukregion2
HBD Sis. Elaine. Thank u 4 ur passion 4 the work & 4 all u do in The Canada Region. Ur relevance & impact in ministry will continue 2 soar!!
#lmamglobalfinanceconference #lmamukvirtualzone4 #lmamukregion2
#PLF Happy birthday Dear Pastor Ma. She is uniquely exceptional in wisdom and excellence. Much love ma.
#lmamglobalfinanceconference #lmamukvirtualzone4 #lmamukregion2
If you are not born again, you are old school says TB1 to the teenagers present at the ongoing Teens Ablaze. #teensablaze #CELAGOSZONE4
#lmamglobalfinanceconference #lmamukvirtualzone4 #lmamukregion2