CE Kano: SPECIAL RECEPTION FOR 31ST NIGHT on KingsChat Web
SPECIAL RECEPTION FOR 31ST NIGHT FIRST TIMERS In starting the year of Preparation strong and to officially welcome our 31st Night First timers to Church,a special Reception was organised to familiarise them with Church. They were introduced to the Cell System,Partnership, foundation School and other ministry departments and structure. They were given Rhapsody of Realities & the New Year Message, Year of Preparation to catapulted them to greater heights of faith Hallelujah!!! #PhotoSpeaks #NorthernRegionNigeria #cekano #nnwz2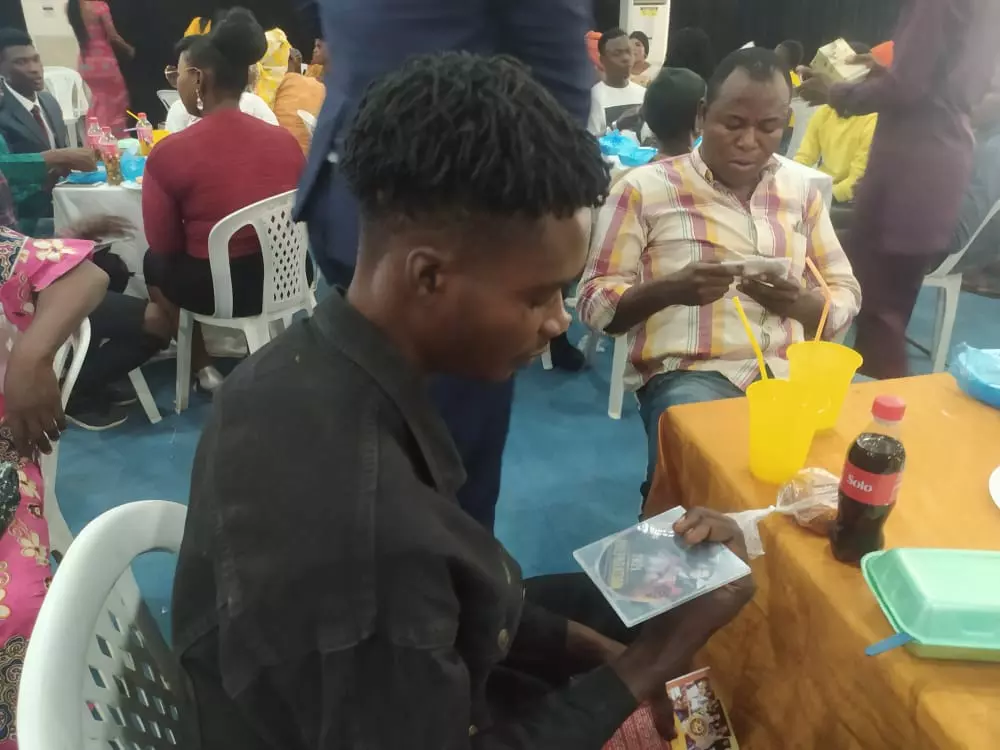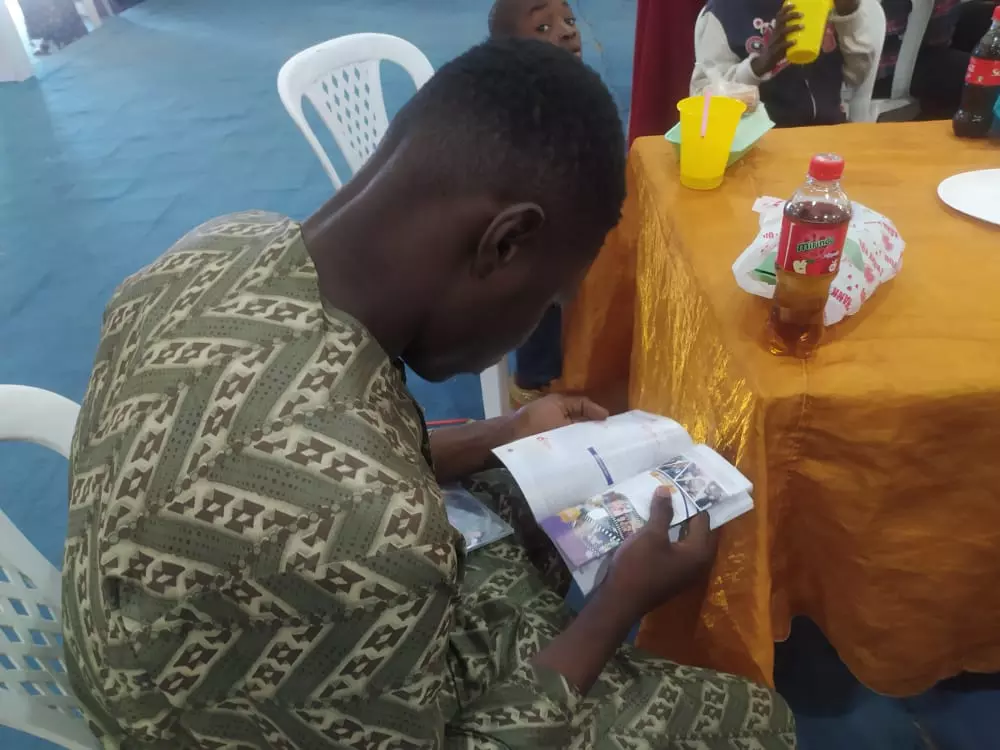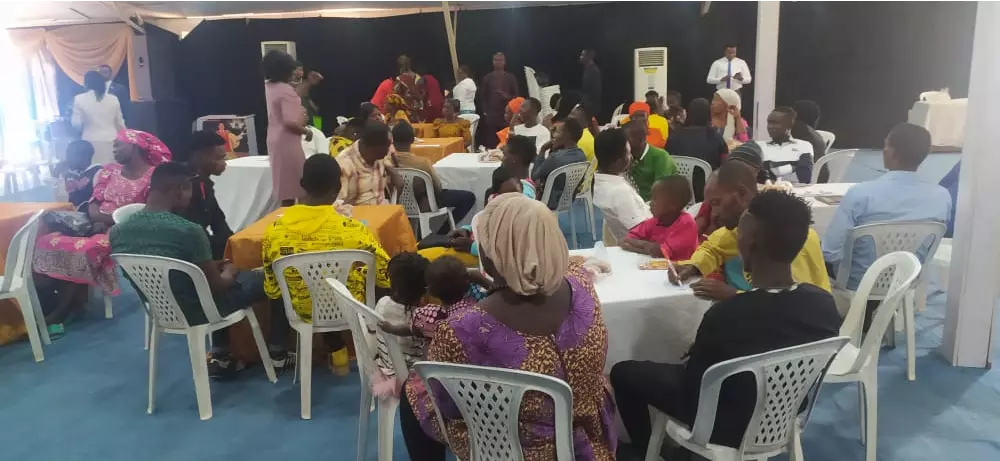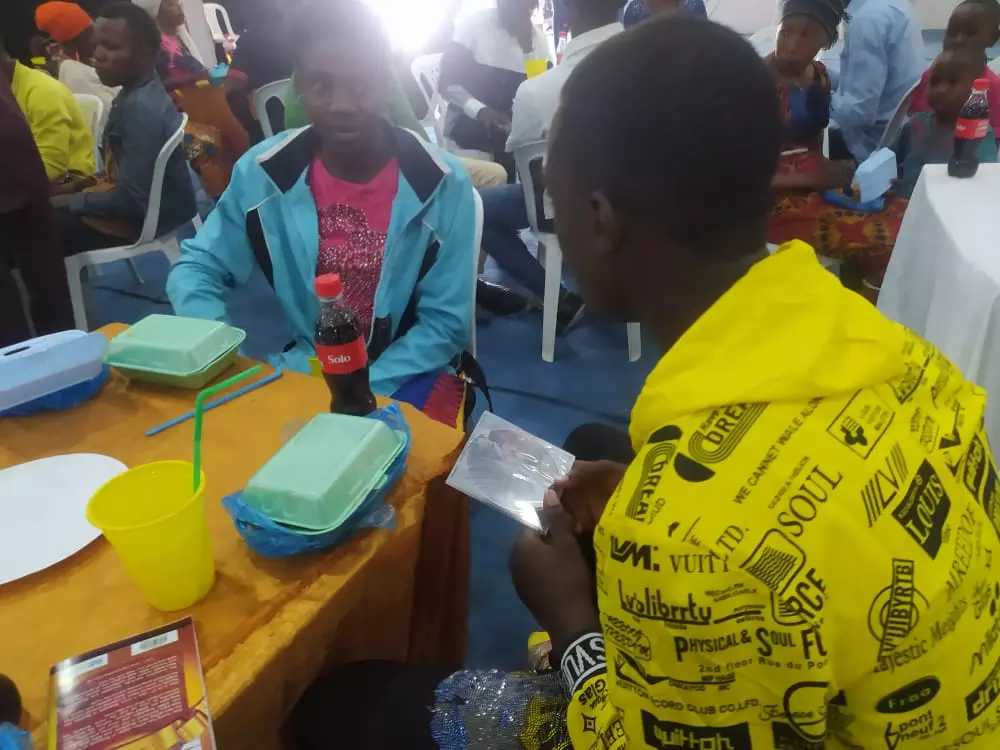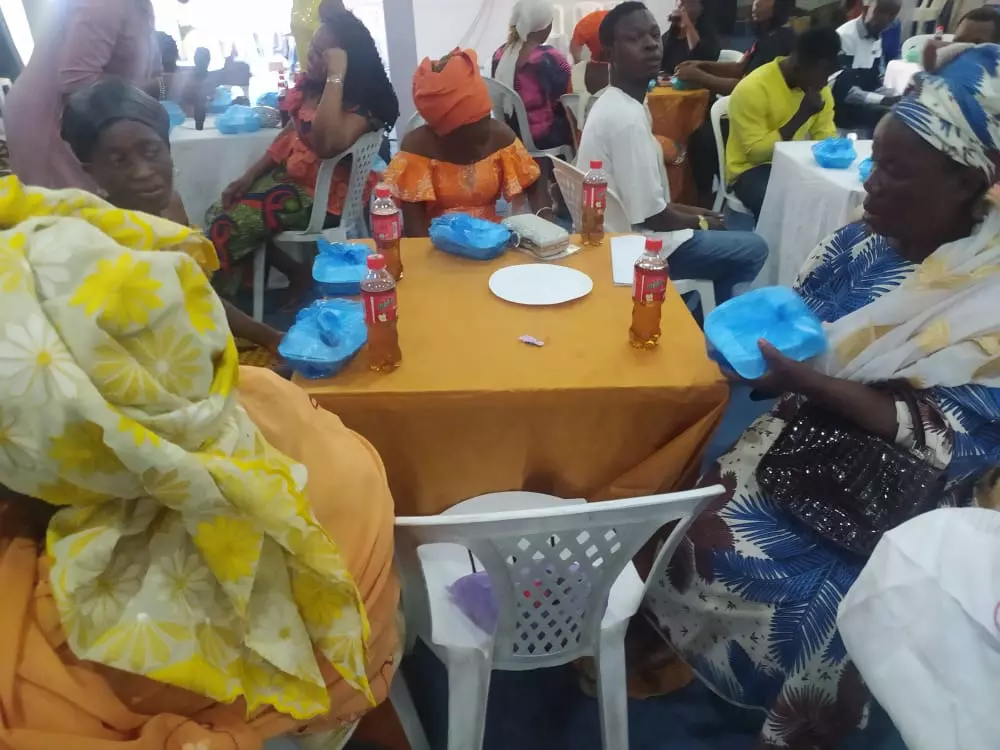 Happy Birthday my dearest Tolu. So many beautiful things you are and do. Thanks for your commitment to the Lord and His work, and for all you do for us, with a heart of love. I love you dearly. Enjoy increased grace, favor and unusual promotion in this new year. God bless you💖.
HAPPY BIRTHDAY BRO CHRISTIAN EGBUJOR Indeed you are a Special and. Blessed child. We love and appreciate you most dearly. Happy Birthday.
#Photospeaks Awards! Awards!! Awards!!!🏆🏆🏆🏆🏆🏆 Celebrating all our dear Partners in the year 2020 ministry year in all our various partnership arms. Sunday Service at CE Upper Erejuwa Church Thank you so much for all you did in the year 2020.💃💃💃💃 #ministrycentrewarri
#pclprayathonjan112021 #iamapriestinoffice #celz1prays #expressgroup #prayingnow
https://www.kingsch.at/p/OUw3VnZ
The harder they try... The more they are exposed!!
SPECIAL RECEPTION FOR 31ST NIGHT FIRST TIMERS In starting the year of Preparation strong and to officially welcome our 31st Night First timers to Church,a special Reception was organised to familiarise them with Church. They were introduced to the Cell System,Partnership, foundation School and other ministry departments and structure. They were given Rhapsody of Realities & the New Year Message, Year of Preparation to catapulted them to greater heights of faith Hallelujah!!! #PhotoSpeaks #NorthernRegionNigeria #cekano #nnwz2