LoveWorld Media Videos: To function excellently and enjoy on KingsChat Web
To function excellently and enjoy all the benefits of this divine kingdom, you must know your ORIGIN, understand your PURPOSE and live in preparation of your glorious FUTURE in Christ Get your copy on the Pastor Chris Digital Library today. Visit https://tinyurl.com/y9sqaabd to get your PCDL vouchers online instantly.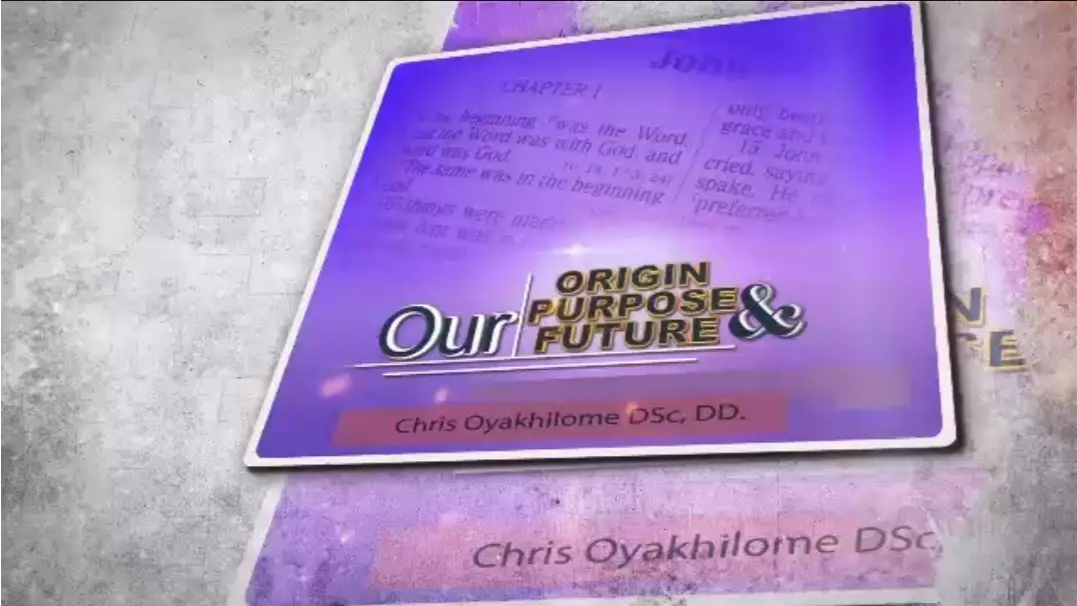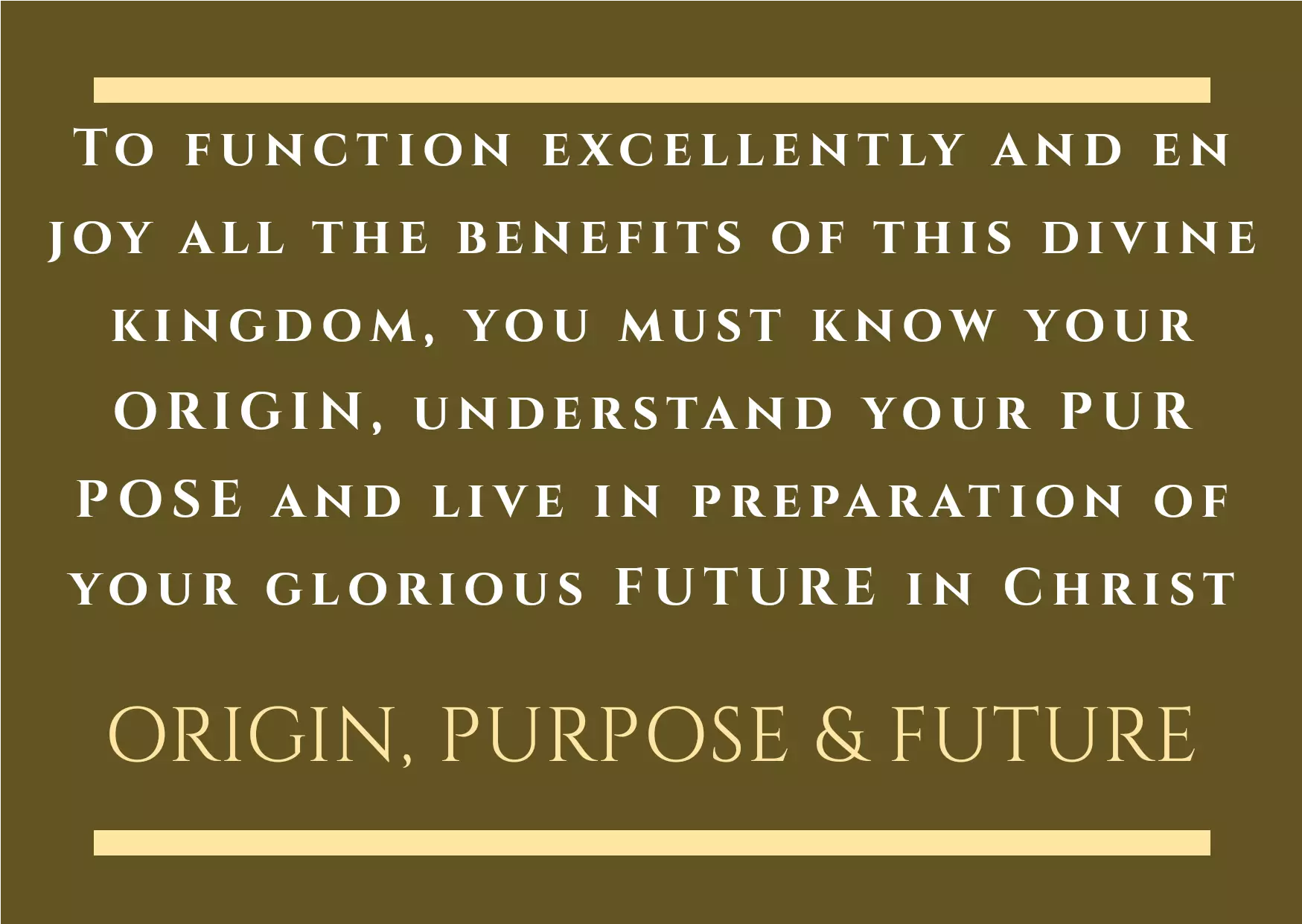 Happy birthday to a LUMINARY 🥧🍰🎂🎂🎂🥧🍨🍧🎂🎺🎺🎺🎺🎺🎺🍾🍾🍾🍾🍾🍾🍾🍾You are truly a blessing to the body of Christ and the Loveworld Nation. Thank you for all you do to make the vision easy You will know no lack You are perfect and blessed I love you #cetxzone1 #cehouston
Celebrating Deaconess Lissa. Happy Birthday Dcns. #ceottawa #makarios #firsttimersministry #foundationschool #pfcc
*A new dimension for Partners* Thank you Pstjide for a wonderful program 2day, I am God's best*. Giving is my nature*. *For God so love me , he gave to me ,so I can give * Thank you Py, for word you brought after the impartation! Thank you 🙏🏼
🎉🇺🇸Happening NOW! Esteemed Pastor Aloy, talking about the life we have... "As Christians, we have gone beyond, we live beyond, we act beyond..." Fear NOT!!! The mighty one lives in you. 🎉🔥 #USAREGION1 #USAZ1
🔥🔥🔥 http://cloveworld.org/news?v=5e6610f77c092skh21f6ivrbd
#HappeningNow. What an awesome privilege to pray. To fellowship. To make power available. To cause changes. To stand in the gap. To lead the world in prayer. #globalprayathon #ceenugu1 #sez1
#adayofblisswithpastortony2020 #anencounterwithdestiny #ukzone2 #northamptongroup #LWMiltonkeynes 7Days to go We Overcame!
Leadership Training Program: CE Etobicoke Central Canada !! Glory to God!