CE Port Harcourt Zone 3: PRAYER GUIDE FOR MONDAY 30TH on KingsChat Web
PRAYER GUIDE FOR MONDAY 30TH MARCH 2020 *Prayer Times: 5:00 am - 5:30am and 9:30pm - 10:00pm* *Our 7 Days Prayer and Fasting continues till 6:00pm* 💢2 Timothy 1:7 For God hath not given us the spirit of fear; but of power, and of love, and of a sound mind. Thank the Lord for His grace, love, kindness and the wisdom that He has given us in His Word. Thank Him for the health that he has given us. We have health in Christ Jesus. Declare that fear has no place in your life. Fear cannot lord it over you. There is no fear in your system, your heart or mind. Declare that fear is completely disallowed and cannot attack your immune system, because you will not allow fear to reside in you. Say " I have no fear in me. I don't think fear, I don't talk fear, I don't meditate on fear. Declare that you have the spirit of boldness, power, love and of a sound mind. 💢 2 Corinthians 2:11 ...Lest Satan should get an advantage of us: for we are not ignorant of his devices. Pray against Satanic regulations and policies that may want to restrict our personal freedom and the spread of the gospel in our world today. We are not going to let the devil take advantage of what is happening in the world today. Declare that these policies will not stand, in the name of the Lord Jesus 💢 Psalms 118:10-12 NIV  All the nations surrounded me, but in the name of the Lord I cut them off. They surrounded me on every side, but in the name of the Lord I cut them off. They swarmed around me like bees, but they were consumed as quickly as burning thorns; in the name of the Lord I cut them off. Pray against every devil of darkness that is making suggestions to leaders of nations at this time, concerning dominance, totalitarianism, and dictatorship in disguise. Rebuke the evil spirit of darkness that is taking our streets, businesses, schools and social life. Cut them off from our governments, cities, streets, and nations. We reclaim our streets, cities, schools, and our churches back in the name of Jesus Christ. #prayingnow #yourchurch #yourpcf #cephzone3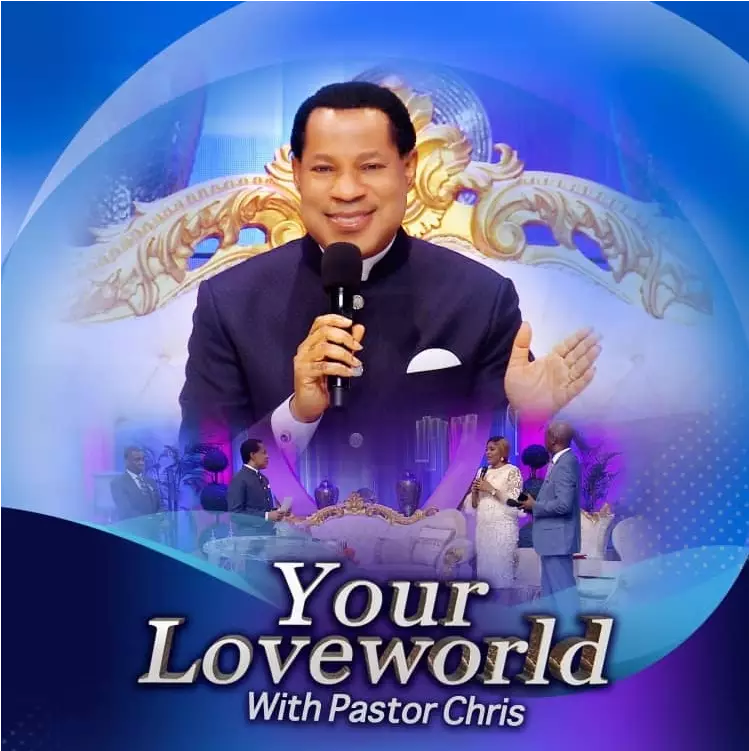 My life is from glory to glory
Happy Birthday dear Bro. Bayo of the Most High. I celebrate your love for the Lord and your heart of service. Thank you for being the kind and considerate person you are. It's grace heaped upon grace for you, your life is surely from glory to glory. Keep Shining!
Perfection and Grace Love and Holiness Many sided Wisdom of God Truth and life She brings them all from within Shez amazing #UKR2Z3 #PEA042020 #CEStreatham #Lovezone
Happy Birthday Pastor Uzor, thank you for your dedication and love for God and the brethren. Thank you for teaching and showing us, to be effective in the gospel and be a success. May God keep you and your family in perfect health & wealth in Jesus name, amen. #30march #ceoman
PASTORS,SPOUSES AND LEADERS PRAYERS; 5am-5:30am and 10pm Mon 30th March Jude1:20 says," But ye,beloved,building up yourselves,on your most holy faith,praying in the Holy Ghost" At our prayer times today,we'll pray fervently in tongues of the Spirit. As the Spirit stirs your heart,speak words of life,peace,restoration and calmness over the nations,rebuking the adversary and the spirit of fear and chaos.
#GlobalPrayer #PrayongNow #CESAZONE2 #CERandfontein
Celebrating Love, Celebrating you. Happy Birthday Mama. Your passion for souls is so inspiring. Thank you for the many souls you've added to the Kingdom and for transforming them with the Word. Thank you for giving us our sweet Pastor Brianna. I love you haholo Mama.
Thank you for your unfailing and relentless selflessness to God's folks especially my family and l @agapethemayor
_*Thought for the day*_ People may despise you, discourage or steal your ideas but they will never separate you from the source of your blessings. Always stay close to God, and you will live to enjoy every good fruit in the land."_ Stay blessed have a good day!!! #stayclosetogod