Elizabeth Attopley: #prayingnow #Ghana #mydeclaration I declare on KingsChat Web
#prayingnow #Ghana #mydeclaration I declare that Ghana prospers and is impacted strongly with the knowledge of the Gospel.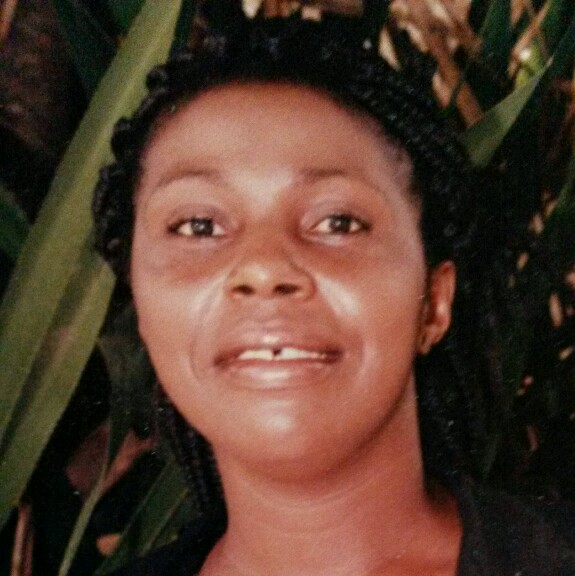 christiana Nagbons
commented:
Glory empowered for greatness in the year of perfection I have a great business proposal for you Where you can earn consistently If you are interested I will teach you and guide you through the process kindly inbox on kingschat // via hangouts Onlineinvestment027@gmail.com
elizabeth
commented:
Your page is lovely , I have a business proposition for you ! If you are interested just give it a shot by sending me a dm 🤝
#mydeclaration I decree and declare that the United Kingdom is saturated with our Messenger Angel! Every street and every door! Amen Gloray!
#SUDDENWEALTHPOWERHOUR This is the hour for Sudden Miracles, Heavenly Interventions!!! Eccl 2:26 For God giveth to a man that is good in his sight wisdom, and knowledge, and joy!
#prayingnow I thank God when i was praying i feel the power which was not mine strengthen inner me praying for the enemies of the Kingdom of God we are one army glory to God no words coming out of my mouth only a laugh soo lovely
#PrayingNow #CeHoMain #CeAccraGhanaZone #Ghana