.. friends, this is now the second time I've written to you, both letters reminders to hold your minds in a state of undistracted attention.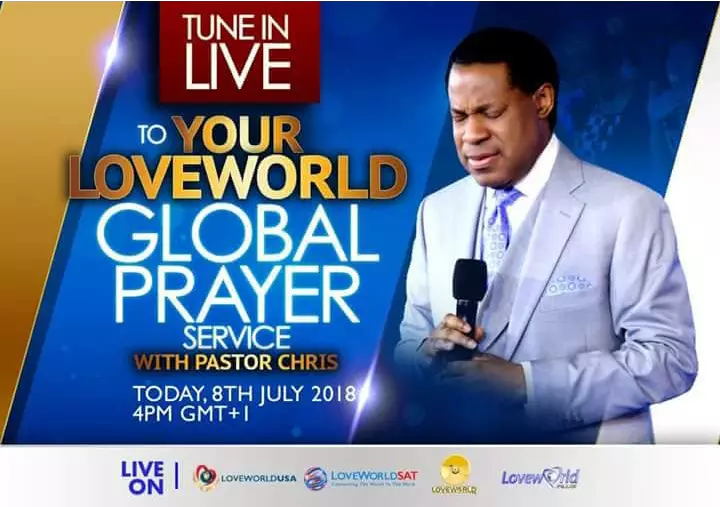 2 Peter 3:18 But grow in grace, and in the knowledge of our Lord and Saviour Jesus Christ. To him be glory both now and for ever. Amen.
Happy Birthday to my dearest Tolu. Keep blessing the world with your beautiful self. God's grace and favor abounds towards you. I love you😘
My Dear sister Amaka, Happy Birthday, thank you for your dedication. God bless you . Keep flourishing . I love you .
...Loading...23.4..Grace Personified COS...#inspiredbyPRI
....nor anything for that matter.... Heaping blessings upon blessings. It's my year of flourishing... My set time. 2017 has complied..
https://m.facebook.com/READRHAPSODYOFREALITIES/posts/945088802217888
https://www.kingsch.at/p/71fl8j7
Happening now on triumphfmradio moments of worship taking you through the night simply download the app #blwmanchester