CE SCARBOROUGH GROUP: F͙I͙R͙S͙T͙ ͙Q͙U͙A͙R͙T͙E͙R͙ ͙F͙O͙U͙N͙D͙A͙T͙I͙O͙N͙ ͙ on KingsChat Web
F͙I͙R͙S͙T͙ ͙Q͙U͙A͙R͙T͙E͙R͙ ͙F͙O͙U͙N͙D͙A͙T͙I͙O͙N͙ ͙S͙C͙H͙O͙O͙L͙ ͙G͙R͙A͙D͙U͙A͙T͙I͙O͙N͙ ͙C͙E͙R͙E͙M͙O͙N͙Y͙ ͙2͙0͙2͙0͙/͙2͙0͙2͙1͙ ͙📚 INDEED IT WAS A LIFE TIME CEREMONY TO CHERISH AND REMEMBER 💚👒 PHOTO HIGHLIGHTS WITHIN! 📸 #CESCARBOROUGHGROUP #CESCARBOROUGH #PSTJIDE #PSTYINKA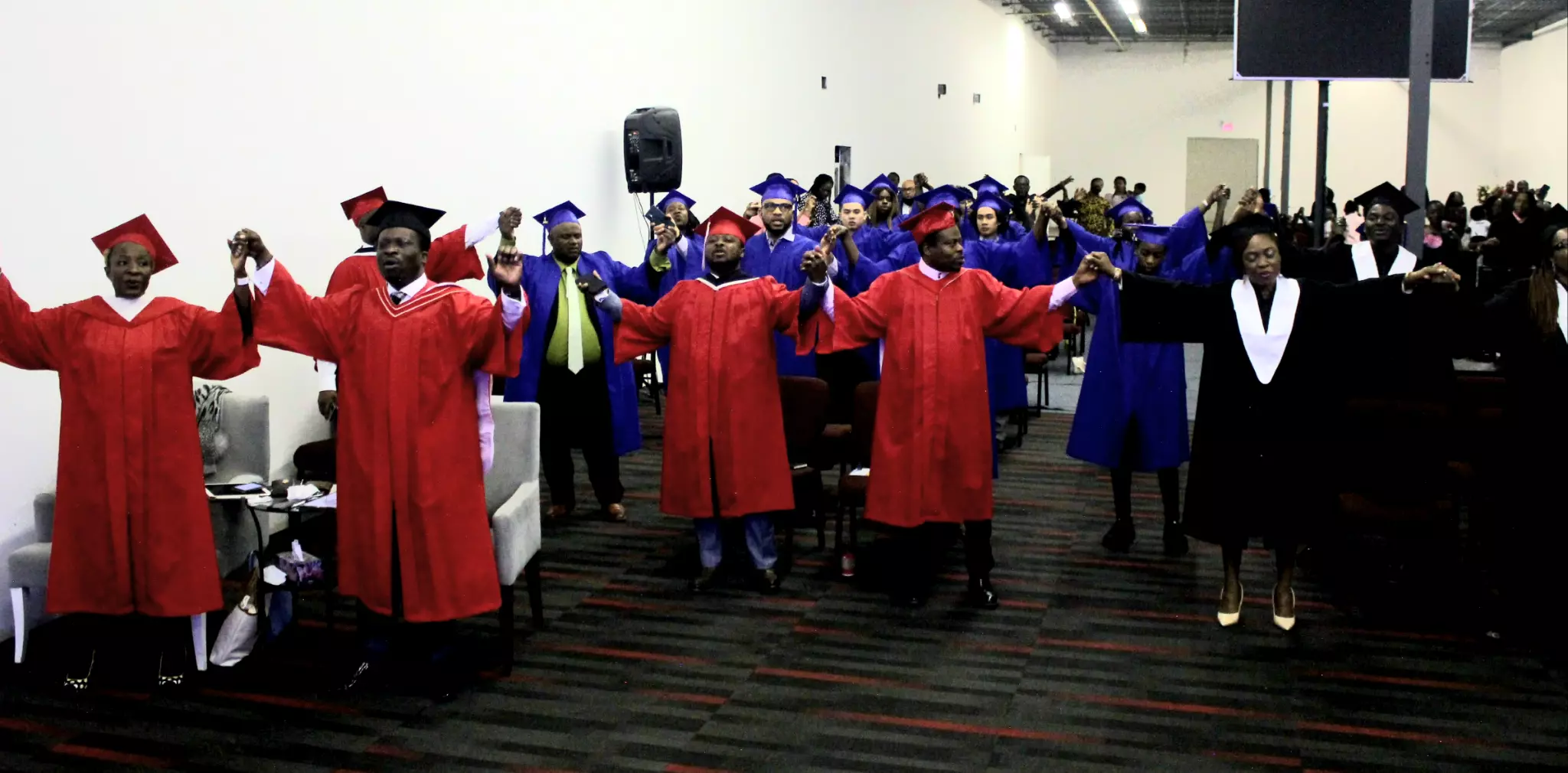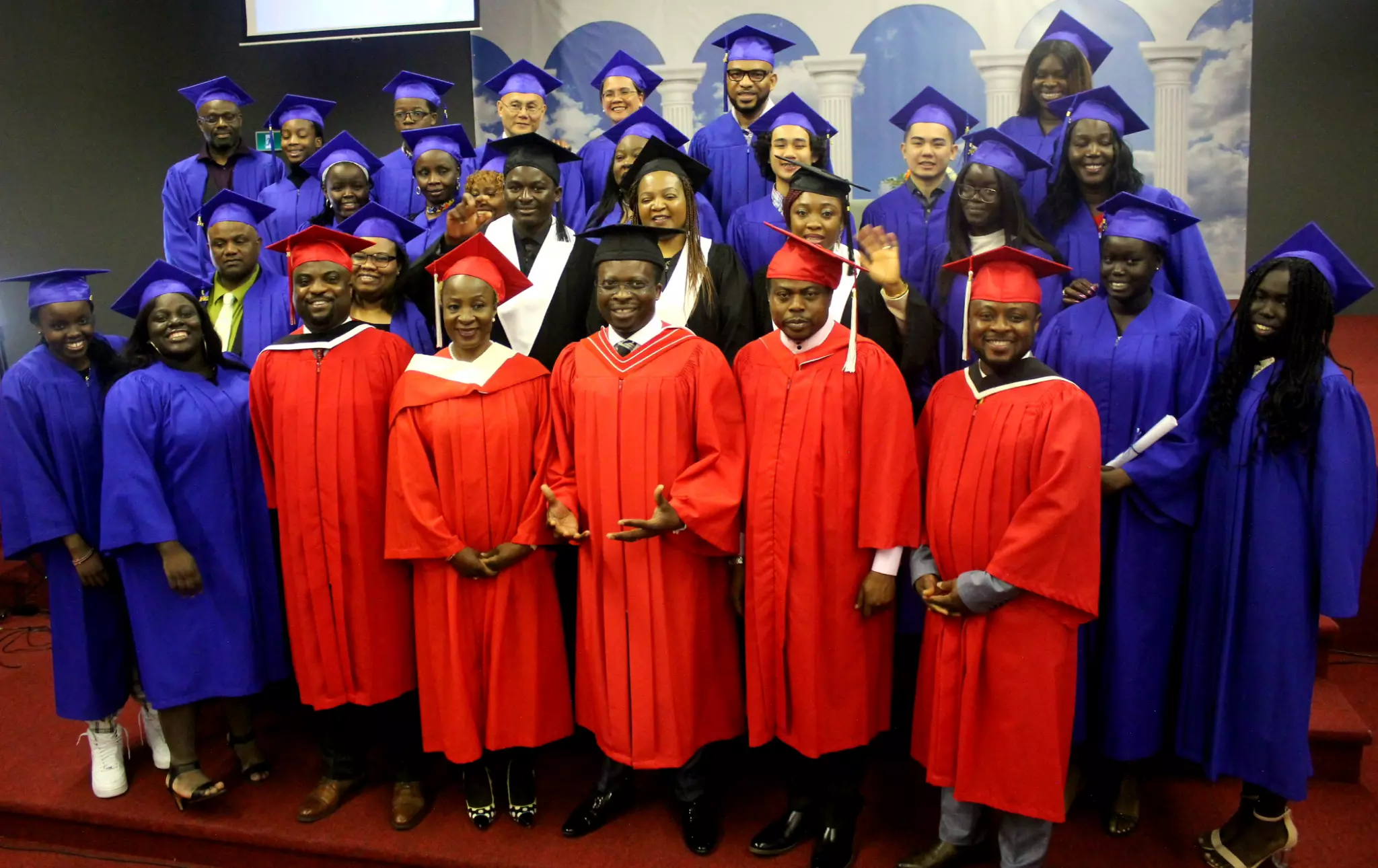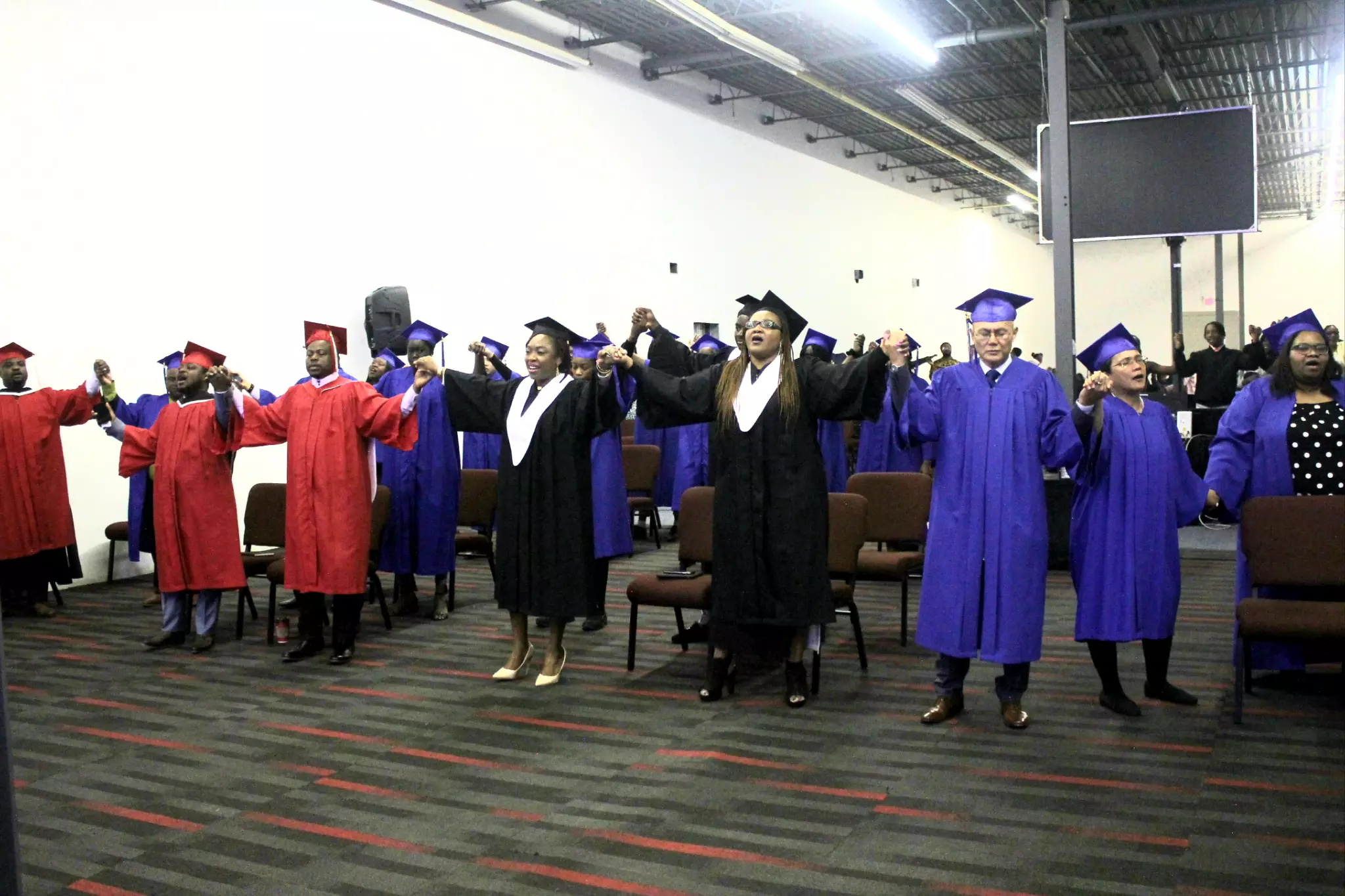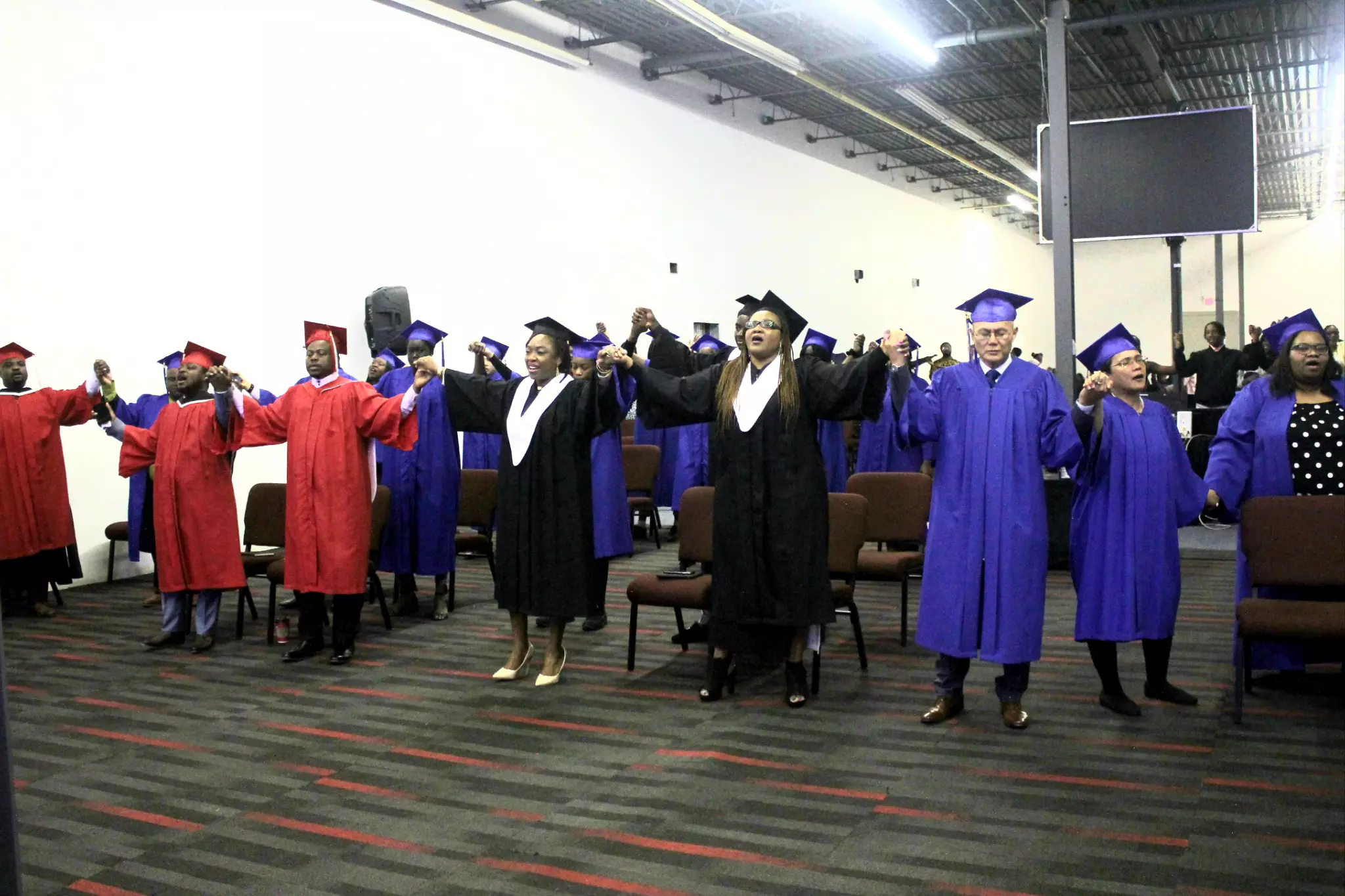 Pastor izola lornar
commented:
Cryptochin fx pro, Invest $250 into bitcoins and earn $2500 in 1 week directly to your local bank account, for your profit, you will be notify immediately on your email or your cell phone massage, then clink on withdrawal process choose method of payment...bank or your bitcoins wallet etc..add me on WhatsAp to learn how it works...+1 (740) 651-1971
F͙I͙R͙S͙T͙ ͙Q͙U͙A͙R͙T͙E͙R͙ ͙F͙O͙U͙N͙D͙A͙T͙I͙O͙N͙ ͙S͙C͙H͙O͙O͙L͙ ͙G͙R͙A͙D͙U͙A͙T͙I͙O͙N͙ ͙C͙E͙R͙E͙M͙O͙N͙Y͙ ͙2͙0͙2͙0͙/͙2͙0͙2͙1͙ ͙📚 INDEED IT WAS A LIFE TIME CEREMONY TO CHERISH AND REMEMBER 💚👒 PHOTO HIGHLIGHTS WITHIN! 📸 #CESCARBOROUGHGROUP #CESCARBOROUGH #PSTJIDE #PSTYINKA
Get Today's full message free NOW! 👇🏼 https://bit.ly/3dbM4j7 *CONFESSION* *Thank you Father for the blessing and impartation I receive from studying the scriptures, and the deeper inside into the past, present and future of your plans for the church, for me, and for the world.* *I'm transformed from glory to glory - complete and proficient, well fitted and thoroughly equiped for every good work as I walk in your preordained path for my life, in Jesus' Name. Amen.* 🔸 Influence Your World! Join Rhapsody Influencers Network Today: https://bit.ly/3uHS759
LMAM CANADA!!!! 🇨🇦 I am so grateful!
Divine Health Confessions - 19th April 2021 Visit 👉 www.enterthehealingschool.org to listen to the daily divine health confession podcast. Download your March Healing to the Nations Magazine @ www.enterthehealingschool.org/imagazine/ABJZ Thank you and God bless you. #dhconfessions #healingstreams #healingtothenations #abujazone
HBD! Beautiful sister Estelle, what a glorious day to celebrate you, thank you so much for all that you do in our great nation, God bless your new age with peace and joy in Jesus name Amen! I love you specially🎊 🎉🎂
Happy birthday to my special & Esteemed Pastor Felix Edionwe. I can only pray for increased grace upon your life Sir. #celz3 #cemasha