We are greatfull to God for this gift he has blessed us with. We are learning everyday on how to be best custodians of this divine plan. mommy and daddy love you dearly.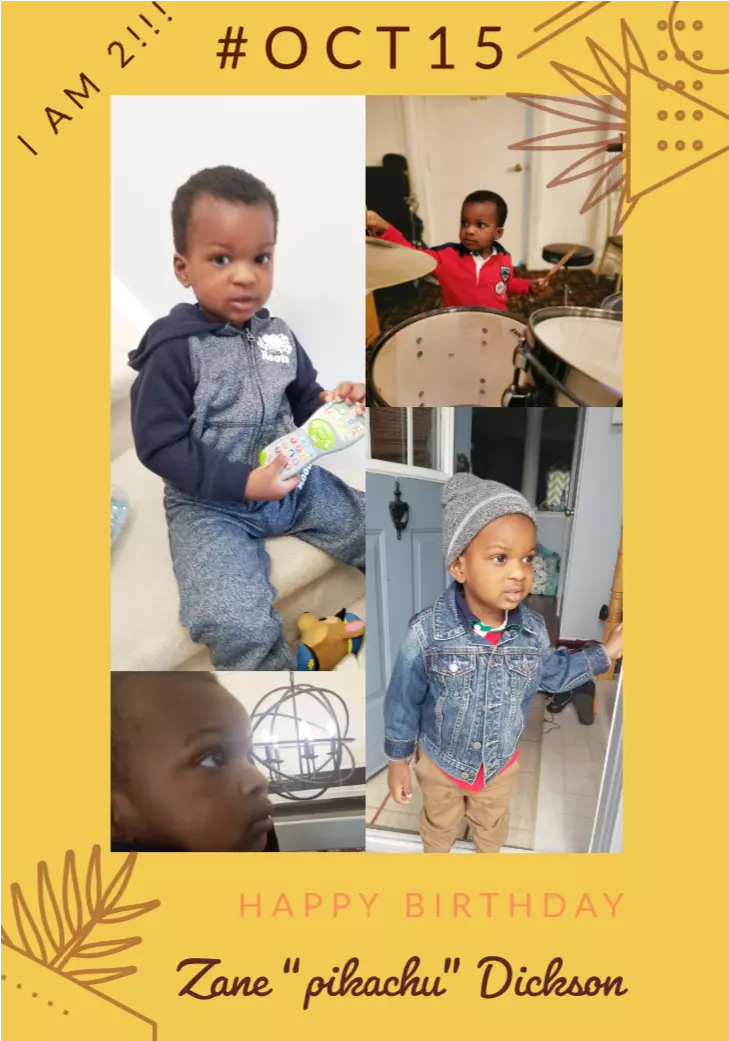 #ROMA2019 #ReachOutMalawi #MothersDay Truth travels
Warm greetings our Highly Esteemed Pastor Joy Ma. I want to say a very big THANK YOU 4 organizing the 1st of its kind "ICFE Runway 2019" designed to send indigent children Back To School. What you did Ma was an overwhelming of God's love. I am daily thanking God for you Ma.
He that heareth you heareth me; and he that despiseth you despiseth me; and he that despiseth me despiseth him that sent me. Luke 10:16
if you cannot see what I am seeing, You cannot persui what i am persuing.... i see souls...i see lifes transformed...i see the downtrodden flocking into our churches searching for genuine love..solutions and peace of mind #outpouringoftheSPIRIT #LWSheffield #LOVEWORLDUkzone4
Happy wedding anniversary to my GA and Hubby, many more Blessing in your marriage.
Lol!!! This is super hilarious... Hahahaha!!! #FunnyCrib #Just4Laughs
12 days left ladies and gentlemen there is still time to register Saturday 26th October... It will be a day to remember https://christembassyukz1.org/dayofbliss/ #DayofBlissUKZ1 #SomethingtoShoutAbout #TellEveryOne #UKR2Z1 #UKZ1