Pastor Yvonne: Happy Birthday Sis Precious...a Jewel on KingsChat Web
Happy Birthday Sis Precious...a Jewel from Zion..daughter of the Most High..a blessed & glorious celebration to u with many more yrs.Love u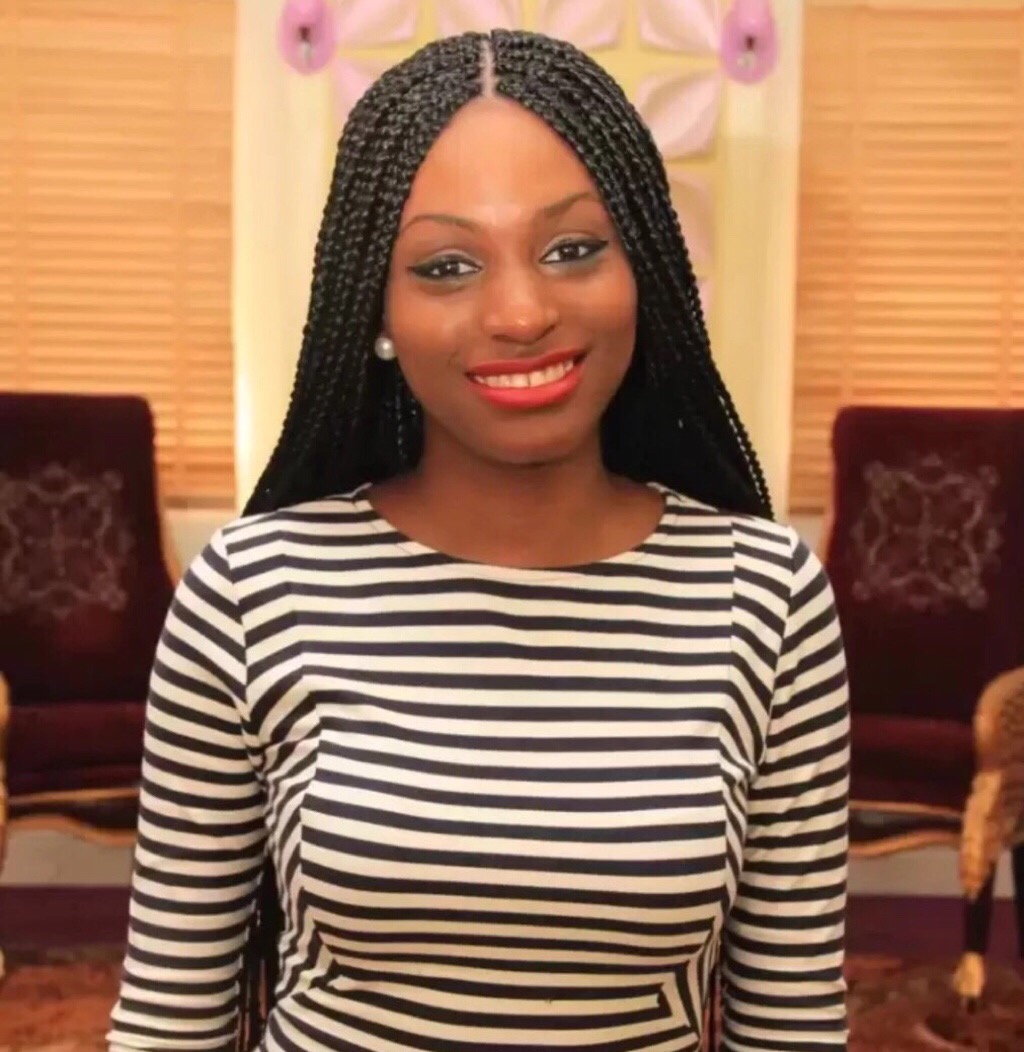 Hi! Check out the 7 Uplifting Facts of Life in Christ (Video) by Pastor Chris on Pastor Chris Digital Library mobile app at http://pcdl.co
Speeding with the Word #APOC2017
Happy birthday esteemed Dcns Kemi. Thank you so much for your support and love. I appreciate you ma. God bless you abundantly. 🎂🎂🎉🎉🛍😘
Awesome and see at service with our Man of God Pastor Anuil. Thank you Pastor for always bringing the word to Us. #Partnerswithadifference
@HLC 2017 Expect to make contact with God's spirit #HLCBENIN#HLCBENINMIDWESTZONE#HLCEBENINSILUKO1#HLCSILUKO1GROUP3
CHRIST EMBASSY BOWIE MD CHOIR. WE LOVE YOU ALL.
Happy birthday to you, are my example to fallow.you always encourage me to do the impossible. its a privilege to call me my friend! I❤U
Never become comfortable where you are.Do more,be more,go foward.There is always more in God.Come & be equipped for more at this conference.
#EAC2017 9 days to go . Overflow of prosperity