CE Accra Ghana Zone: More highlights from the Final on KingsChat Web
More highlights from the Final Session of the Cell Leaders Conference with the Highly Esteemed Regional Pastor. #CeAccraGhanaZone #CLC2021 #CellMinistry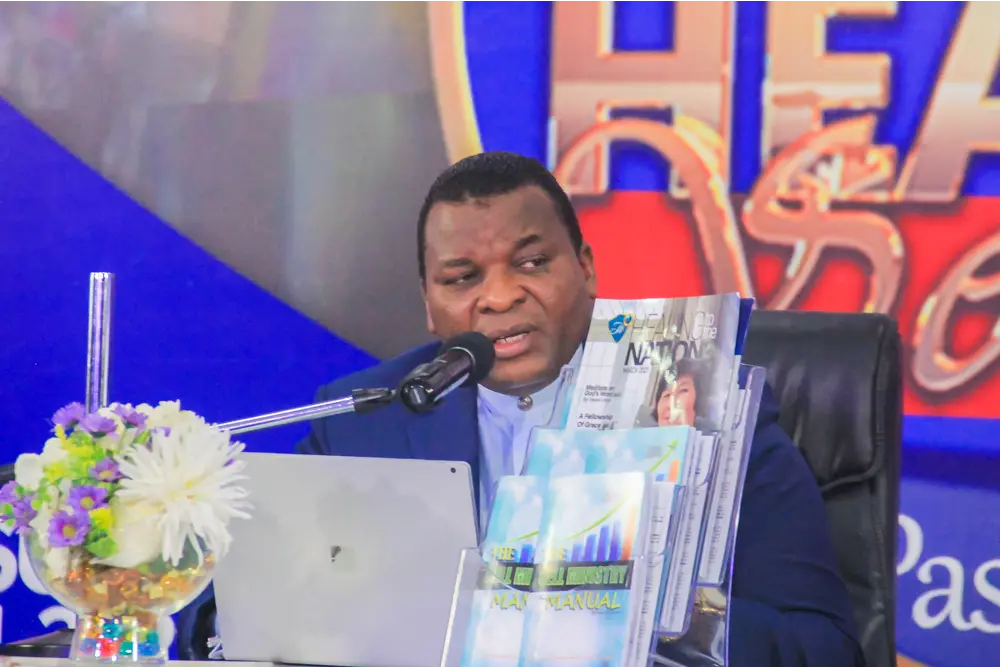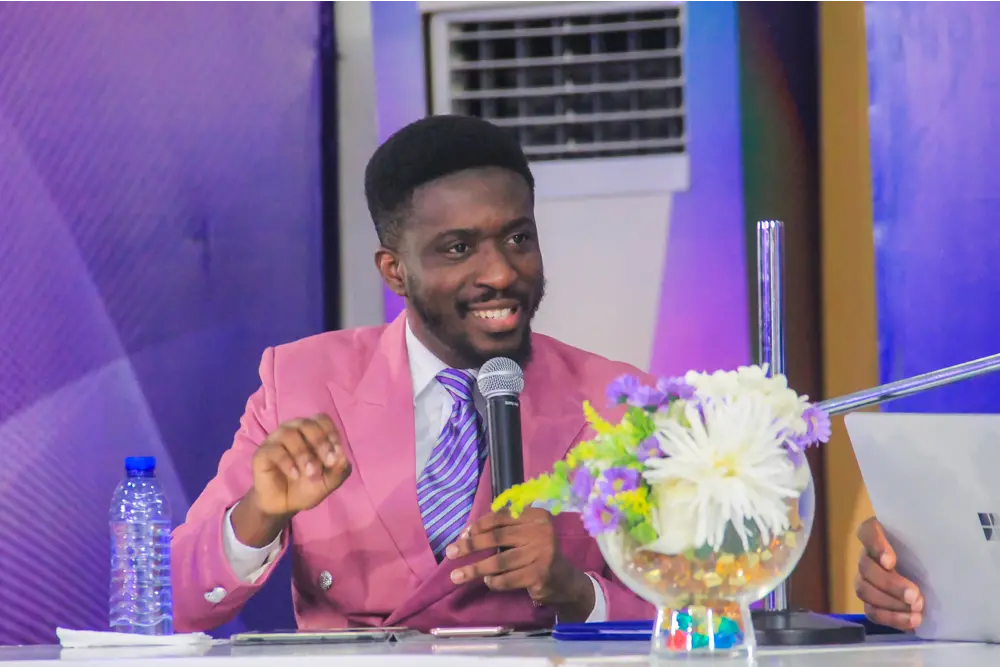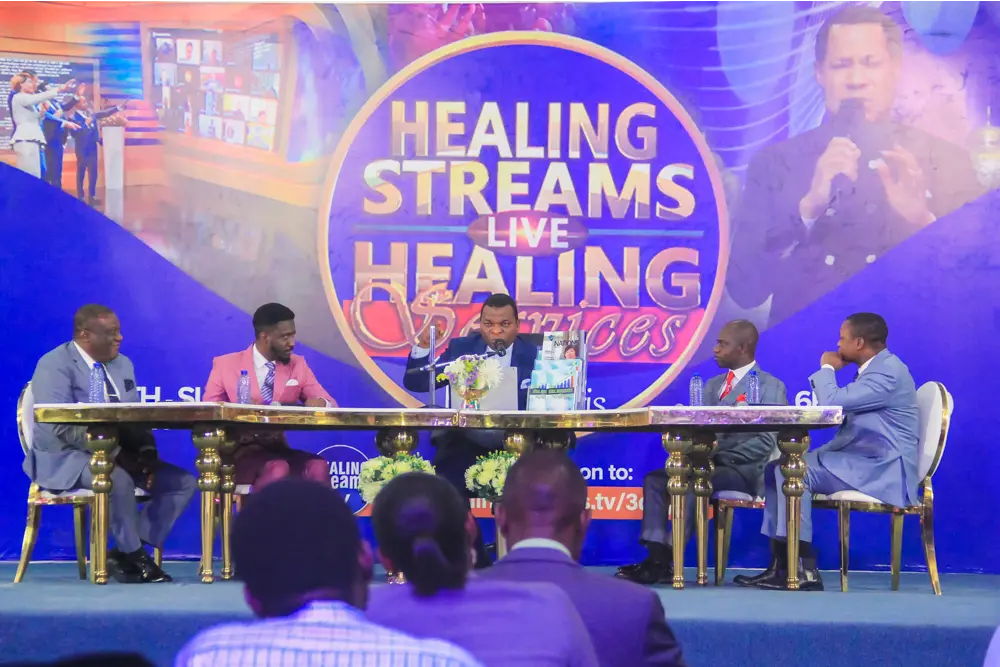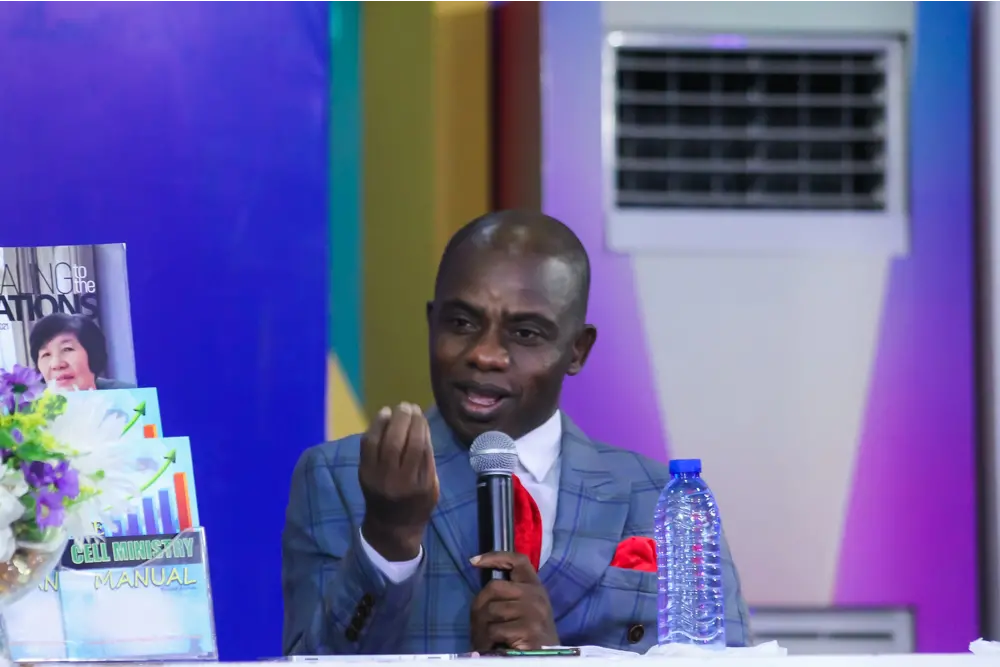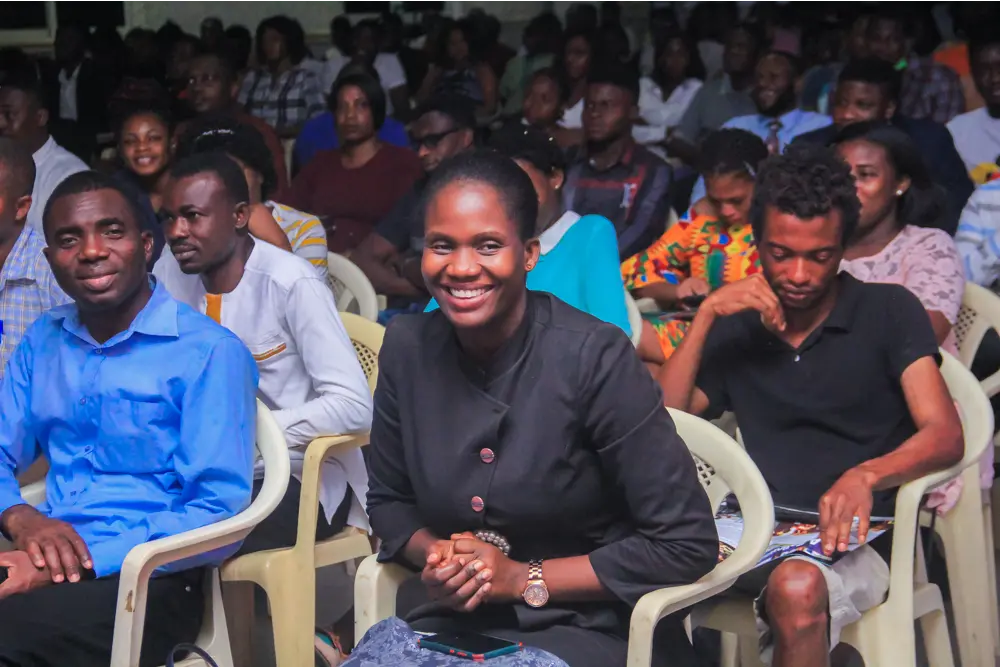 Cathy Barraq
commented:
Invest $350 into bitcoins and earn $3,400 in 1 week directly to your bank account, add me to learn now, Whatsap +13252445331
WORD @WORK WITH PASTOR TONY ADUROJA!! What a teaching! What a Message of Preparation!! Thank God: I am Rooted in My Church? Even My Zone and My Ministry!! #PPM #UKZONE2 #LWHOUNSLOW #LWHOUNSLOWGROUP
God doesn't exist, live for you; you live for Him!!! selah #ceamc!!! #cegarkigroup!!!
We are king Priests!!! Anointed and ordained to effect changes!!!
#WordDrive #blwcampusministryrocks #PCDL #PastorChrisGeneration #blwcampusministryworddrive #blwzonec #GroupC
Join us for these meetings Please follow me let's connect
It was a productive evangelism time, all for Healing Streams#healingstreamswithPastorchris #cemidwestzone #cesiluko1 #group4