LoveWorld SAT: PLEASE LIKE, COMMENT & SHARE on KingsChat Web
PLEASE LIKE, COMMENT & SHARE Its 10 Days to the "All Partners Online Conference" with Pastor Chris. PLEASE SHARE WITH US YOUR EXPECTATIONS BY COMMENTING BELOW. Start planning for this special time and remember Registration Is Compulsory.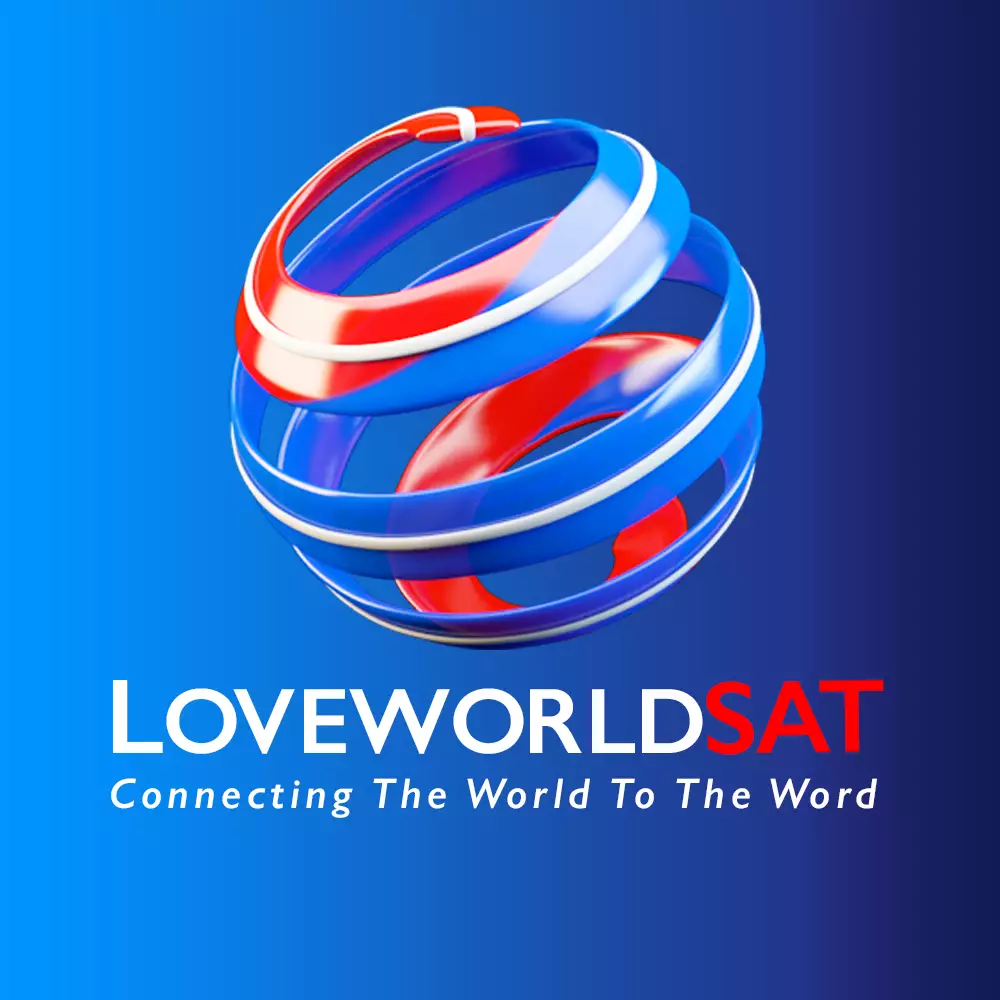 I am following Pastor Moses on Kingschat #cebeninzone1
on Christ the solid rock I stand #cebeninzone1
HBD MOG.u are bless. Is yr year of spreading. The work of the ministry will prosper in your hands. All u desire this year will come to pass.
#ongoing #tm_lwplus #ThisMorning It's a beautiful morning! Join us on "This morning" show and get the desired early morning News, Human angle stories, personality profile, facts & trends, Sports Roundup and lots more. www.loveworldplus.org/watch You can participate by calling our Studio lines: +2348166722359 or +2348034892867 also you can drop your comment here... Showing on Loveworld Plus, 8am to 10am Nigerian Time. www.loveworldplus.org/watch
🎼You'd never be the same.There's a word for u that day. Rejoice and testify. ...it's a total experience...🎼 #totalexperienceportharcourt
#CESAZONE2 #FaithConv #Day1 #PastorAmbrose 2 Corinthians 5 vs 7 For we walk by faith, not by sight... ohhh Glory..