Cecilia: #cesazone4 #blessyourbag on KingsChat Web
#cesazone4 #blessyourbag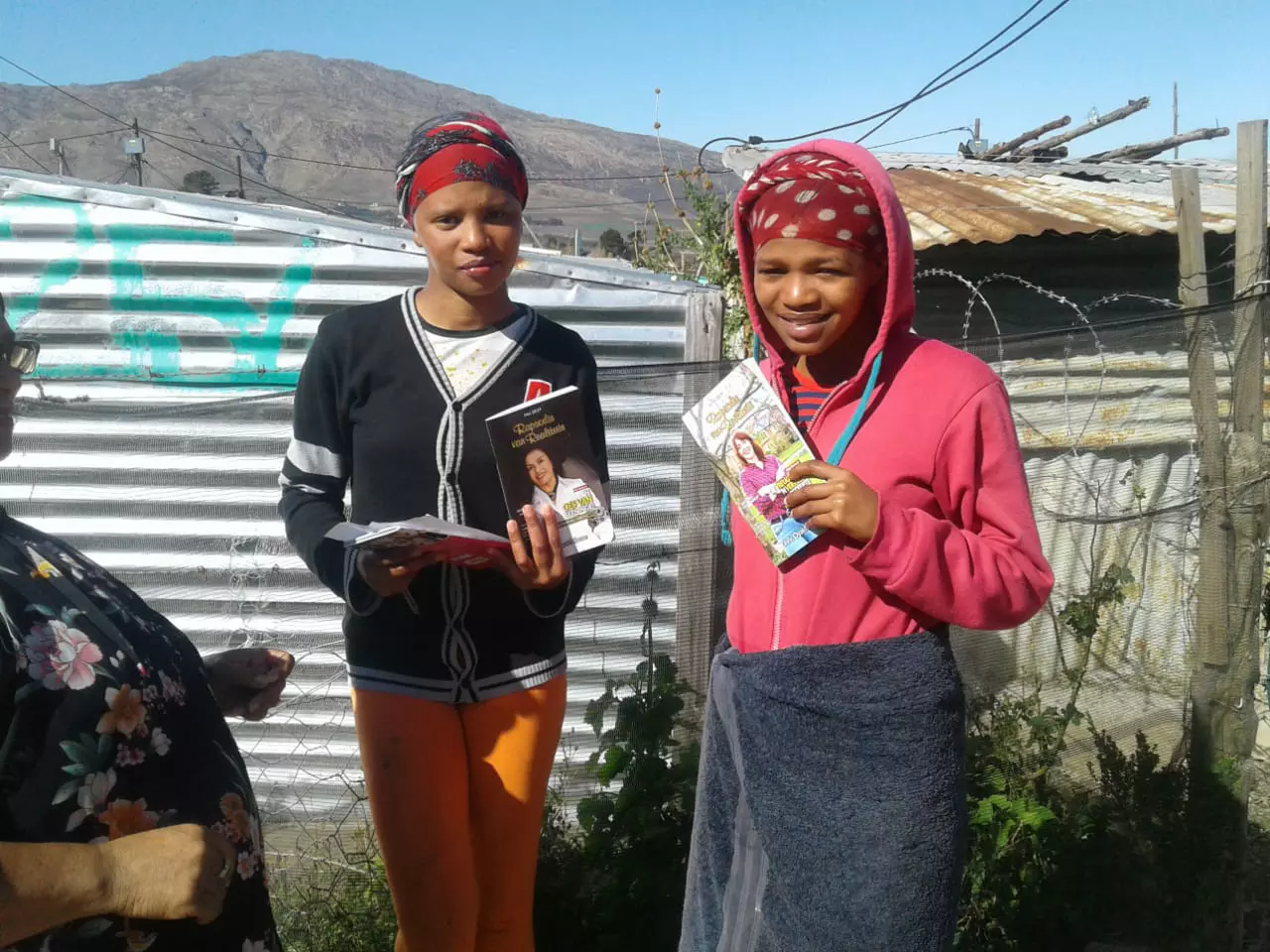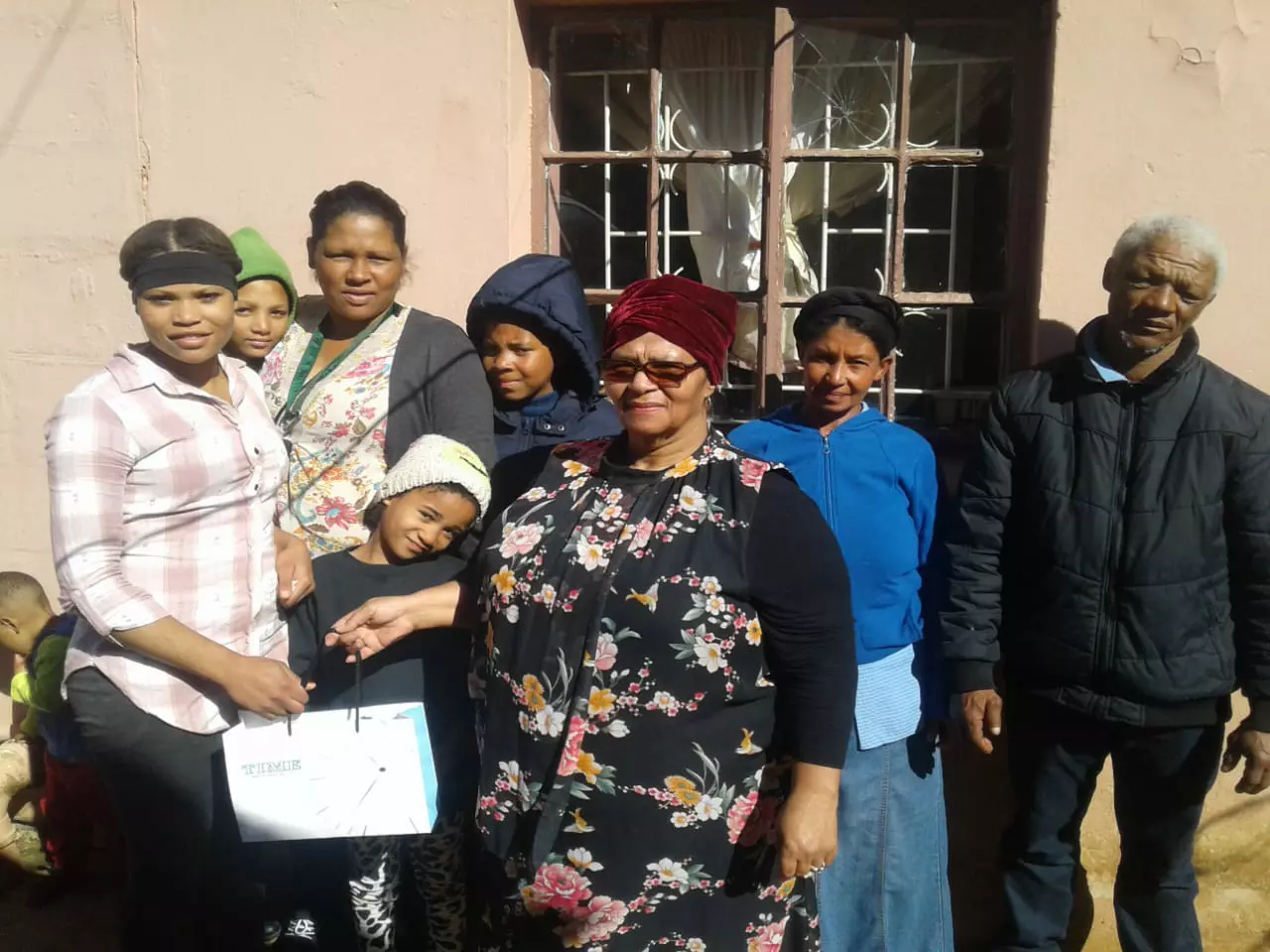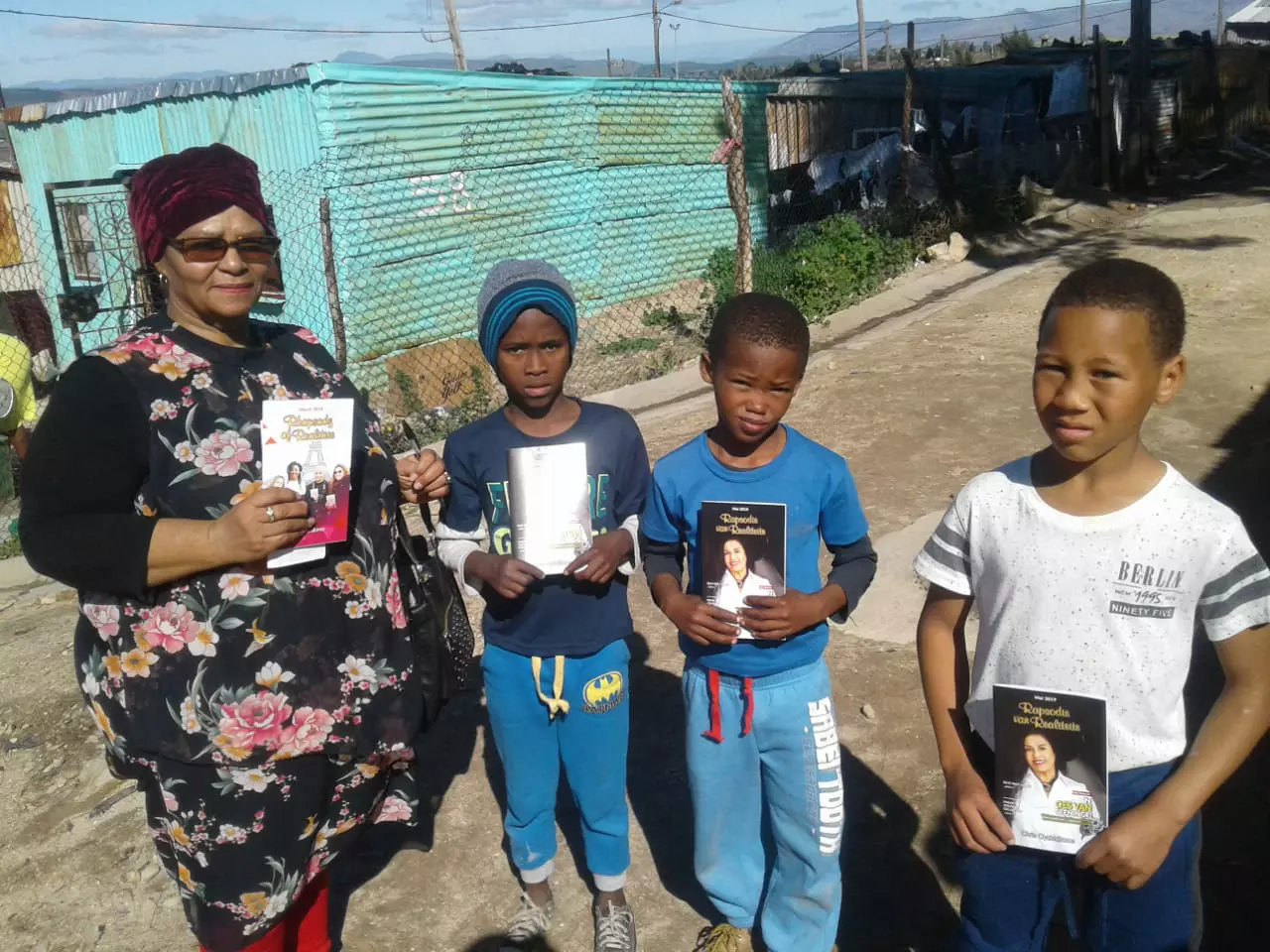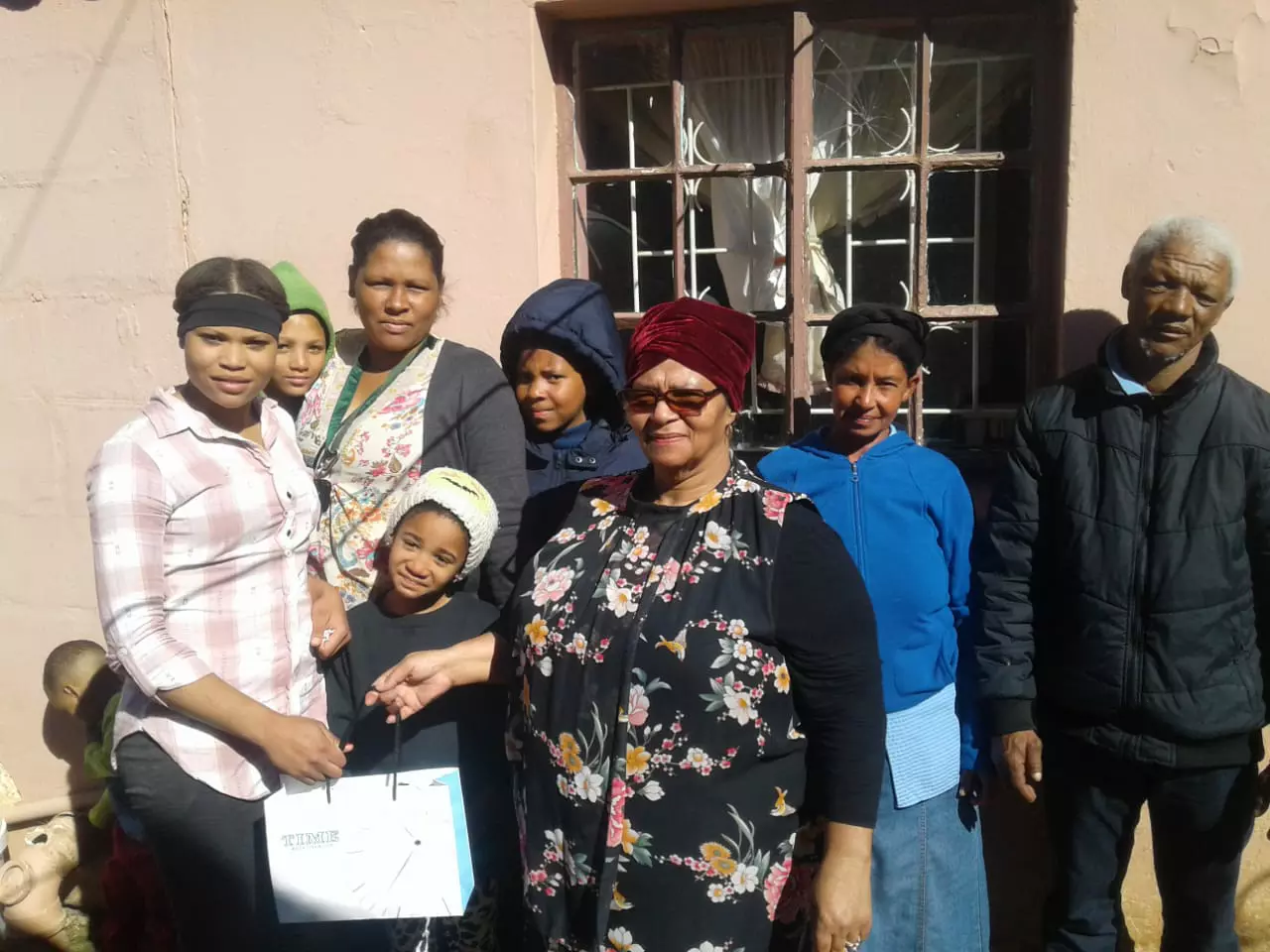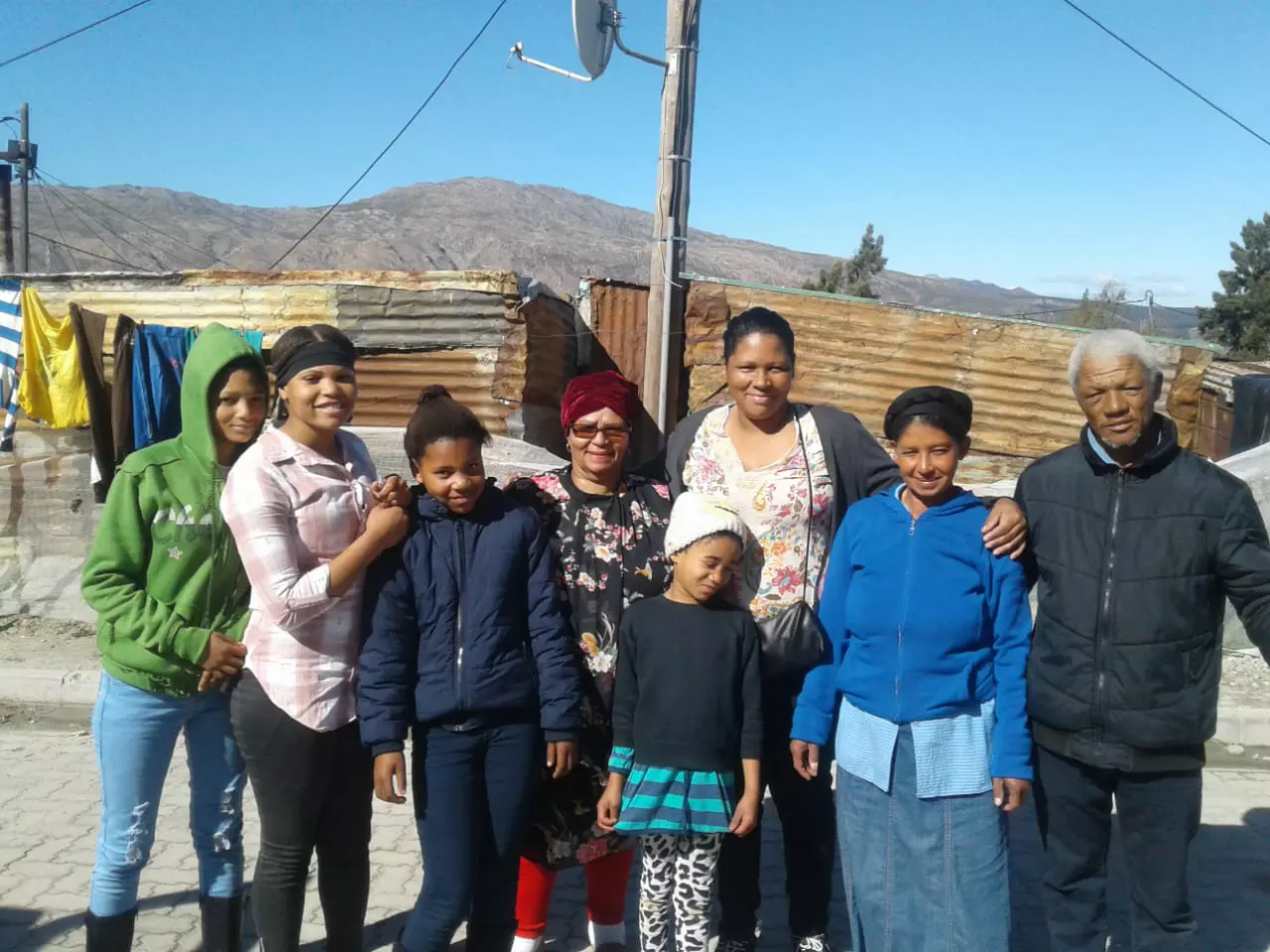 LisaAmanda🇿🇦
commented:
A lot of people have been pretty skeptical about investing in bitcoins and that is very understandable because of how risky it can get. However, with the right account manager bitcoins trading has proven to be one of the most lucrative online platforms to invest. Getting the right account manager is also not as easy as it sounds that is why I recommend Mr Thomas fxgeorge, He is highly reliable and also guarantees a accountability. Within a short time, you will definitely make so much profits. Content Mr Thomas fxgeorge WhatsApp+1(850) 7391660
ritamorgane123
commented:
Are you interested in learning how to earn money by yourself by trading forex trade and investing or mining Gmail Account Only. If yes Inbox. Onlineinvestment027@gmail.com Iam here to help you
Being in Christ Embassy is more than being in a church; it's more than a church. It's a vision, and when you worship at Christ Embassy, you learn more than just the letters; it's the spirit of the word. The Spirit of God gets a hold of your life, and then His Vision becomes real, not only to you, but He makes that vision real in such a way that others get to know what the word of God really is ,by watching the word of God manifested in your life every day. That is the reason we like people to come to Christ Embassy, that's the reason they are invited. They are being a part of something that is more than a church, it's a vision, God's Vision. CHRIST EMBASSY GIVING YOUR LIFE A̶̲̥̅̊ MEANING. Pastor Chris Oyakhilome DSC DD #amazingcekaduna #NWZ1 #WEC2019 #PM14
We are the Terminal Generation, the anchor leg with the baton to finish the race because the Lord is coming soon... no relaxing. Always about the work of the ministry. This is THE FULL TIME WORK, We are on a mission!!!
The celebration continues! We applaud a Phenomenal revolutionary! You too can be! Join the revolution today! #Therevolution #middleeastrevolution #LoveWorldMena
Phenomenal Women Celebrate everyday!! Happy Power Women's Day SA. May God continue to PROSPER YOU!! AM Live was beautiful today Xoxo
HAPPENNING NOW!!!! Super Session with the Highly Esteemed Rev.Tom "We are on a mission, we cannot consider the clouds" We are the terminal generation. #worldevangelismconference #pastorchris #pastorbenny #soulwinningevangelism #londonuk
Celebrating our Father and our Mentor! #PM14 #WEC2019 #amazingcekaduna #NWZ1
UPDATES FROM THE ONGOING SESSION AT THE WORLD EVANGELISM CONFERENCE WITH PASTOR CHRIS Our Most Reverend is ministering now to the excited and expectant congregation of ministers from all around the world! #WEC2019 #WECWITHPASTORCHRIS #WORLDEVANGELISMWITHPASTORCHRIS #CEAMC
Welcoming one of God's Great General, Dr. Morris Cerullo...
LIVE UPDATE FROM THE ONGOING WORLD EVANGELISM CONFERENCE 2019. First super Session with Pastor Armando Osirio #cephzone1 #WEC2019