Pastor Joy Adeniyi: Happy Birthday to My Father on KingsChat Web
Happy Birthday to My Father My Mentor My Pastor The Pastor of the world Thank you for leading the body of Christ on a triumphant Procession. I Salute and Celebrate you Sir. I love you Sir.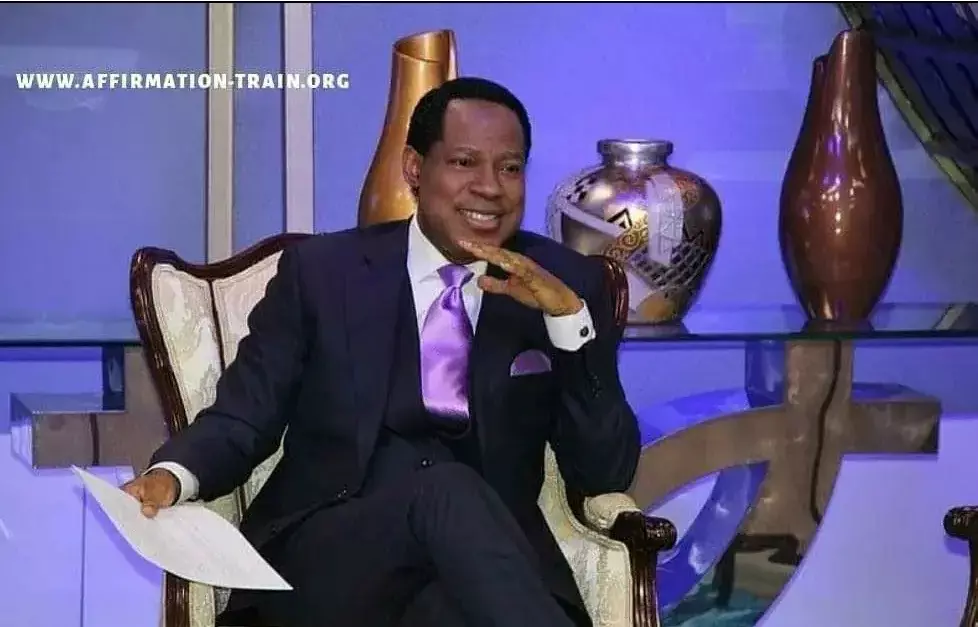 Ready ready ready!!!😁😁😅😅💫💫 Hope you are registered🤩🤩 #healingstreams #healingtothenations #hsinfluencers
Happy perfect birthday to my father,pastor, life coach mentor and teacher.love you plenty
Happy Birthday Pastor Sir........#CESokoto #Apostle G-Zoe #pastorchris
Happy birthday Pastor Sir You gave my life a meaning, I Celebrate you Dearly Sir. #HappyBirthdayPastorChris #CelebratingOurFather #CEUTAKO #Silverbirdgroup #CEMCABUJA
Celebrating: A Man sent from God. A Healer to our generation An Icon of Deity A Field Marshal and Champion of the Church An Apostle of the Lord Jesus Christ. Happy birthday my dear beloved Pastor and Advantage. I love and appreciate you eternally. #Offer7 #Cemilton #Cecanada
Loving a Special Gift sent to us from God. Celebrating our Man of God & Praying for him specially on his Birthday. BE A PART OF IT!!! #dec7prayingforpastorchris #offer7 #yourloveworld #celebratingpastorchris
CELEBRATING GOD'S GENERAL 🎉👏🎉🎊🎉 Happ Birthday Sir. We Love ❤️!!!! #offer7 #Happybirthday #HappyBirthdayPastorChris #ceilorin1 #NCZ2
Happy birthday Dad, my mentor, my life coach, I thank God for your life Sir, I'm speechless the love that you are showing to us is from above. Pastor I love you Sir.
Happy Birthday to my father, my mentor and my hero. Thank you sir for raising me up in the word. I love you greatly sir. #ilovepastorchris #celebratingmyfather #blwzoneh #zonehighest #blwcampusministryrocks