Prosper Chitambara: I am fully convinced and on KingsChat Web
I am fully convinced and persuaded that the Gospel of Christ is answer to every problem: life, immortality and the glory have been brought to light through the glorious Gospel of the Risen and Blessed Christ; and of His fullness we have received, grace heaped upon grace.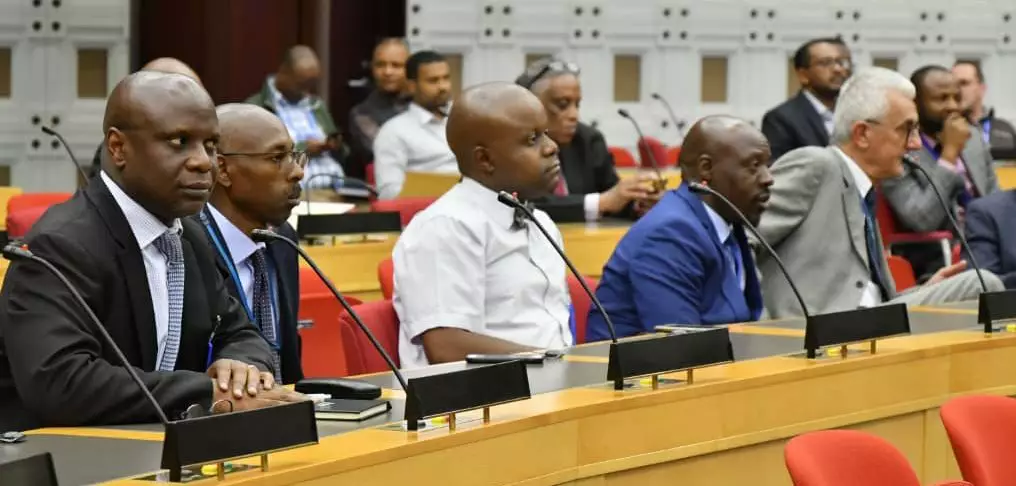 It's time again..... Join Pastor Chris for the last Global Communion Service in 2019 to receive the Word that will enable you finish the Year gloriously. Log on to www.pastorchrisonline.org at 5pm GMT+1 to participate LIVE!
The December Global Service with Pastor Chris Oyakhilome has commenced! Glory! Stay tuned for more updates. #CEkenyaZone
#zppctxzone2 #cearlington #iloveyoupastormikewiggle #ippc
#WeAreLiveOnCetunes To The Global Service with Pastor Chris DECEMBER EDITION 1st Dec by 5:00 pm (GMT+1) To Listen On Radio Download CeTunes App from Google Play Store via http://play.google.com/store/apps/details?id=org.lw.cetunes Reference Code 👉645973
HAPPENING NOW!!!! December Global Communion Service with our Man of God, Pastor Chris Kindly hurry now to Church to participate! #GlobalCommunionService #cephzone3
The December Global Service with Pastor Chris Oyakhilome has commenced! Glory! Stay tuned for more updates. #globalcommunionservice #warriministrycentre