PastorLanreAdewoye: Happy Father's Day to Beloved on KingsChat Web
Happy Father's Day to Beloved Rev Ray. Thank you for always being a great blessing. I love you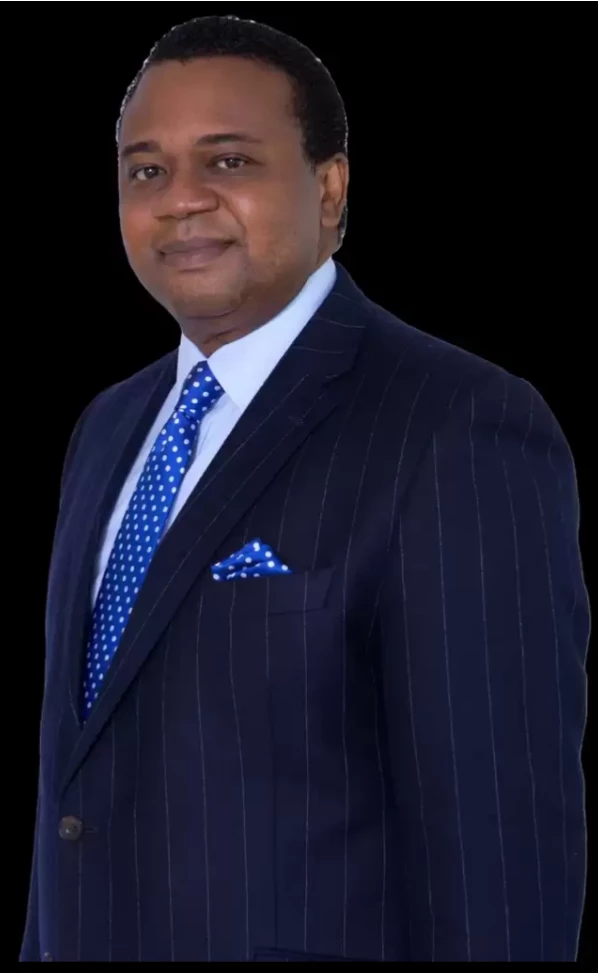 Happy fathers day sir. Thank you for your unconditional love. And fatherly care. U are an answer to my prayers.#FlourishingPstMJ. June 20
Happy Father's day to our Esteemed Group and his team. The grace of God will keep increasing in your lives. We love you all.
I can't wait for the next level.
#HappyFathersDay,#ToTheBestDaddyInTheWorld,#lLoveYouSir❤️😀
Happy Father's Day to the best Dad in the whole world. I love sir. You are full of love and compassion. I thank God for bringing me to you.
Happy Father's Day to my Highly Esteemed Zonal DIrector, Boss and Pastor. I love you sir.