East Africa VZ 3: Healing Streams Live Services with on KingsChat Web
Healing Streams Live Services with Pastor Chris. Day 2. Participating live from Home Centers. #healingstreams #healingtothenation #livehealingserviceswithPastorChris #HSLHSTESTIMONIES #EWCAZ3 #Uganda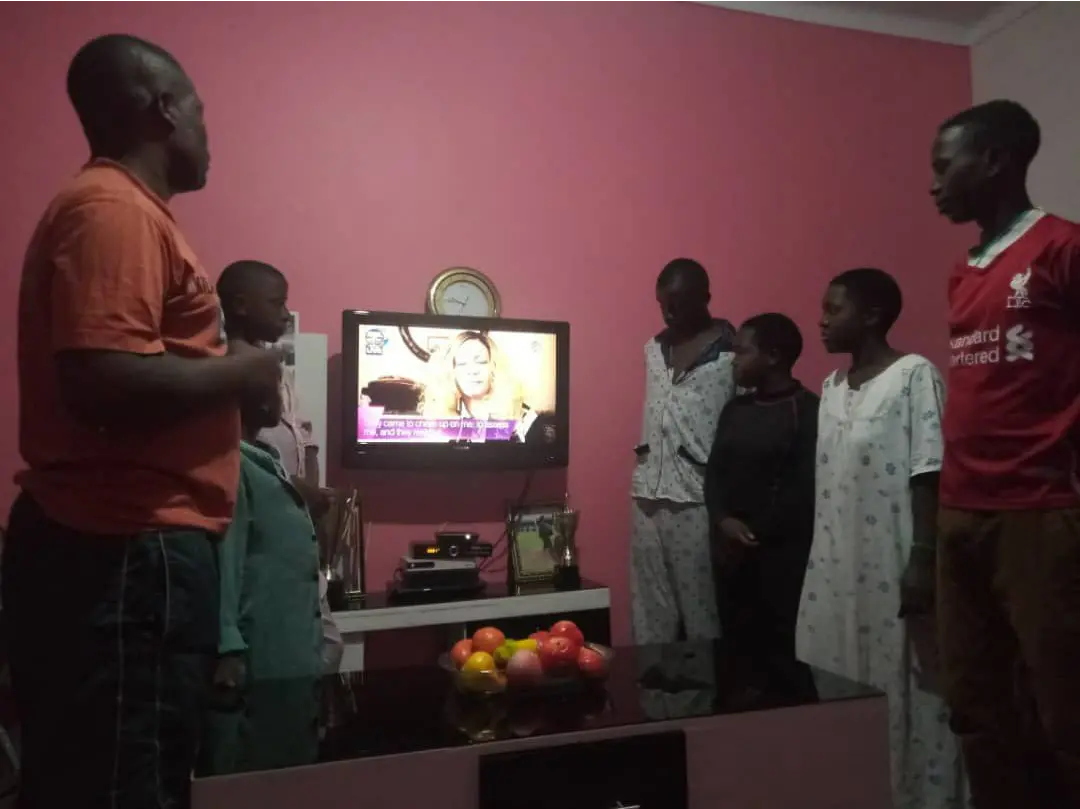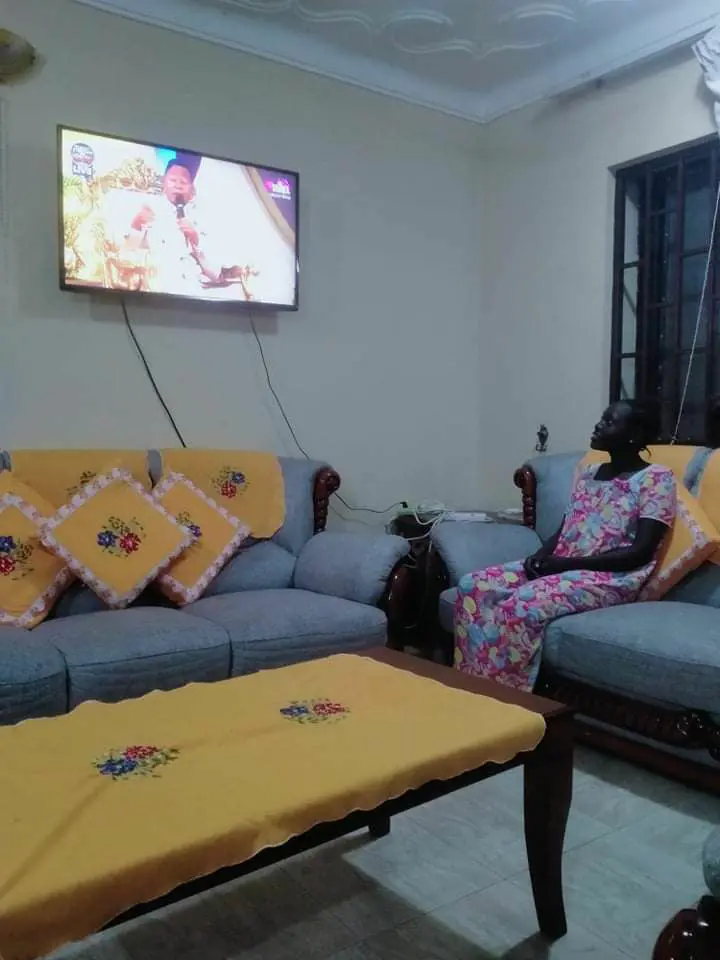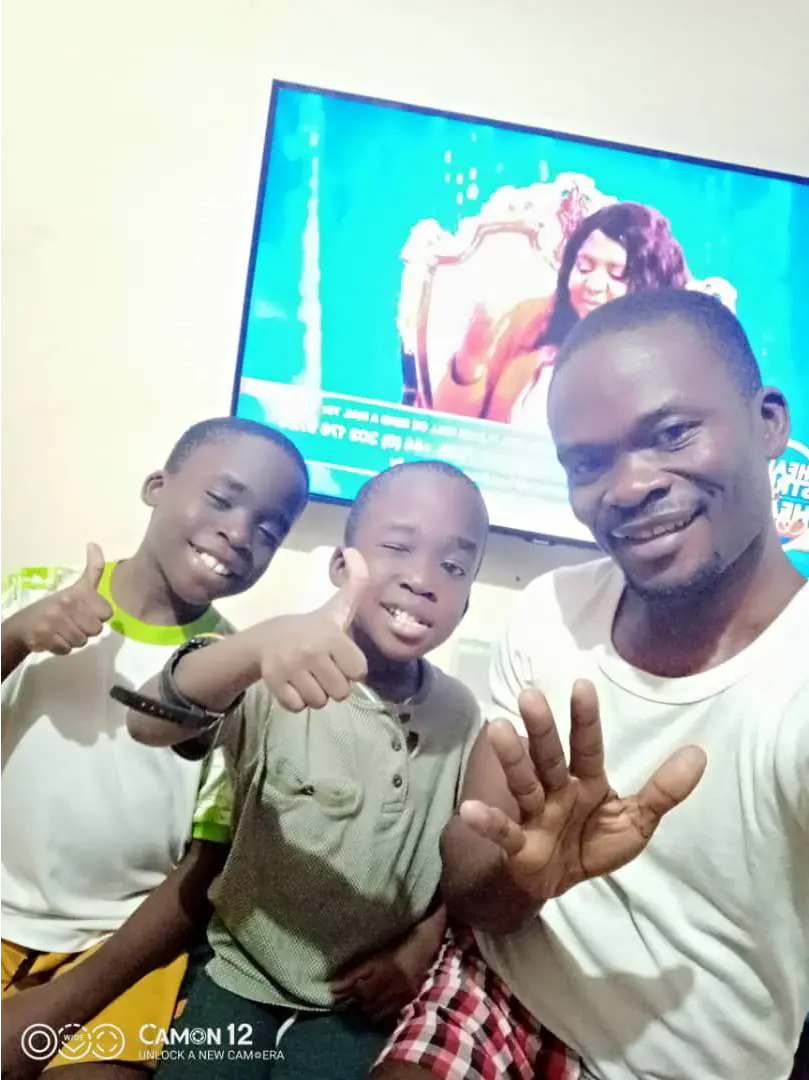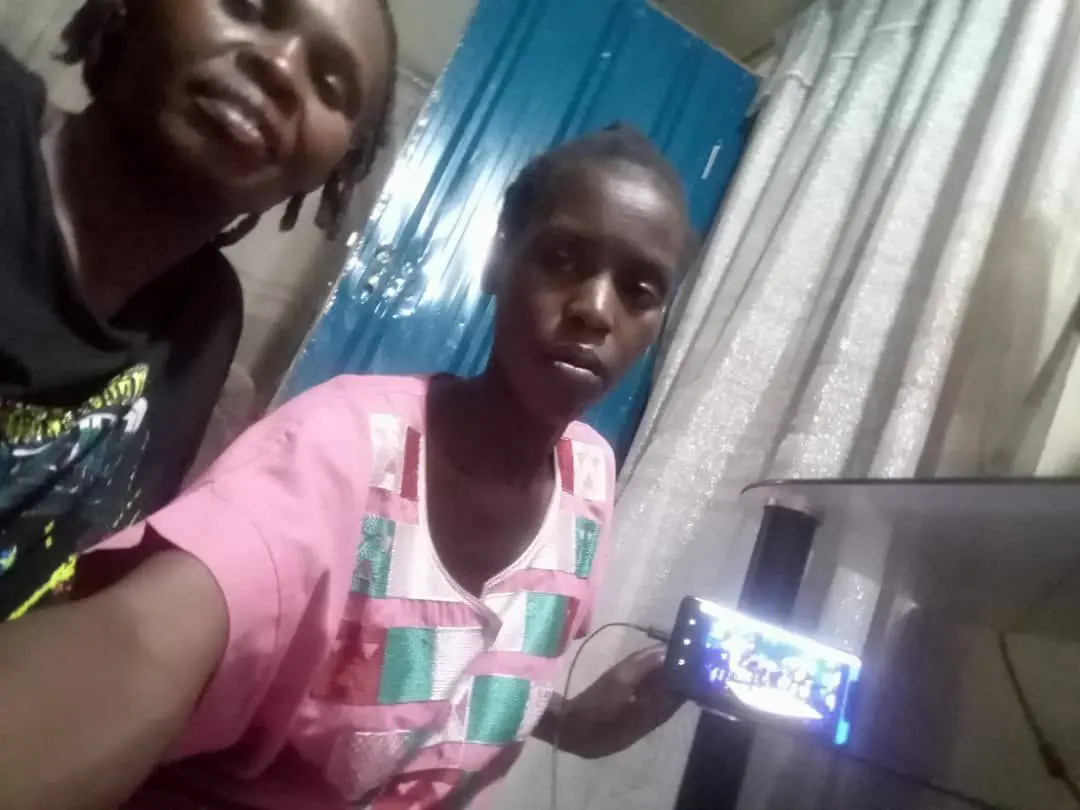 Akando
commented:
If you have bank account or Bitcoins wallet, I can teach you how to earn $5000+ with minimum start up amount of $500 just 7DAYS without sending money to me 100%percent legit profit secure, fast widraw with out no delay Ask me how....hity me up on WhatsApp+1 (678) 834-9786 and let's start winning... remember you're not paying any money to me, I only own 10% of your profits recoverd...
We are live @ Olomore healing stream center
HEALING STREAMS LIVE HEALING SERVICES WITH PASTOR CHRIS!!- DAY 2 Participate LIVE on www.healingstreams.tv LIVE TRANSLATION ongoing in DAKKA LANGUAGE! Taking healing to Billions around the world in 3,000 Languages!!! #HealingStreamsLIVE #Streamingin3000Languages #TNIGlobal
#Bosnian Iscjeliteljski tokovi Usluge iscjeljivanja uživo sa pastorom Chrisom Datum: 9-11-2021 jul Vrijeme: 18:00 GMT + 1 13:00 (EST) / 21:00 (EAT) / 12:00 (CST) Strujanje na 3000 jezika Prenos uživo: www.healingstreams.tv #Healingstreams #Rhapsodyofreality #rhapsodyinfluencersnetwork #PastorChrisLive #monthofjoy #ropc2021 #Yearofpreparation #TNI
#LiveHealingServicesWithPastorChris #healingstreams #healingtothenations #celagoszone2 #nigeria #cedopemugroup
Welcome to CE Scarborough's Virtual Healing Center KINDLY LOGIN https://healingstreams.tv/virtual/CESCARB
LIVE REPORT 📢 : JULY HEALING STREAMS LIVE HEALING SERVICES WITH PASTOR CHRIS - DAY 2 🌏💯 Participate Live On: www.healingstreams.tv  HSPM minister Participating live from Netherlands 🇳🇱 Participate LIVE on www.healingstreams.tv or on the Healing School mobile app. ✅Send testimonies to testimonies @healingstreams.tv ✅ ✅Host a virtual healing center @ healingstreams.tv/zone/hspm ✅Give @ https://www.enterthehealingschool.org/part/donation.php?l=6 God bless you. Stay tuned to this Superuser for more inspiring updates as the meeting unfolds.  #HSPM #MVP #healingstreams #healingstreamstv #healingtothenations  #LiveHealingServicesWithPastorChris
👇👇HAPPNING IN THIS MONTH OF JULY - CHILDREN'S CHURCH LOVE FEAST💃💃💃 Venue - All Children's Church Gloryyyyy hallelujah #loveworldchildrensministry #childrenschurchrocks
#livehealingserviceswithpastorchris #HSLHS #healingtothenations #Nigeria #celagoszone2 #Isologroup #modelchurch
Day 1 #CEAsokoro2abuja #Asokoroextensionoutreach #HealingstreamswithpstChris #CEMCA Ms Favor Michael,27 healed of severe toothache which prevented sleep for several months...